OnePlus One Android update: latest news
Update:

Cyanogen OS 13.1 now available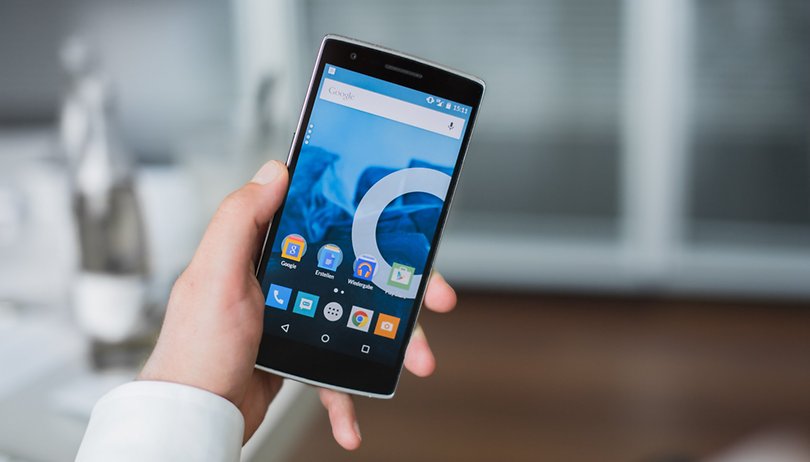 OnePlus One owners now have a choice of two operating systems to run on their handset: Cyanogen OS or OxygenOS. OxygenOS received a long-awaited update in January – its first in almost a year – and Cyanogen OS 13.1, based on Android 6.0.1 Marshmallow, is also now available. Find out all of the latest OnePlus One Android update news below.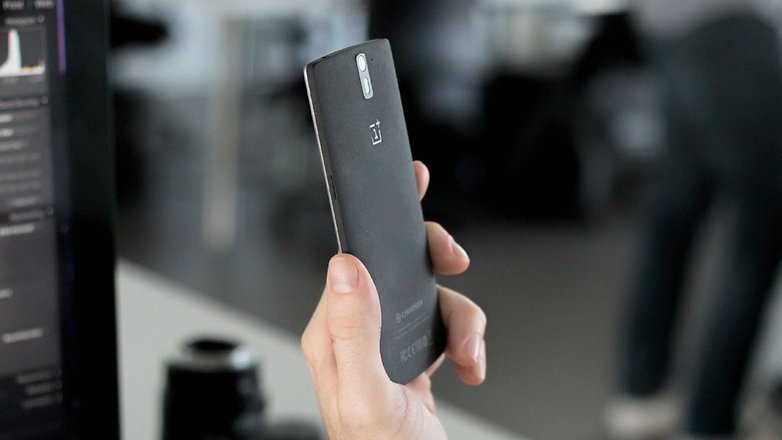 | | | | | | | |
| --- | --- | --- | --- | --- | --- | --- |
| OnePlus One | Android 5.0 | Android 5.0.1 | Android 5.0.2 | Android 5.1 | Android 5.1.1 | Android Marshmallow |
| Verizon | Yes | - | - | - | Yes | Yes |
| T-Mobile | Yes | - | - | - | Yes | Yes |
| AT&T | Yes | - | - | - | Yes | Yes |
| Sprint | Yes | - | - | - | Yes | Yes |
OnePlus One Android Marshmallow update
On April 6, OnePlus co-founder Carl Pei tweeted that the OnePlus One Marshmallow update with Cyanogen OS 13 has entered the final test stage and is almost ready to go. They're just waiting on 'other parties', presumably the Cyanogen team.
Marshmallow for the One is in the final testing stage. Can't give ETA as it depends on other parties, but should be very soon.

— Carl Pei (@getpeid) April 6, 2016
Now, Cyanogen OS 13.1 is official. Based on Android 6.0.1 Marshmallow, this software includes security and stability improvements, as well as core Marshmallow additions like Doze and granular app permissions.
What you might find more impressive, however, are the new Cyanogen OS 13.1 MODs. Cyanogen OS's MOD platform allows you to make use of specific app features outside of the app itself. Cyanogen OS 13.1 includes MODs for lockscreen trending tweets from Twitter, integration for Skype in the native Phone application, and more.
The update is rolling out OTA and you should be notified about it on your device soon but you can run over to the OnePlus forums if you want to flash it manually. Check out the trailer below to see what else you can do with MODs.
For more details on Cyanogen OS 13.1, head to the official Cyanogen OS website.
OnePlus One Android Lollipop update
January 22, 2016 was a day of jubilation for OnePlus One owners, as OnePlus at last began to issue an OxygenOS update to the device. Version 2.1.4 of the software is the first update to arrive since April 2015 and is touted as offering a clean user experience free of bloatware.
The operating system leaves out some features seen on the OnePlus 2's build, such as MaxxAudio's proprietary sound technology, manual camera mode and support for RAW format. Otherwise, the rollout of an OxygenOS update is sure to be a welcome occurrence for many owners, who may have been beginning to fear the day may never come.
Find out more over at the OnePlus forums.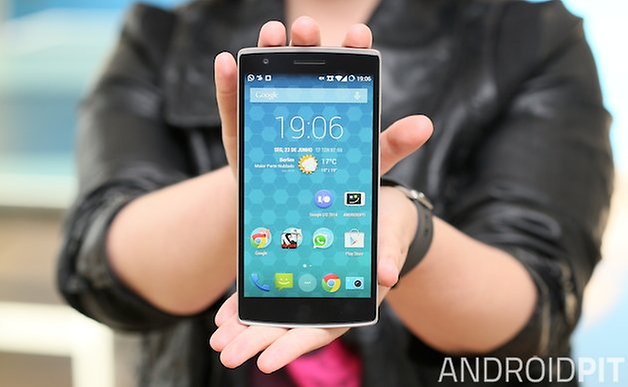 Which OnePlus OS do you prefer? Let us know in the comments below.