Nexus 6P vs Galaxy Note 5 comparison: the new giants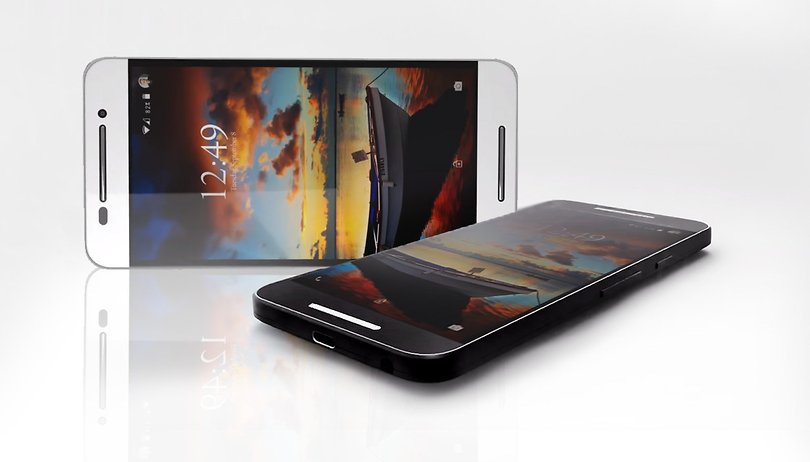 The Samsung Galaxy Note 5 is our current pick of the big-screened crop, but the Huawei-built Nexus 6P is nearly here. How does the latest Nexus phablet measure up? Let's find out in our Nexus 6P vs Galaxy Note 5 comparison.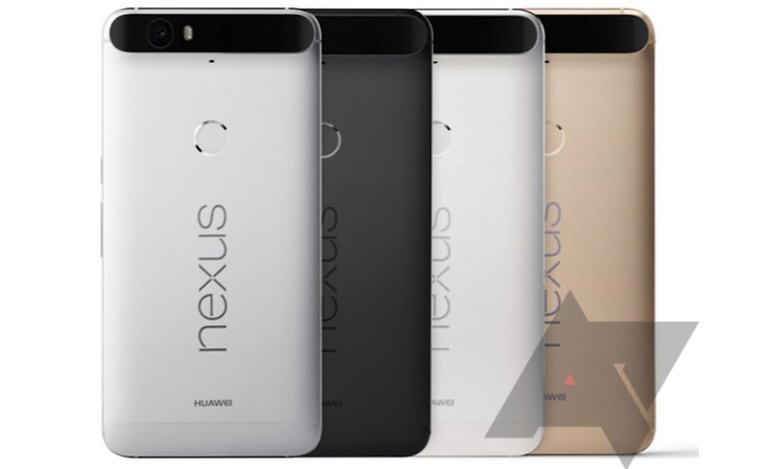 Nexus 6P vs Galaxy Note 5 comparison: design and build quality
We don't know exactly what the Nexus 6 (2015) will look like, but as it's being made by Huawei, we can peek at the Huawei Mate S and draw some conclusions from that. Rumors suggest it'll have a fingerprint scanner and that it'll have a unibody aluminum construction.
The TL;DR version of the Galaxy Note 5 design is that it's a bigger Galaxy S6 with an S Pen. Samsung has fully dispensed with the metallic-look plastic trim and fake leather backing and reproduced the stylish looks of the S6 on a larger scale. The Galaxy Note 5 has an aluminum frame and a Gorilla Glass 4 front and back (which is not removable).
However, the most striking design element of the Galaxy Note 5 is its rounded edges. Imagine a Galaxy S6 Edge facing the wrong way: that's how the back of the Galaxy Note 5 curves. The display itself is perfectly flat, so you get a nice sharp edge to grip as the edges curve around to the back panel.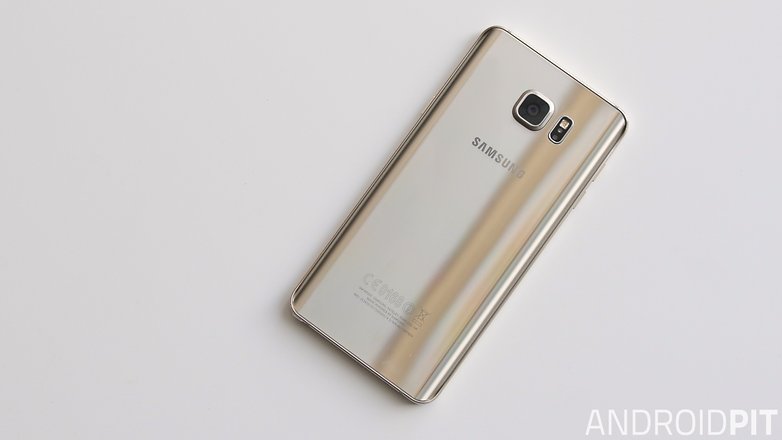 Nexus 6P vs Galaxy Note 5 comparison: display
The Samsung Note 5 has an extraordinary display, one of the best we've ever seen in a mobile device: it's a 5.7-inch AMOLED with 2,560 x 1,440 pixels. That's 518 ppi, pixel density fans. Like any AMOLED, it's bright and punchy with good viewing angles, and it doesn't suffer from the overenthusiastic colors of earlier AMOLEDs, which felt a bit like looking at all of the 1980s at once.
Details of the Nexus 6P display are sketchy but we're hearing 5.7 inches with a QHD resolution, just like the Samsung.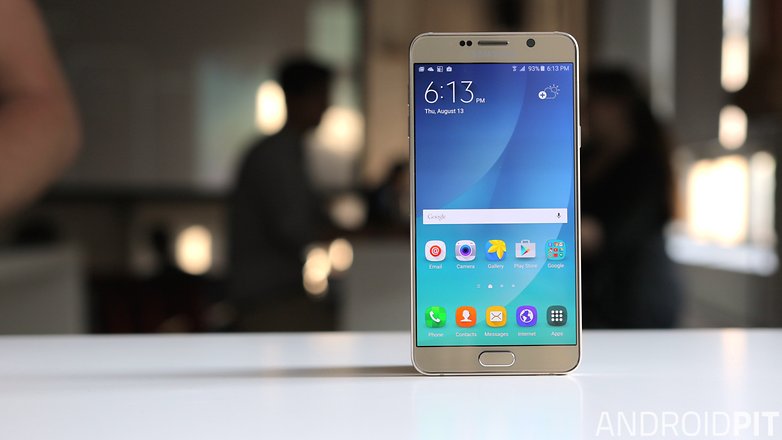 Nexus 6P vs Galaxy Note 5 comparison: processor and storage
Multiple rumors say that the Nexus 6P packs an eight-core Snapdragon 810, 3 GB of RAM and a choice of 32 GB, 64 GB or 128 GB of storage. That's hardly revolutionary – many other firms, including Apple, offer 128 GB smartphones too – but with Nexus devices' traditional lack of expandable storage, that 128 GB model is going to look awfully attractive to power users and app addicts.
The Samsung has a Samsung Exynos 7420 processor, which is an eight-core processor clocked at up to 2.1 GHz. It's backed with 4 GB of RAM and a choice of 32 GB or 64 GB of standard storage, but not 128 GB. There's no microSD slot for additional storage space.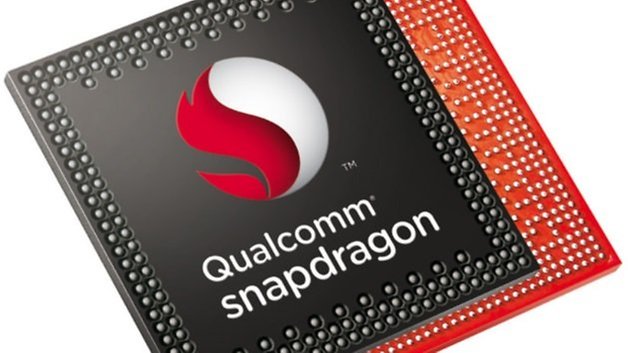 Nexus 6P vs Galaxy Note 5 comparison: camera
The Nexus 6 (2015) is expected to come with a 12 MP main camera and an 8 MP front camera. We explored Huawei's camera technology recently in our Huawei Mate S review, and we liked its 8 MP front snapper. However, we noted that the 13 MP rear camera couldn't complete with those of the top tier Android flagships.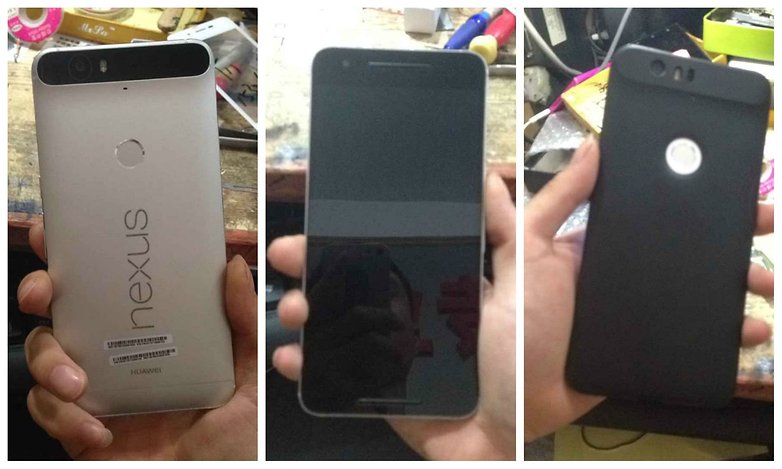 Samsung must like the camera on the Galaxy S6 and Galaxy S6 Edge, because the same camera is inside the Note 5. The Galaxy Note 5 front camera shoots at 16 MP and offers optical image stabilization, while the front camera is a 5 MP number. This one will produce photos just as impressive as the Galaxy S6's. If you want an idea of just how good that camera is, take a look at our Galaxy S6 camera test and judge the results for yourself.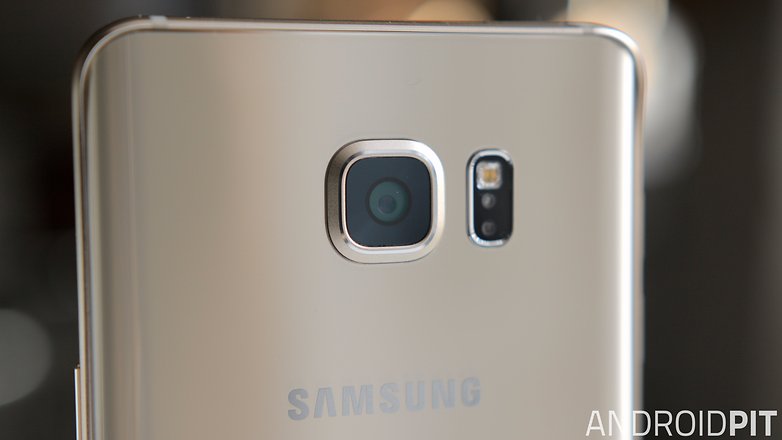 Nexus 6P vs Galaxy Note 5 comparison: battery life
Rumors say that the Nexus 6X is getting a whopper: 3,500 mAh, plus heavy optimization in Android M, should deliver really impressive battery life despite the powerful processor and large, pixel-packed screen.
The Note 5 has a 3,000 mAh battery which is, like the Galaxy S6, a small step down from its predecessor. However, Samsung has introduced a new feature to make up for the lack of a replaceable battery – a new charging technology that allows you to turbo charge your Note 5 wirelessly. It will only take 120 minutes to wirelessly charge your Galaxy Note 5 on a special Samsung wireless platter. That's pretty quick.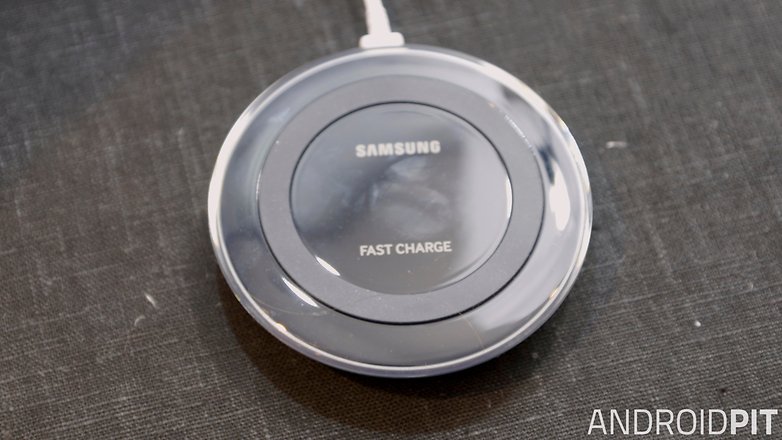 Nexus 6P / Nexus 6 (2015) vs Galaxy Note 5 comparison: software
The Nexus 6 (2015) is expected to fly the flag for Android M, the very latest version of Android. As with every Nexus it'll be stock Android without any manufacturer-specific flourishes.
The Note 5 shipped with Android 5.1.1 Lollipop and a slimmed-down version of Samsung's own TouchWiz interface, along with touch-specific apps for the iconic S-Pen.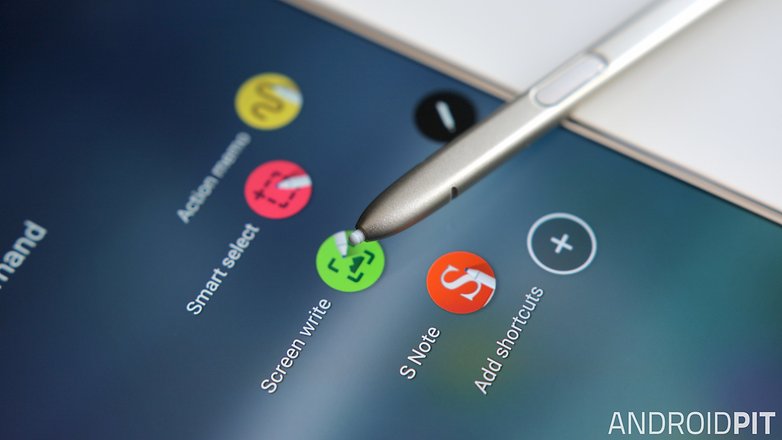 Nexus 6P vs Galaxy Note 5 comparison: early verdict
It's too early to call: some of the details of the Nexus 6P remain frustratingly vague, and the most crucial detail of all – the price – is currently a mystery. The Galaxy Note 5 is a great device, but it's a great device with a great big pricetag on it: on Amazon, it's currently US$762 for the unlocked 32 GB edition. Last year's big Nexus was a then-pricey US$650. If the new one is similarly priced, this particular battle could get even more interesting. Naturally we'll keep updating this comparison as more details emerge.
What do you think? Is the new Nexus shaping up to be better than Samsung's biggest phone? Let us know in the comments.