Nexus 6 vs iPhone 6 Plus vs Galaxy Note 4: is the Nexus 6 really too big?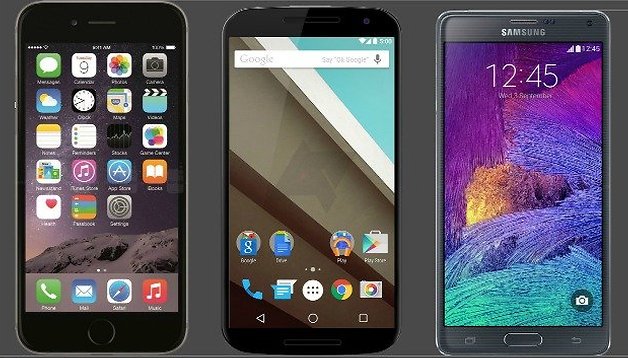 I recently wrote an opinion article about the Nexus 6 alongside the iPhone 6 Plus and the Galaxy Note 4. So am I just crazy? Is the Nexus 6 actually the perfect size? NEXTPITTV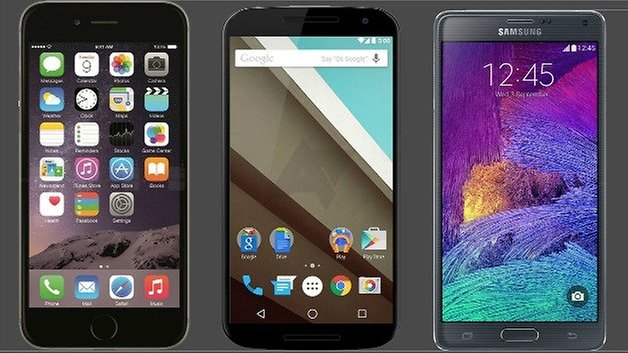 Keep in mind that the Galaxy Note 4 is a multitasking business tool with a stylus, split screen apps and a whole swag of things that require a larger screen. As far as productivity goes, it's unbeatable and the enlarged screen size is one of its key features. I'm not quite sure what Apple was going for with the iPhone 6 Plus, but it's basically just your standard large-screened smartphone. So what is the Nexus 6's angle?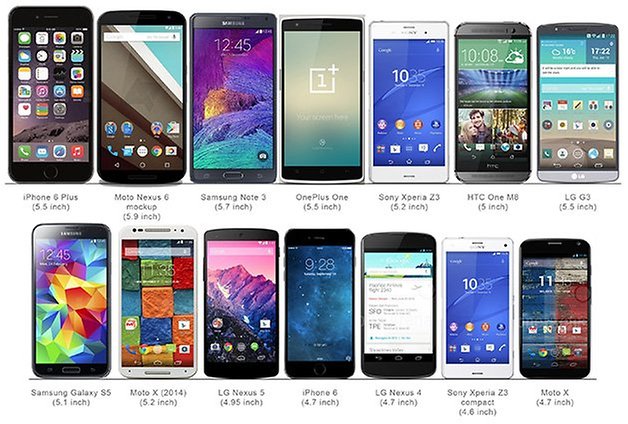 I don't know yet. Perhaps it's just a large screened phone and nothing more. Perhaps Google has some new angle for the next Nexus that we're all unaware of. Being based on the Moto X (2014) and hopefully relying heavily on voice activation and hands-free control, the Nexus 6 may well have its screen off a lot more than its predecessors, especially if it comes with an AMOLED screen. There's really nothing in it in terms of size between the three devices, so if you don't think the Note 4 or the iPhone 6 Plus is too big, is the Nexus 6 any worse?
Do you think Android phones will all hit the 6 inch mark next year? Is the Nexus 6 too big or just right?