Nexus 5 camera tips: 9 ways to take better photos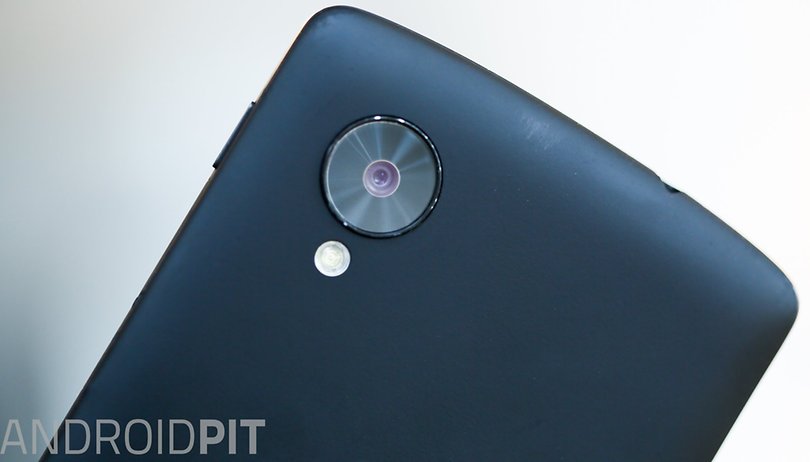 The Nexus 5 is a great phone, its camera, not so much. With an 8 MP sensor, an aperture of f/2.4 and optical image stabilization, it sounds like a recipe for perfect photos, but the results don't back that up. These tips and tricks will help your Nexus 5 camera achieve its full potential.
1. Update Android
Make sure you have the most up-to-date version of Android. The Nexus 5's camera was plagued by a number of issues at launch, but many of them were fixed in subsequent updates. Lollipop, in particular, improved things by enabling support for RAW image files in compatible camera apps. RAW images are photographers' favorites because they don't process the image or compress it like a JPEG does.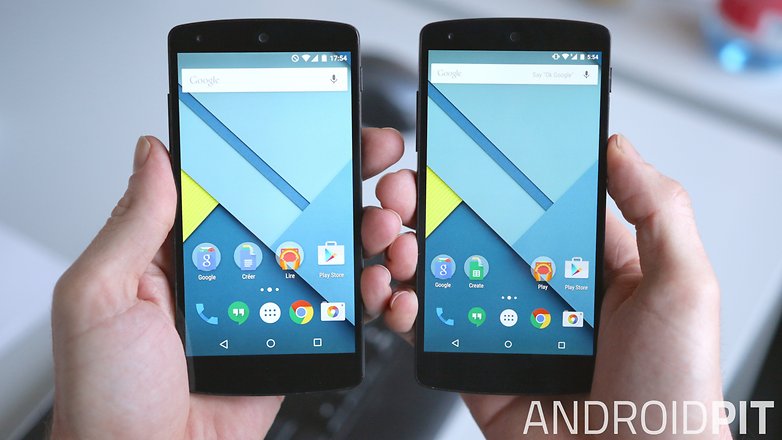 2. Turn on HDR+ mode
If you set your default camera mode to HDR+ (you can do that by opening Google Camera, bringing up the menu and selecting the HDR+ option in the middle) you'll see an immediate difference in your photos. The contrast, motion blur and low-light performance all improve, and there's little in the way of negative side effects, bar a very slight drop in battery life. We're sure you'll think the difference is worth it.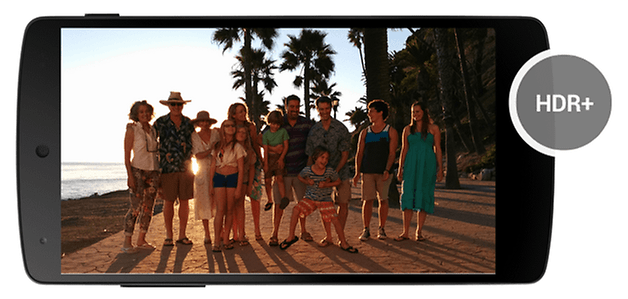 If you're wondering what HDR+ is doing, it's taking a burst of photographs with slightly different settings and then combining them to get the best picture – so it might take the best shadows from one picture and the best highlights from another to produce an image that's more balanced than either.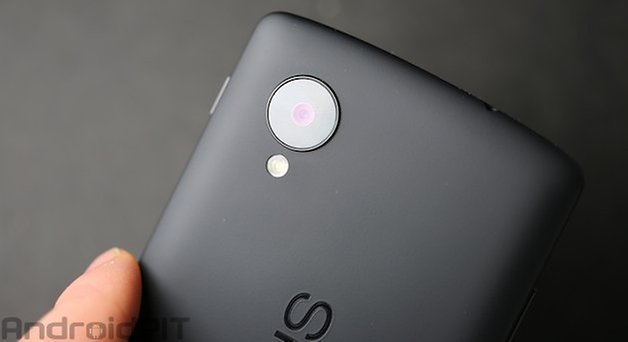 3. Turn off the shutter sound
We're not against shutter sounds, but it's a shame that the bad behavior of a few creepy smartphone users mean that the rest of us can't turn them off. Why can't we snap a surreptitious shot of somebody who looks really silly without letting them know we're doing it?
While shutter sounds are generally hard-wired, you can still mute them on the Nexus by muting your entire device, plugging in headphones, using a third-party app that doesn't make a noise or by renaming your camera sound file. That last option for how to turn off the Nexus 5 shutter sound requires rooting.
4. Clear the cache if it crashes
As our very own Scott Adam Gordon writes, clearing the app cache is probably "responsible for fixing around 98 percent of all smartphone problems". It definitely helps if the camera app suddenly stops working. Go into Settings > Apps > All, find the camera app you've been using, tap it and then select Clear Cache. Do the same for the gallery app if that doesn't do the trick.
5. Take a photo while filming video
You've upgraded to Lollipop, right? Then you can take a photo mid-shoot by tapping on the screen, while continuing to recording your video.
6. Explore Google Camera's options
If you stick with the Google Camera app you'll get some nice photos, but they'll be nicer still if you tweak its settings. Swipe from the left and hit the gear icon in the top-right corner (or the bottom-right if you're holding the phone in portrait mode) to go into Settings and change Panorama Resolution to Maximum and Lens Blur to High. Your panoramas and blurs will take a little longer to process, but they'll look a lot better.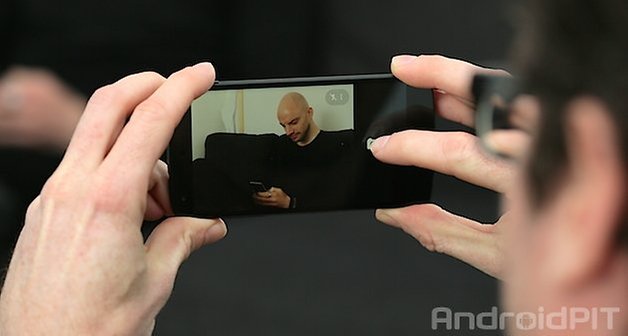 7. Try L Camera
That's L Camera, of course, the experimental and excellent Android camera app that enables you to explore the possibilities of the latest Android camera API. It delivers manual focus, manual exposure and ISO settings, DNG output (a RAW format that's becoming popular with snappers) and 30 fps full-res, 60 fps 1,080p res and 120 fps video at 800 x 600. You don't need a rooted phone to use it unless you intend to try the 60 fps video, which requires modification of a system library on the Nexus 5.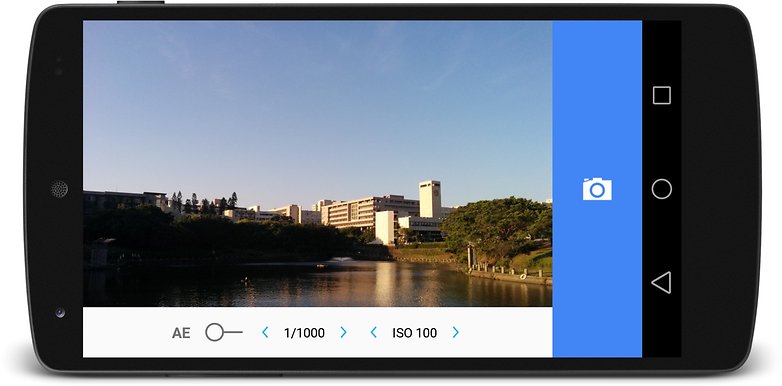 8. Shoot under better lighting conditions
The Nexus 5 camera was designed for easy point-and-shoot operation, and while that's great it doesn't suit everybody: its maximum shutter speed isn't very long and that means it struggles a bit in poor lighting conditions. HDR+ mode helps a bit and the flash can cast a bit of a glow in close-up shooting, but there's no substitute for good lighting.
9. Try third party apps
There are lots and lots of camera apps out there, many of which specialize in things that the default camera app doesn't do very well. The right app really depends on what you want to do, but we'd recommend checking out the excellently named A Better Camera, the time-lapse app Lapse It and the sharing-focused VSCO Cam.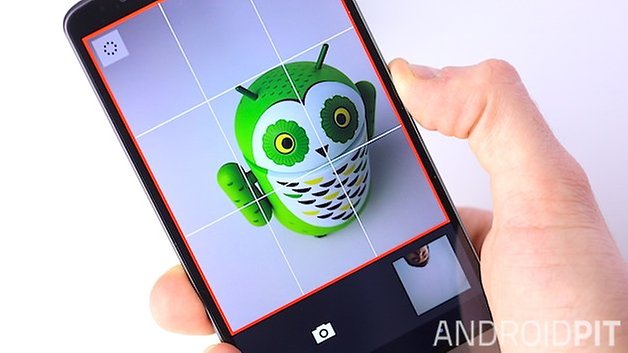 Do you have a favorite camera app for the Nexus 5 or does Google Camera tick all the right boxes? Any top tips we've missed? Let us know below!