Nexus 4 Lollipop problems and how to fix them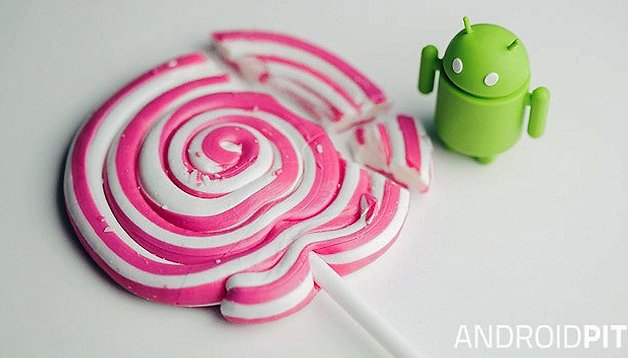 Installing Android 5.0 Lollipop on the Nexus 4 makes a huge difference to performance. It makes the phone feel brand new, and it might be our imagination but it seems smoother and more responsive too. Unfortunately, though, not everybody's experience has been as happy as ours. Some users have reported random restarts, others Wi-Fi or Bluetooth issues, and still others notice very sluggish performance. If you've encountered issues, we're here to help. Here's a list of Nexus 4 Lollipop problems and how to fix them.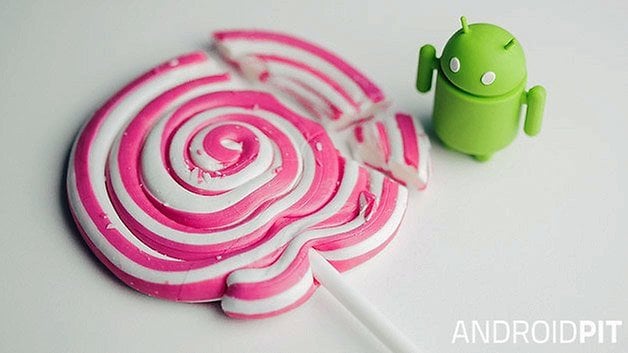 Nexus 4 problems: before you start
Now that Android Lollipop has been out for a little while, some problems have been addressed by app developers - so make sure you've updated everything that can possibly be updated before going any further. You don't want to waste time trying to fix a bug the developer solved weeks ago. Also, if the problem has only just appeared - as in, it wasn't there when you first installed the update - then have a look at the apps you've recently installed. One of them might be the culprit.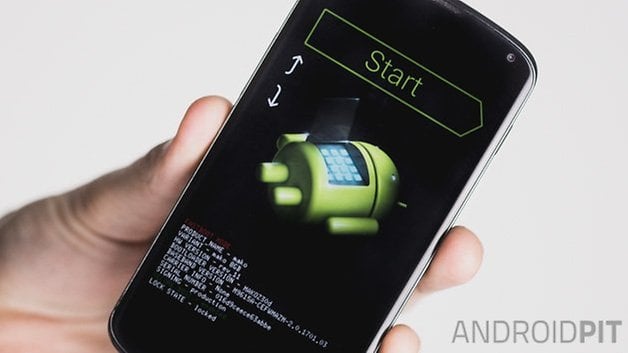 Nexus 4 problem: Google Play services keeps on crashing
This is a nasty one, but the solution is often simple: many users have reported that disabling Play Services and performing a factory reset has solved their problems.
Nexus 4 problem: Phone keeps turning off, even though the battery is charged
It sounds weird, but this one can be caused by problems inside some third-party apps, so make sure all your apps are up to date. If the problem persists, uninstall any battery saving, memory boosting or anti-virus apps as they appear to be the most common cause. Still no joy? Try a factory reset.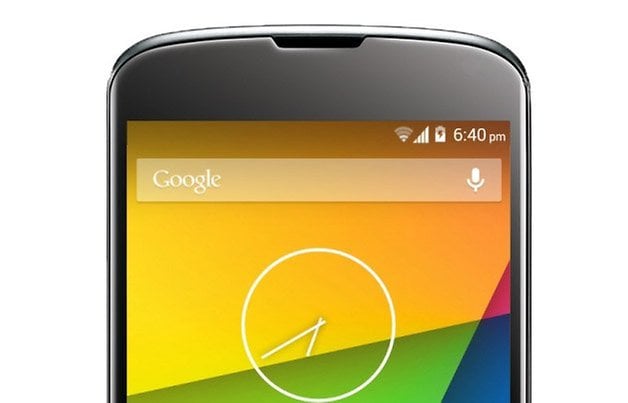 Nexus 4 problem: Wi-Fi or Bluetooth connection issues
The old cliche, "have you tried turning it off and on again?" applies here: many wireless connection problems can be solved by toggling the relevant radio off and on again or by rebooting your Nexus. Rebooting your router often solves Wi-Fi issues too - not all problems are down to your device! - and changing Wi-Fi channels can sometimes make a difference too. Ultimately, though, we think this one requires a patch from Google to properly fix it.
Nexus 4 problem: Apps keep restarting in the background
This one's annoying, and sadly the only cure is a restart.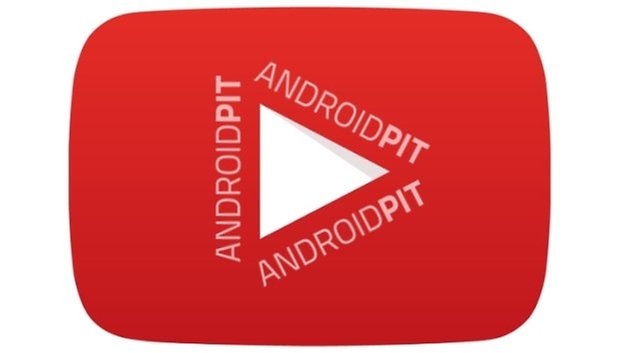 Nexus 4 problem: YouTube doesn't work
Go into Settings > Apps and find YouTube. Clear its cache and try again. If that doesn't work, a factory reset might be the only option. Remember to backup before trying that one!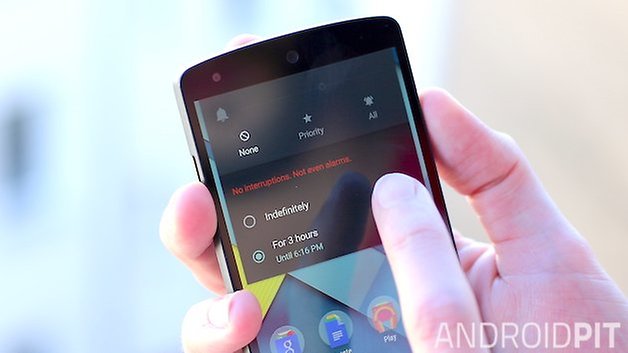 Nexus 4 problem: no silent mode, no status bar ticker, no power button menu
Those aren't bugs; they're features. In its great wisdom, Google has decided that there's no need for silent mode when you can have your phone in vibrate-only mode; that the scrolling preview of notifications is unnecessary; and that the only option you should have when you press the power button is Power Off. We'd imagine the Android community will find ways to address all of those, and there's already a workaround for the silent mode "improvement".
Nexus 4 problem: can't install Android OTA on a modified device
You'll be shocked to discover that Google isn't mad keen on you modifying your device or its firmware, and as a result the OTA update can refuse to work on a modded Nexus 4. The solution is simple, though: flash a stock image and the update will be happy. Check our article on broken OTA updates for Android 5.0 Lollipop for more info.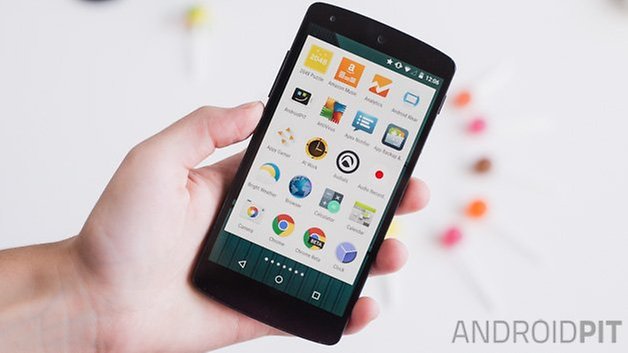 Nexus 4 problem: Chrome tabs have gone all weird
The Chrome Browser on Lollipop stores new tabs in the recent apps list. If you'd rather stick with the familiar number in a box in the address bar, go into Chrome's settings and uncheck "merge tabs and apps".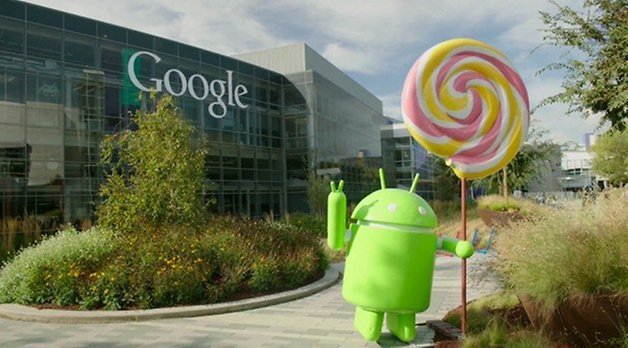 Nexus 4 problem: poor performance
For most of us, upgrading the Nexus 4 to Android 5.0 Lollipop has made things feel faster, but that hasn't been the case for everyone. You can make your Nexus feel faster by changing animation settings in Android's Developer Options, but if you think your phone is underperforming there are a number of things to try. Clearing the app cache can often fix application specific issues, while clearing Android's system cache can solve system-wide issues. If all else fails, a factory reset should return your Nexus 4 to factory-fresh condition with Android installed, but of course that means you'll have to reinstall your apps and personal data.
Have you upgraded your Nexus 4 to Android Lollipop? Was it a happy experience or a horror story you'll tell the grandkids? Let us know in the comments!