Watch: Microsoft HoloLens 2 reveal at MWC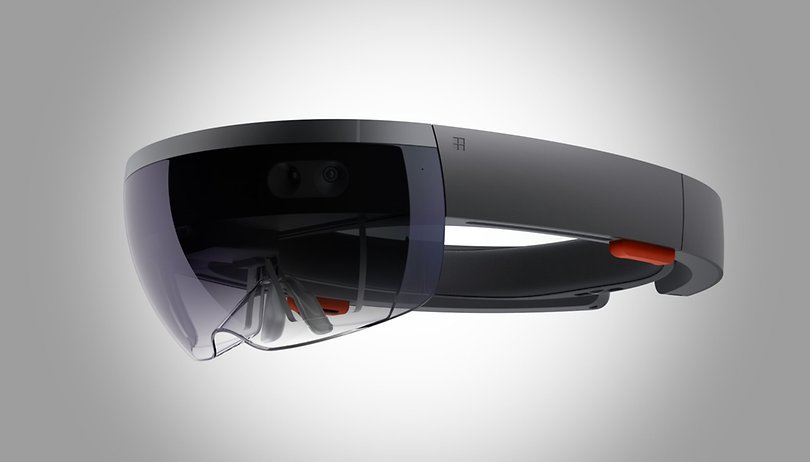 HoloLens, Microsoft's most advanced mixed reality hardware, is long due an upgrade. Microsoft is expected to unveil the HoloLens 2 at its MWC Media Event today in Barcelona. You can watch the livestream right here, and thanks to a leak we can even take a sneak peek at what to expect.
Microsoft's Media Event is scheduled for 9AM PT / 12PM ET / 6PM CET. You can watch the livestream below:
A caveat: Microsoft still hasn't officially confirmed the HoloLens 2 at MWC, even though the XR community has been abuzz with the rumor for some time now. Satya Nadella, CEO of the company, and Alex Kipman will be present at the MWC event. The presence of the CEO, in addition to Kipman, one of the names behind the HoloLens, suggests that they have something important to shows to us, and in the field of augmented reality it can only mean one thing: the presentation of the HoloLens 2.
Lending further credence to this was a post from Twitter user WalkingCat. It purports to be four promo photos of the HoloLens 2. The leaked photos show a smaller, more streamlined headset, with additional padding and an adjustment dial which all point to, at the very least, a more comfortable and customizable fit for the XR headset.
February 24, 2019
What can we expect?
The novelties of this new model would be focused on an improved field of vision and on the comfort of the device, which will be lighter and more comfortable to use.
On the technical side, it is expected to include a processor change from the Intel SoC of the first model to a powerful Qualcomm Snapdragon 850 with 4G LTE, accompanied by a chip dedicated to virtual reality - Qualcomm XR1. Its operating system would be Windows Core OS (Oasis).
Will Microsoft be able to get its AR glasses to the general public? At the moment, and with its first model, it was not very successful: the price is $3,000 for developers or $5,000 for commercial use. Let us hope that the second generation's price will be reduced considerably, if Microsoft does not want the US army to be its only customer...
HoloLens, which overlays digital objects onto the real world in a way that allows the digital to react to our physical surrounds, has a rival in the form of Magic Leap One, which has made some advances in recent months. Now we're waiting to see what the megacorp has as an answer to the ambitious startup.
What do you think of Microsoft HoloLens 2? Are you excited for new XR products?