[Poll] Manufacturer user interfaces: worth it or not?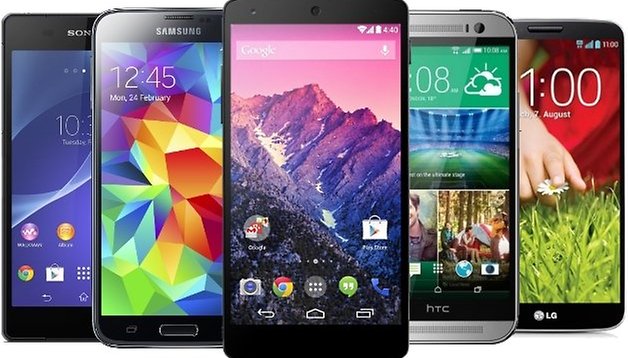 With the latest debacle with Samsung and their decision to pull the KitKat update for the Galaxy S3 is the starting to become the straw that breaks the figurative camel's back. Samsung places the blame on the limitations of the hardware inside the Galaxy S3, but as we noted here, other OEMs are able to make it work with their devices. The problem? Samsung's user interface, Touchwiz and how much of a memory hog it is. And so, it brings to light a question we keep asking ourselves: what value for manufacturer UIs bring to the table?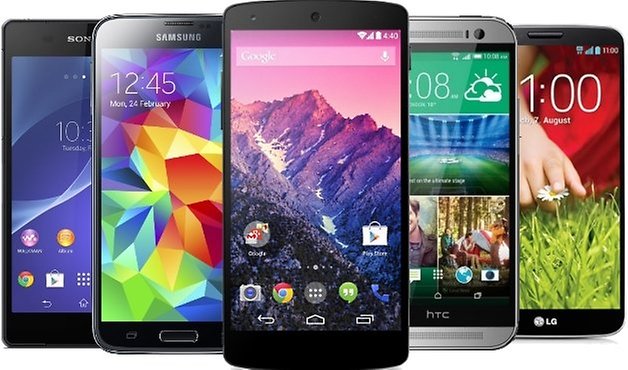 Sure, it's not the first time a company has pulled support from a popular and still able phone, just look at HTC with their lack of support for the One S. And of course, the question divides the Android community: there are those who absolutely love their manufacturer UI, from Touchwiz to Xperia to Sense , among others. And then there are those who are in the purist Android camp and couldn't do without their stock experience with the Google Edition or Nexus line of devices.
Chugging along
Samsung's official stance on the latest news is that the lack of update won't be rolled out to the Galaxy S3 due to their inability to "effectively support the platform upgrade while continuing to provide the best consumer experience." It comes as no surprise then that UIs such as Touchwiz slow down your devices system: a Galaxy S3 running stock Android would have no problems running Android 4.4. This is showcased more and more by the developer community releasing stable versions of Android 4.4 for older devices and still managing to keep the devices running smoothly.
Feature Heavy
However, manufacturer UIs do bring some unique features to the table: from LG's Knock On feature to some of Touchwiz's unique gesture controls. In fact, it's these unique UIs that drive some of the more innovative features that we're finding in Android devices and that stock Android follows along suit behind companies like Samsung. The downside, as stated above, is that with these unique things comes the cost of processor power and while certain devices may be able to perform the basics of Android 4.4 KitKat, it may not be enough to deal with KitKat and Touchwiz at the same time.
As such, we want to know from you, the AndroidPIT reader: what are your thoughts on manufacturer UIs? Do they bring more advantages to the table than disadvantages? Or would you prefer to see continued updates to your device with a loss of some of the more unique software features that would set apart a Samsung from, say, an HTC device.
If there's anything else you'd like to add / it's not in the above list, please make sure to share it with us in the comments section!