The best thing about the LG G4 is the thing no one will ever notice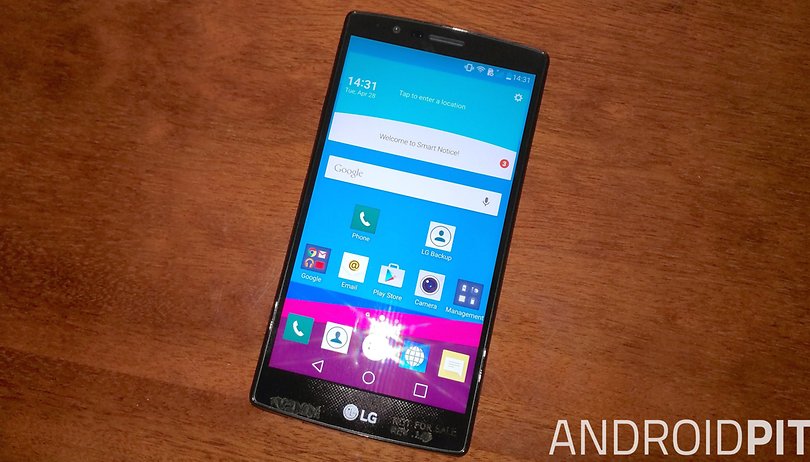 There's lots to like about the LG G4 – striking looks, impressive camera, overhauled UI. But the single most impressive thing to my mind is also the thing that nobody will ever notice or even care about. Like that mousy admirer that always stays just out of your line of sight, this feature will continue to throw love your way even if you don't know it exists.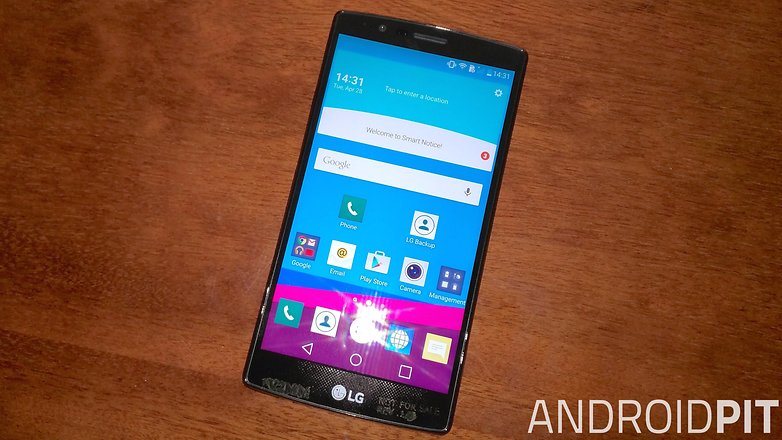 I'm talking about the display. Because it's QHD? Not at all. Those nano-particles that give it a 20 percent color boost? Bah, who cares. The most significant feature of that display for me is two very simple, very cool features that, combined, make up one of the most well-considered features I've seen on any smartphone recently.
I'm talking about that ever-so-subtle curve to the display and that almost unnoticeable ''lip'' that surrounds it. Let's face it, most people wouldn't pay much attention to the former or even notice the latter, but these two features in concert will basically stop your screen from ever being scratched on a flat surface. That subtle curve also means your phone is more resilient to drops and shocks.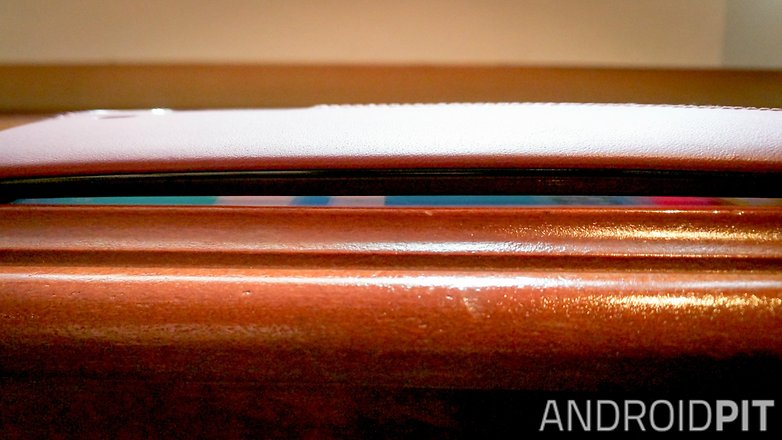 Let's admit it, we all put our phones glass-down on occasion. Maybe we want to listen to music out of a rear-facing speaker or maybe we just want the world to admire our stylish battery cover. Whatever your reasons for placing your G4 face down, the slight curve keeps the bulk of the screen out of contact with a potentially sharp surface and that little lip protects the edges of the phone from the same thing.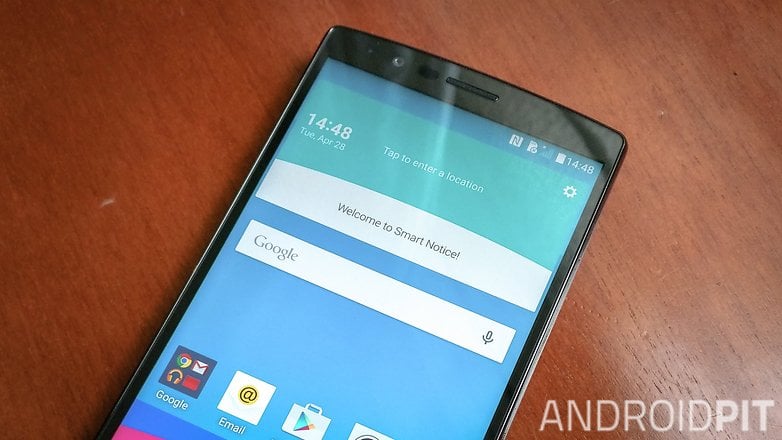 This is a very subtle, very clever design decision that effectively removes table scratches from the mix as far as display damage goes. Sure, your keys will still do a number on it along with other random objects in your pocket or bag, but it shows LG has your screen at heart – just like you should. It's fine details like these that give me hope for the future of smartphone design. It's not all about big flashy design revolutions, but also about smart and almost invisible improvements that show the designers are thinking.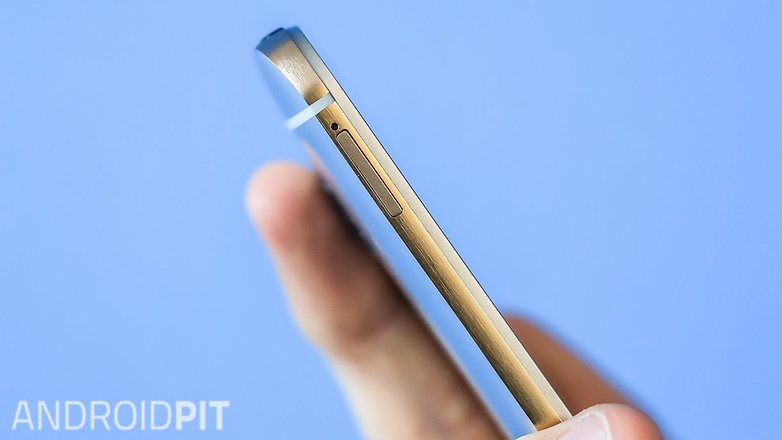 While the HTC One M9 has copped an inordinate amount of flak for looking much the same as its predecessor, it also possesses a fine detail that is not lost on me. That stepped edge is great – as far as design flair goes no one really cares, but for adding a little bit bit of grip to what was an otherwise slippery little beast, that stepped edge makes the One M9 a much nicer phone to hold onto than the One M8.
The same is true for the iPhone 6's Sapphire Glass camera lens cover or the impressive software that stops the Galaxy S6 Edge from picking up palm touches. The question is: will we ever accept minor changes that make sense over larger flashy ones that make no difference?