Now you can learn languages on Netflix with Chrome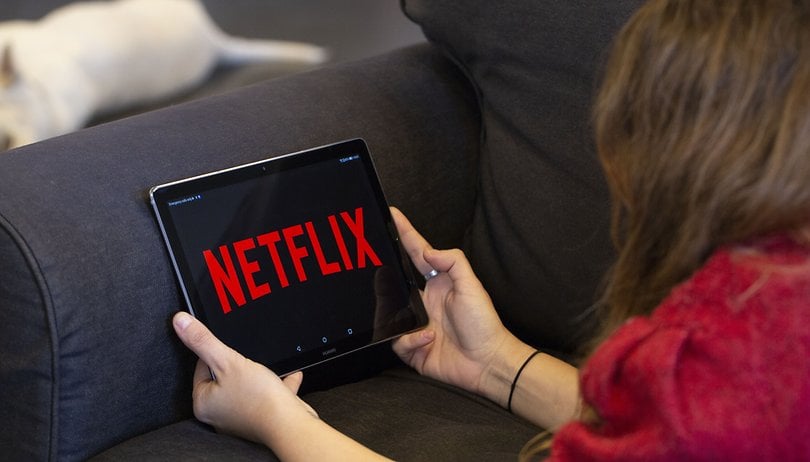 Netflix and chill? Or Netflix and study? The new Chrome extension is designed to help you learn new languages whilst watching your favorite TV shows and movies. Learn Languages with Netflix (LLN), which claims to make studying languages more effective and enjoyable, is available now.
All features on LLN are free to use. The Chrome extension presents subtitles in the language you are trying to master along with simultaneous translations of your native language (or a language you can already speak) in an additional panel on the Netflix website. The idea is that by comparing the translation with the original audio and text, you can assimilate a great deal in a short amount of time.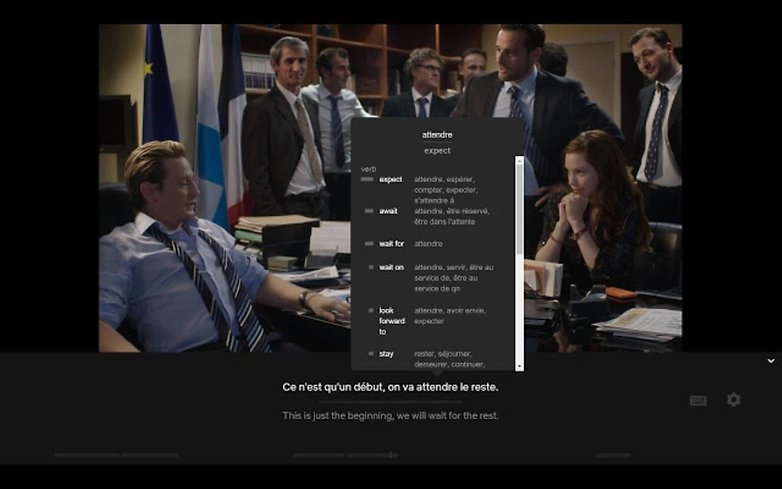 You can choose between human and machines translations or, rather bizarrely, you can opt to show both at the same time. Language learners can also slow down dialogue to x0.80, as well a go through sentences step by step at their own pace.
The extension will also tell you which words are important for you to learn, and which can be set aside for later - such as more complex words that are not necessary for comprehension. This allows the beginners to get a grasp of the language without being overwhelmed by complicated sentences above their language level. There is also a pop-up dictionary.
LLN is available in Danish, Dutch, English, French, German, Italian, Norwegian, Portuguese, Spanish, Swedish, Turkish, and a smaller selection of less widely spoken languages.
The Chrome extension runs on Windows and MacOS desktop and laptop computers. There are no plans for Linux or Chrome OS at the moment. Tablets and smartphones are also not currently supported. Of course, you need an active Netflix subscription to use the service.
What do you think of Learn Languages with Netflix? Are you going to try it?