Latest iOS 17 Update Fixes the iPhone 15 Pro's Overheating Issues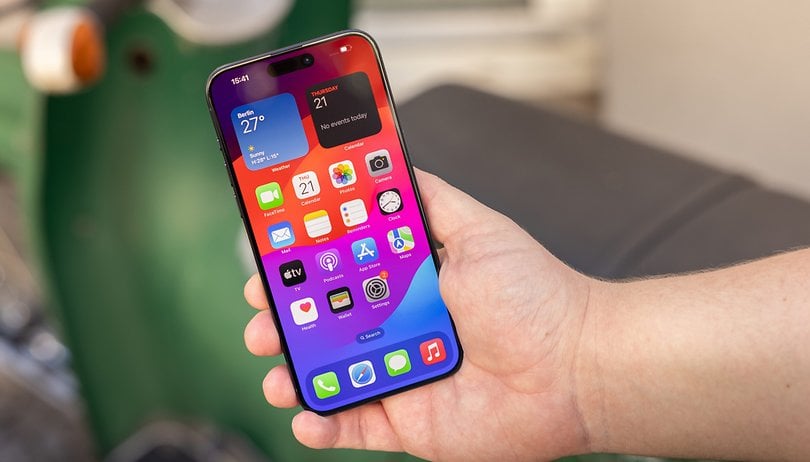 Apple is now rolling out a minor but important iOS 17.0.3 software update for its iPhone 15 (review) and iPhone 15 Pro. The new firmware is said to fix the overheating issues faced by some iPhone 15 Pro and iPhone 15 Pro Max (review) users since launch.
Apple addresses overheating with the new iOS 17.0.3 update
The iOS 17update comes on the heels of the iPhone manufacturer acknowledging an iOS 17 bug that caused the overheating problems at the end of last month. In addition, selected apps, such as Instagram and Uber, were also counted as overloading the new A17 Pro chip that is exclusive to the iPhone Pro models.
There were a few iPhone 15 devices that shut down unexpectedly due to the heat build-up even when not running intensive apps and games. Our colleague Fabi also experienced abnormal heat from the iPhone 15 Pro while charging it. More importantly, the case appears to be isolated on the Pro models and does not impact the iPhone 15 and iPhone 15 Plus (review).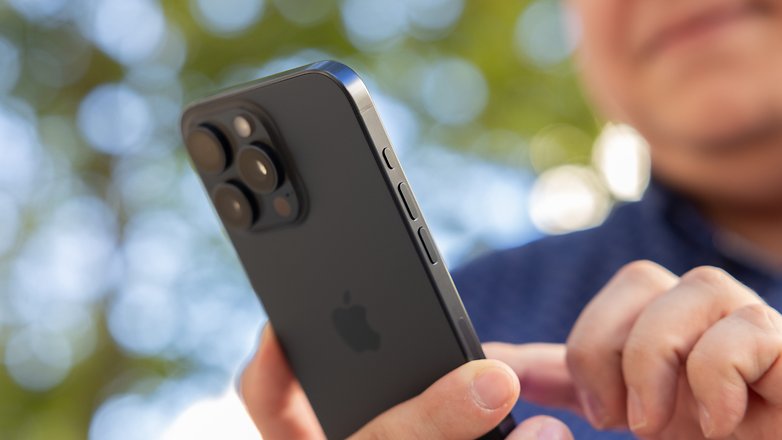 The latest iOS 17 firmware seemed to have addressed major concerns, especially for the iPhone 15 Pro and iPhone 15 Pro Max. However, time will tell if Apple has entirely squashed out all bugs related to overheating. We will also closely monitor our iPhone 15 devices after installing the software and provide updates on this matter.
If you're using an iPhone 15, you should receive a notification for the new firmware in due time. Alternatively, you can manually check for the update by going to Settings > General > Software update.
Apple is also releasing a similar update through iPadOS 17.0.3 for compatible iPad and iPad Pro tablet as well simultaneously. This can also be downloaded manually from the settings.
watchOS 10 beta activates Double Tap on Watch Series 9 and Watch Ultra 2
Apart from the standard software, the Cupertino company continues to deliver its beta program in segments. Public testers and developers have received the second iOS 17.1 beta before the definitive release to everyone at the end of the month.
Meanwhile, the Apple Watch Series 9 and Watch Ultra 2 (review) will also gain the Double Tap feature via watchOS 10.1 beta. We have prepared a guide on how to use the new Double Tap gesture-based feature.
Did you receive the iOS 17.0.3 firmware on your iPhone 15? Have you noticed any substantial changes after updating? Share with us in the comments.