How to take a screenshot on the Nexus 6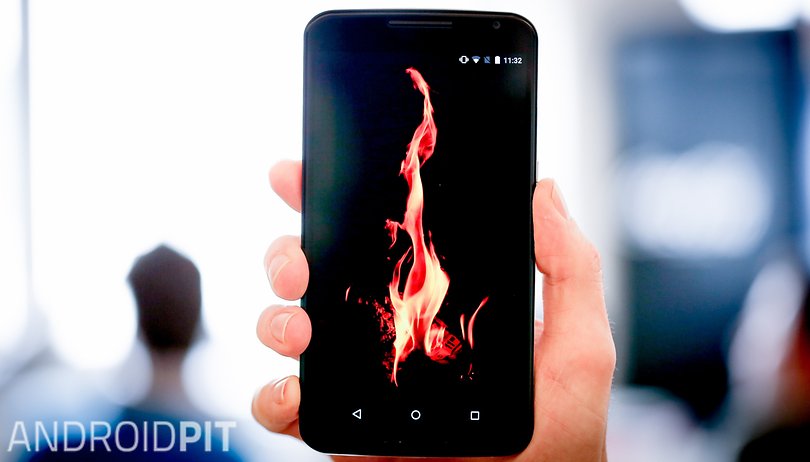 Screenshots can come in handy in all kinds of situations: Perhaps you want to preserve your latest gaming high score for posterity, or maybe you want to save a photo you've seen in a friend's Instagram feed, or perhaps you're putting together a tutorial on how to use an app you're developing. Read on for how to take a screenshot with the Nexus 6.
How to take a screenshot with the Nexus 5
How to take a screenshot on a Moto X (2014)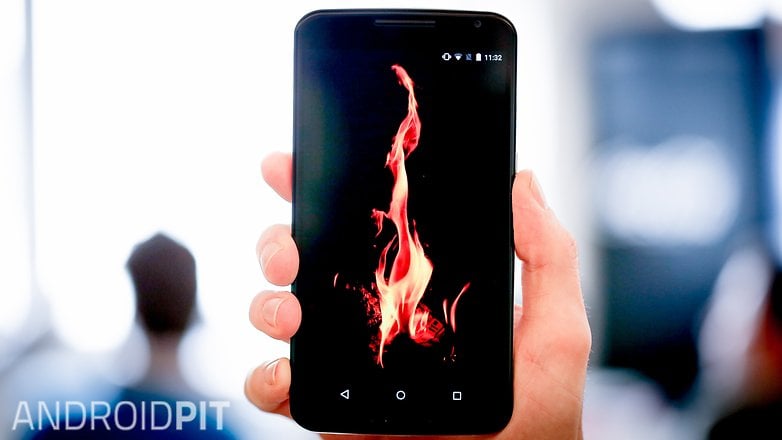 Whatever the reason, taking screenshots on a Nexus 6 is very straightforward and only takes a second. Plus, it shouldn't interrupt whatever you're doing on your device. Pictures that you grab are saved to your phone's gallery where you can share or upload them as necessary.
Hardware keys
The hardware key shortcut for taking screenshots on the Nexus 6 is the power key and the volume down button, both on the right-hand side of the device. You need to press and hold both keys simultaneously until the border around the screen turns white. If sounds are on, you'll hear a little keep too.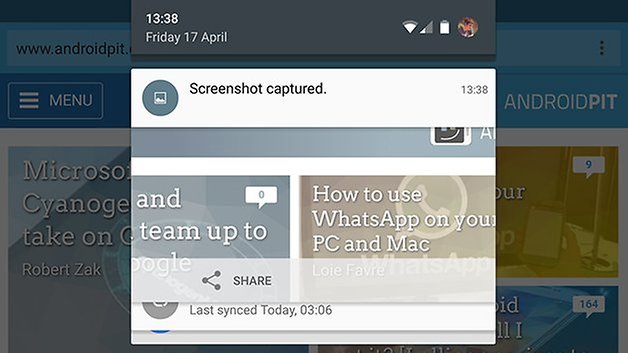 The shortcut works everywhere on your Nexus 6 — you can even take screenshots from the lock screen before you've unlocked your phone. A notification appears in the notification drawer and you can tap it to open the picture in your Photos app. There's also the option to share the screenshot.
There are dedicated screenshot apps out there for Android, including OK Screenshot and Screenshot Easy, but there's really no need for them as they just duplicate the functionality already built into the Nexus 6. Saved screenshots are 1440 x 2560 pixels and stored in the PNG file format.
Do you take screenshots on your Nexus 6 more for personal or professional use? Let us know in the comments if there are any other ways you snap them.