How to replace your Android boot animation in recovery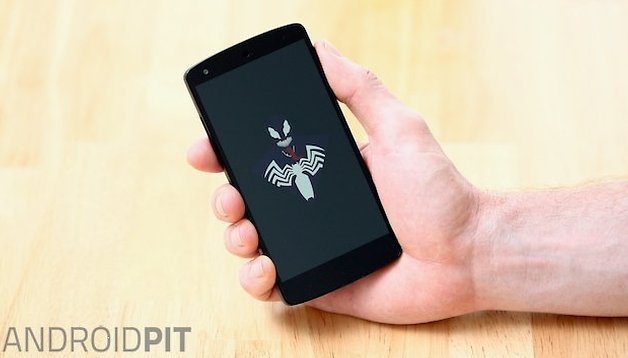 Boot animations – the thing you see when you turn your phone on – are a pretty boring part of the smartphone experience. If you have a Galaxy S5 you see some bright colors swirling around a Samsung logo. If you have a Nexus 5 you get some colored circles having a bit of an orgy. Not really inspiring stuff. But you can switch out those animations with any number of way cooler animations to make turning on your phone a little more exciting. Here's how to do it. NEXTPITTV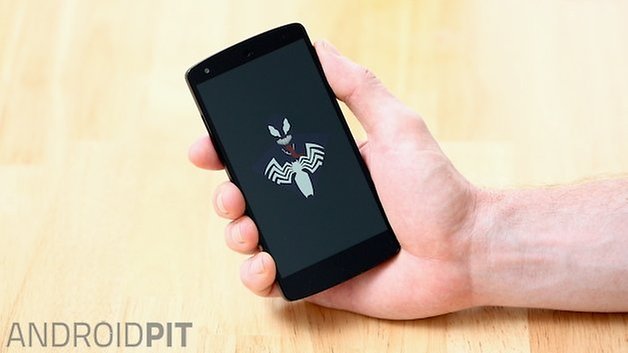 As you've probably guessed by now, you need to have root access for this to work. There's another method that is equally as easy where you simply replace the existing boot animation file with the new one in a root file manager. We've covered that process already if you want to customize the boot animation of your Android that way. But if you're the kind of modder that is always in recovery then this method is even faster.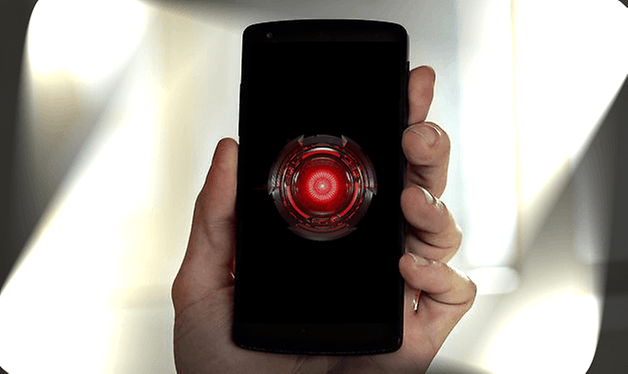 All you need to do is find a flashable zip of the animation you like. I've used the new comic book hero boot animation to replace my previous one which was the new Android boot animation from the Android L developer preview, but there's so many other cool ones around it's not funny. There's a great Motorola animation with monsters and UFOs from April 1st that looks great. Heck, we've even got an AndroidPIT boot animation courtesy of one of our community members!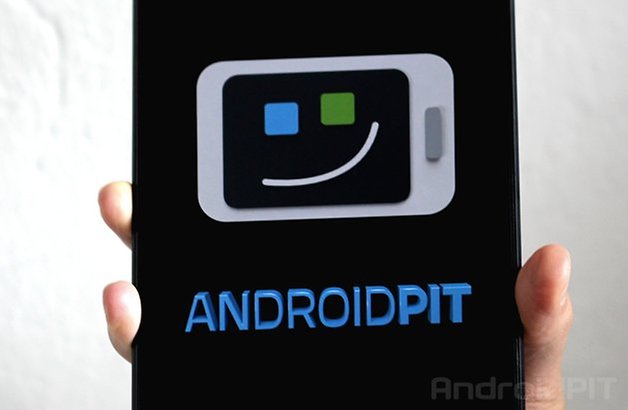 Once you've found the animation you like, just download it to your phone, reboot into recovery and flash that baby. For me (on a Nexus 5 with CWM) I switch off my device, press and hold Power and Volume Down to get to Fastboot and enter Recovery using the volume keys to navigate and the Power button to confirm. In Recovery, use the same buttons to ''Install zip'' and locate the boot animation zip you just downloaded and flash it. Then reboot and you'll see the results of your handiwork. If you've got a different phone or recovery the steps will be slightly different, but I'm confident you can figure it out! Here's the process in pictures: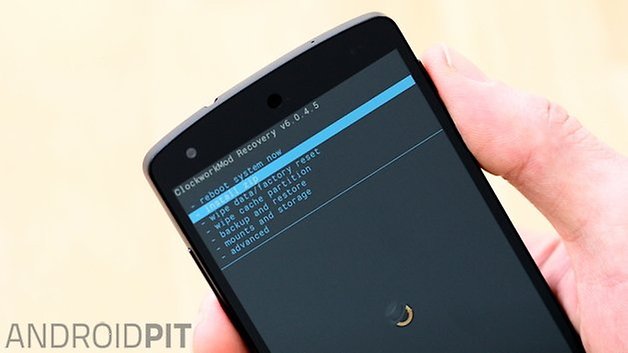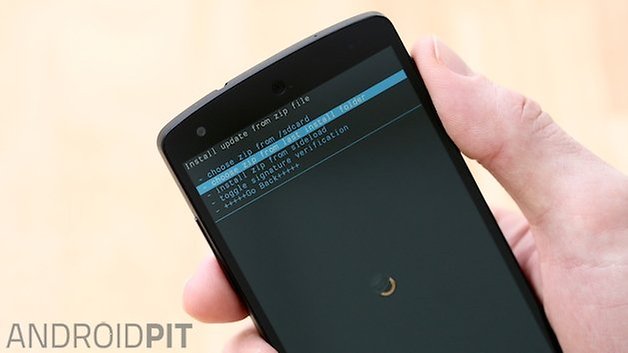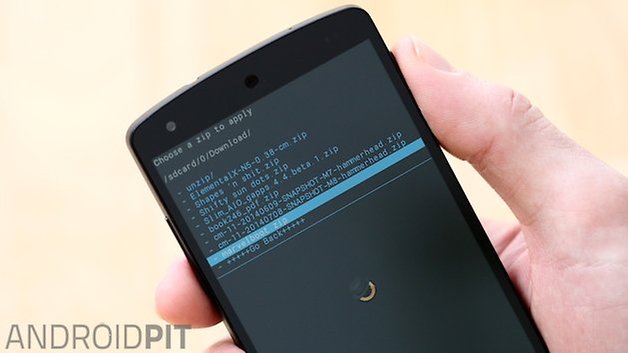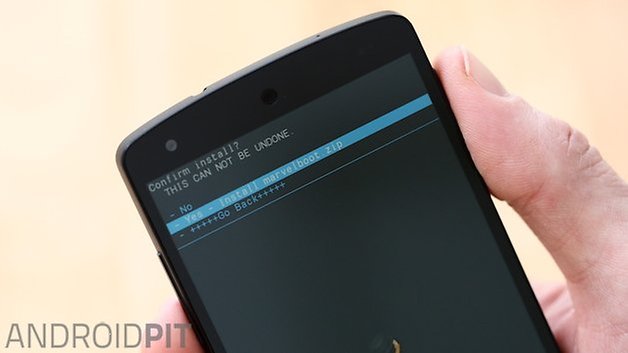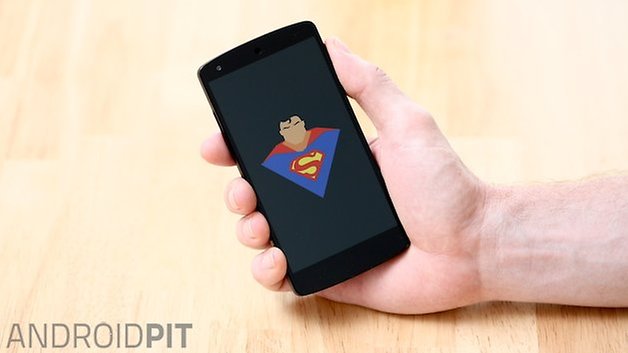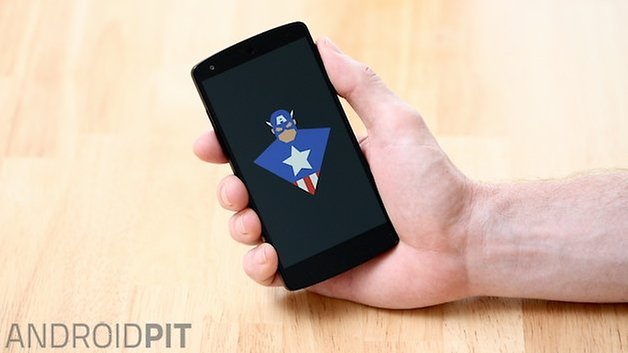 If you want to find some seriously large boot animation repositories, head to XDA Developers and use that search box!
What's your favorite boot animation? What else do you customize on your Android?