How to fix ''camera failed'' problem on Galaxy S4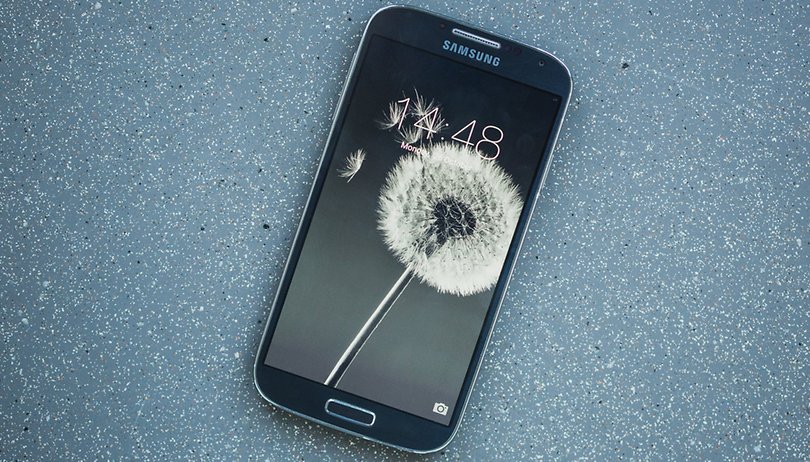 If you receive the message: "Warning: Camera Failed" on your Galaxy S4, it may seem like a big issue, but the solution is actually very simple. It is usually a software problem rather than a hardware issue, and can often be fixed with the following troubleshooting steps. Here's how to fix the Galaxy S4 'camera failed' problem. NEXTPITTV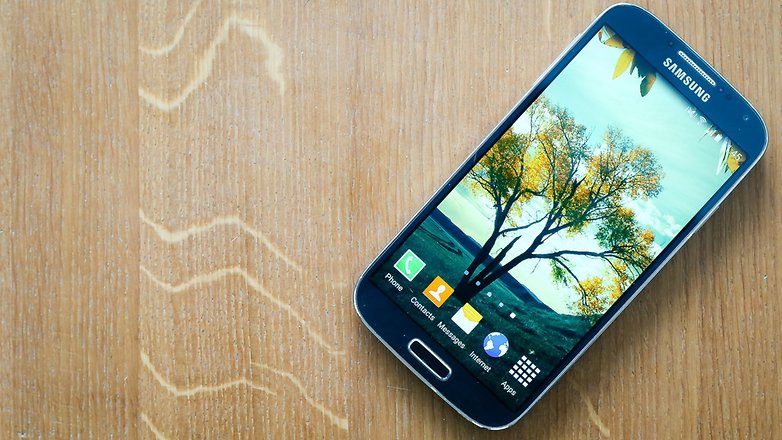 Clear camera cache and data
From the home screen, go to Menu > Settings > Application manager, then swipe twice to the left to choose the All tab. Scroll to the camera and tap it, then tap the force close button, the clear cache button and the clear data button. Note that your preferences and settings may be deleted when you do this. After you've done all this, reboot your phone and see whether the camera is now working
Your camera failures may have been caused by something in the cached data that has been corrupted. Tapping the force close button will stop the app from running, and clearing the cache and the data will delete the files that are used by the camera when it launches its app. It will also delete any preferences and settings that you have set, but only for the camera app, the rest of your phone will be unaffected.
Factory reset
If the above procedure doesn't work, then you should try factory resetting your S4. Before you do anything else, you should make a backup of everything important in your phone before you proceed with this.
First, tap the menu button from the home screen. Then go to Settings > Accounts. Tap Reset, then tap Factory data reset and select Delete all.
This should delete all of the settings and data that can be reached by Android. There are certain folders and partitions that can't be deleted by doing this. You can delete those using the procedure outlined below.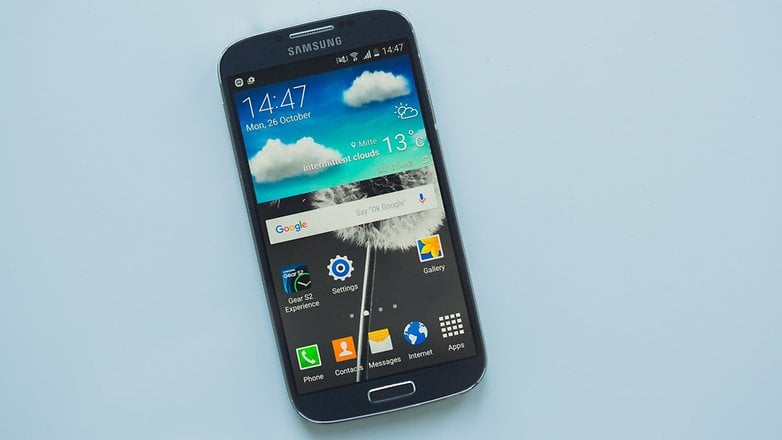 Wipe the Cache Partition
If the problem hasn't been solved by the previous two steps, try wiping the cache partition. To do this, turn your Galaxy S4 off, then press and hold the volume up, home and power buttons until your phone vibrates. Then let go of the power button but keep holding the volume up and home buttons until the Android System Recovery screen pops up. Press the volume down button to choose Wipe cache partition. Press the power key to select it.
This empties the contents of the cache partition. The files that could not be deleted by doing a factory reset will now be gone. This should solve your Galaxy S4 camera problems.
What do you think of these solutions? Did they work for you? Let us know in the comments.