How to factory reset the Nexus 6P for improved performance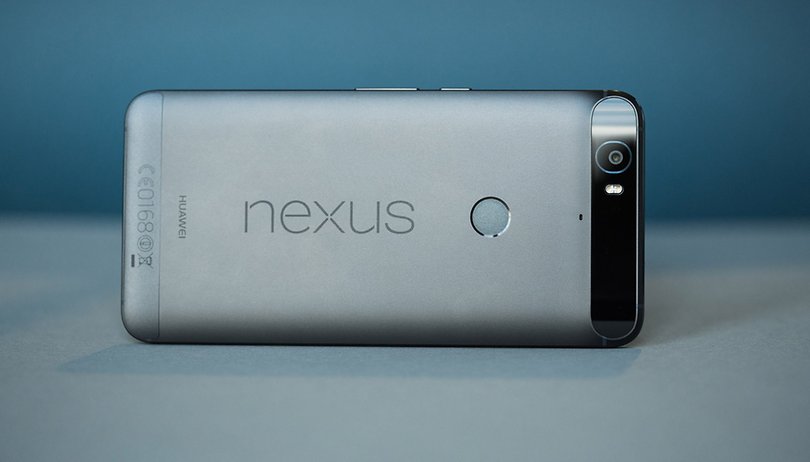 The Nexus 6P is Google's latest Android flagship and it's a great device – but of course, like any other smartphone or phablet, it can start to misbehave. If you're having to put up with unusual crashes, unwanted shutdowns or general misbehavior, a factory reset may be the cure. Here's how to factory reset the Nexus 6P.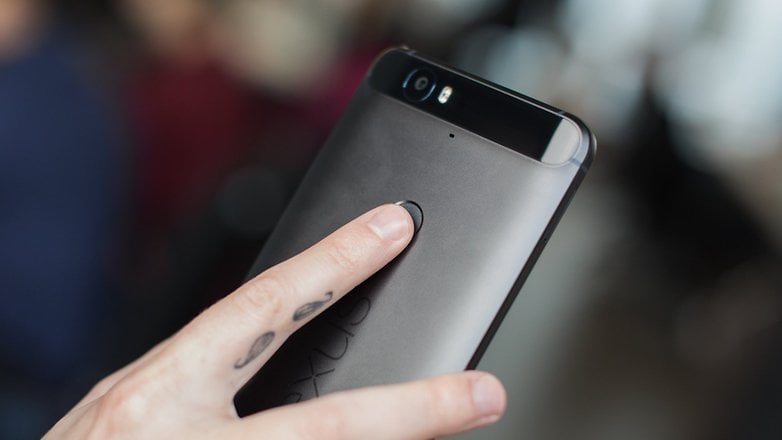 Nexus 6P factory reset: how to do it in Settings
As the name suggests, a factory reset puts your phone back to factory fresh condition. With the exception of firmware updates, anything you've put on it will be wiped. You can easily restore from your Google account, but of course, you'll need to ensure that's been synced before you do it. As with any major system thing, make sure you have a backup of anything important – not just files and photos but any login details you might need too.
Factory resetting your Nexus 6P using the settings menu couldn't be simpler: just go to Settings > Backup and Reset and choose Factory Data Reset. This will delete the data and restart your phone, hopefully without any of the problems that you're trying to fix.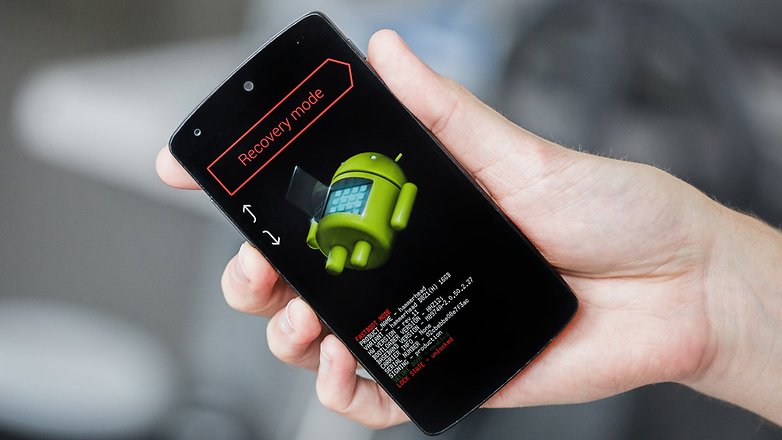 Nexus 6P factory reset: how to do it with the hardware buttons
Sometimes you can't get into Settings, or your phone gets trapped in what's known as a bootloop, whereby it keeps restarting before it's loaded Android. No problem: you can perform a factory reset with hardware buttons too. To do it:
Power off your Nexus
Hold the volume and power down buttons simultaneously
When the options screen appears, use the volume down button to select Recovery
Press the power button to confirm your selection
When you see the Android robot, hold down the power button
Keeping the power button held in, press the volume up button
Use the volume down button to navigate to Wipe Data / Factory Reset
Press the power button to confirm your choice
Select Yes - Delete All User Data
Use the power button to confirm your choice
Select Reboot System Now
That's it.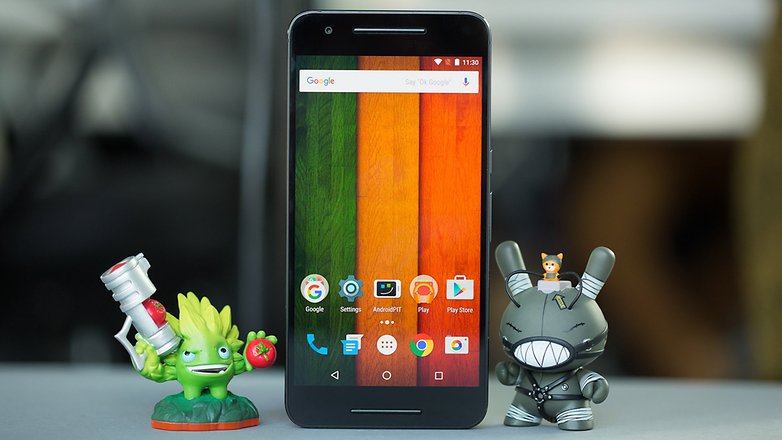 What to try before you factory reset your Nexus 6P
A factory reset is a kind of nuclear option for devices: it's what you do when you've exhausted all the other options. and it's a good idea to try a couple of other things first. One, see if you can spot a pattern: are your problems happening with a particular app? Clearing its app cache in System > Apps may make it behave, and uninstall/reboot/reinstall is also known to tame troublesome apps.
Are you encountering problems with a particular set of circumstances, such as a particular wireless router? 99 percent of our Wi-Fi problems are down to routers, and routers are probably behind the remaining 1 percent too. Are you trying to make the phone do too much? Even the big battery in the Nexus 6P will struggle to deliver a full day of processor-thrashing gaming or other intense activity.
It's always worth a quick Google to see if other people are having the same problems as you, too: someone on the internet may know exactly what the cause of your problem is and the best way to fix it.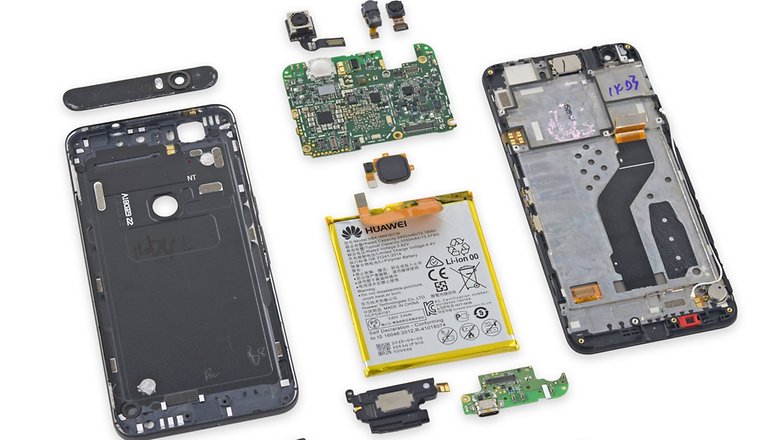 Nexus 6P Factory Reset Protection: what it is and why you need to know about it
Devices running Android 5.1 or later have access to an anti-theft feature called Factory Reset Protection, and it's there to protect your stuff: if somebody steals an Android phone and can't wipe it, the thinking goes, then it'll be worthless to them – and before long word will spread and nobody will nick anybody's phones. It's a great idea and was a great idea when Apple implemented it in iOS – and like the iOS version, it can be a major PITA if you're the rightful owner and encounter it by accident.
If, when you reboot your phone after a factory reset, you see the message that "this device was reset. To continue, sign in with a Google Account that was previously synced on this device", that's Factory Reset Protection. If you know the Google username and password you can continue as normal; if you don't, you'll stay locked out.
If you're resetting your phone before you sell it or pass it on to somebody else, you can disable this by turning off the screen lock in Settings > Security and then removing your Google accounts from the device. Once you've done that you can reset the device without then requiring your Google account info to continue.
Has Factory Reset Protection ruined your day, or is it a minor niggle that should be a huge benefit? Let us know what you think in the comments below.