How to convert your videos into GIFs with WhatsApp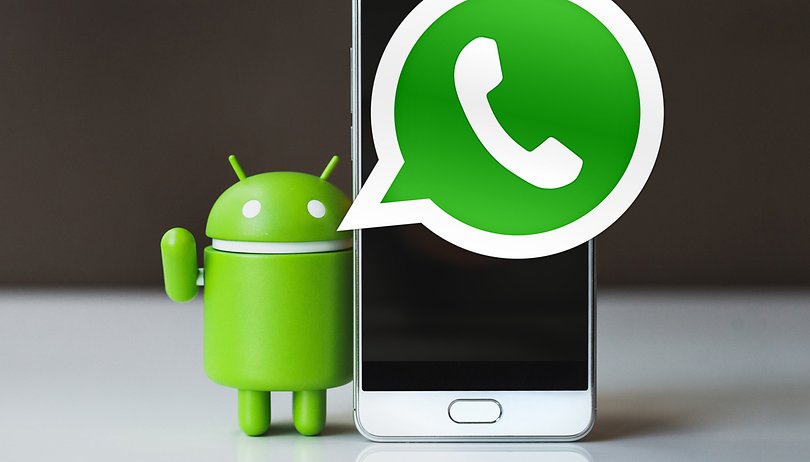 One of WhatsApp's fun features allows you to make a GIF out of any video you've taken with your phone. The clips can be up to six seconds long, taken from any length video, and then converted within the app. In this article, we show you how.
It's easy to share fun custom GIFs with your friends. In addition to the ability to search and send GIFs from Giphy or Tenor, you can now make your own GIFs in WhatsApp by converting them from videos. The source videos must be located in your camera roll and cut down to six seconds long or less in the GIF-making process. Here's how to do it from start to finish.
How to convert video to GIF and send with WhatsApp:
Shoot a video that you would like to make into a GIF.
Open a conversation in WhatsApp.
Tap the attachment icon (the paperclip) on the top right.
Select Gallery.
Select the video that you want to convert into a GIF.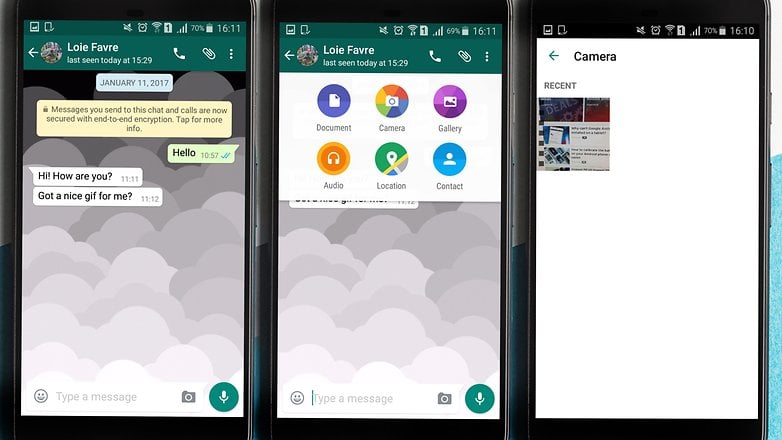 In the video editor that appears, tap the camcorder icon on the top right one time. You should see GIF appear in its place.
Edit the video as you wish, but it must be under six seconds long to be converted.
When you are done trimming the video and adding the optional message, just tap the green arrow icon to send.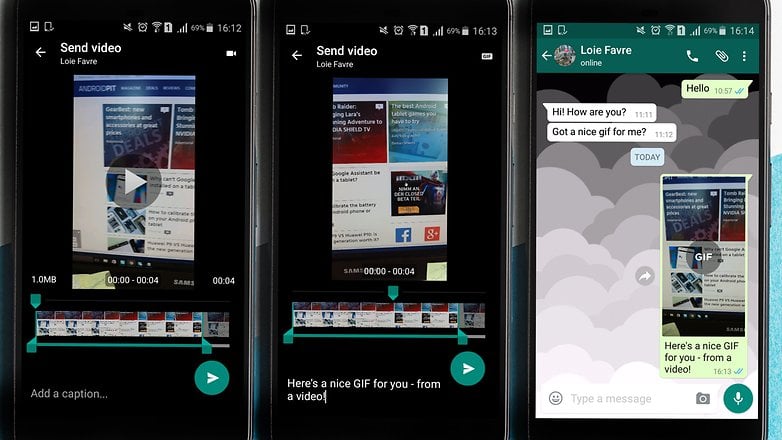 And now you've converted your video into a GIF. Congratulations! Enjoy sending all kinds of fun GIFs to your friends and family.
Are there any other tips and tricks you would like to see us cover? What kind of GIFs will you be sending? Be sure to let us know in the comments, and don't forget to check out our other WhatsApp articles about latest features and our top tips and tricks!