How I survived one month without internet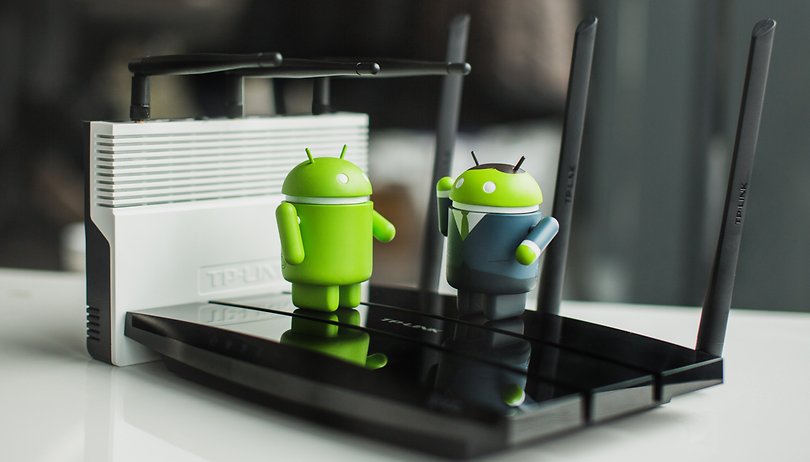 Ever wondered what you would do without broadband internet? Maybe you considered it after a bad encounter with your monopoly broadband service provider or after you paid your expensive bill. Could you cut your internet cable? Come find out from my month-long experience without broadband internet.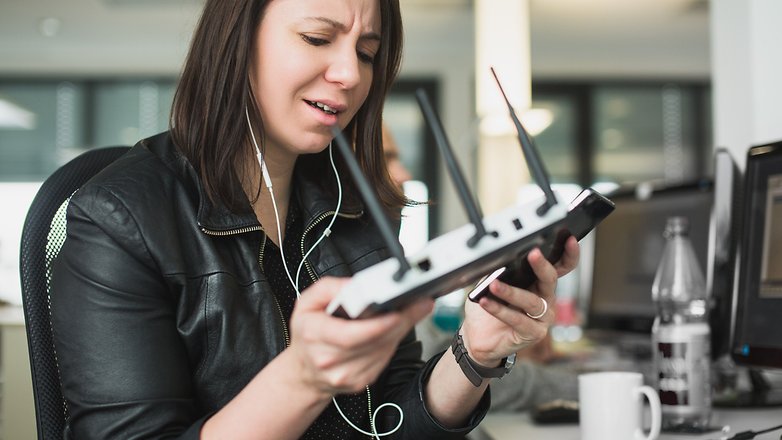 Taking a chance on disconnecting
I moved into a new apartment last month and had to switch my cable internet provider. I sat down and did some research on my smartphone to find the best broadband service provider in my area. I compared prices, looked around a bit and came to the realization that I never really looked at the price of my internet bill before. I simply paid the bill every month automatically and treated it like my water or heating bill.
Before I made the call to the best-rated provider with the highest ratings, I did some thinking. What if I didn't make that call? What if instead I waited until next month and see if I really need it. It's a scary undertaking fraught with potential problems. I might burn up my data on my cell service or break down and beg a broadband provider to come out and hook me up. I began to worry.
I came to the realization that I never actually look at my broadband bill anymore
I thought back to all the times I had difficulties with my broadband internet service. Everyone has dealt with problems from their broadband internet service provider. They don't come when they say they will, they give you shoddy technical help, their prices are outrageous and you don't have many choices. Determined to avoid further heartbreak, I put down my smartphone and didn't call the cable company. My month without broadband had begun.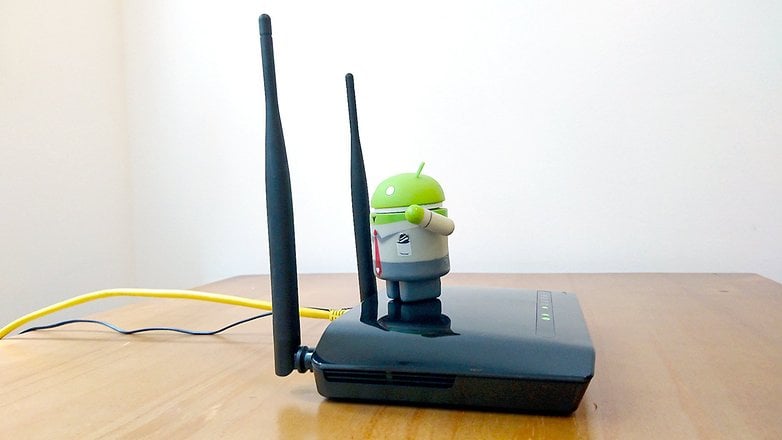 Broadband freedom isn't free
Not having broadband makes you appreciate your smartphone's data plan a lot more. You have to make more data decisions when you think about downloading something small or watching a quick clip your friend sent you. You must savor every byte.
When I needed updates or wanted to download anything whatsoever I needed to use public Wi-Fi. Working for AndroidPIT gave me a leg up as our Wi-Fi is fantastic. But when I wasn't at work I had to go to places that I normally wouldn't go to like certain bars and coffee shops. I brought my laptop and watched my favorite shows.
I felt the freedom of not having to depend on my broadband service provider along with some extra dough in my bank account. But that freedom came with a cost. I could no longer do any serious online gaming. This is something that got to me after just a few days. As odd as it sounds, I felt less connected to my friends now that I didn't have my broadband. I realized that online gaming was one of the most important social interactions I had with my buddies. Though I made it through the month, I felt like quitting because of this.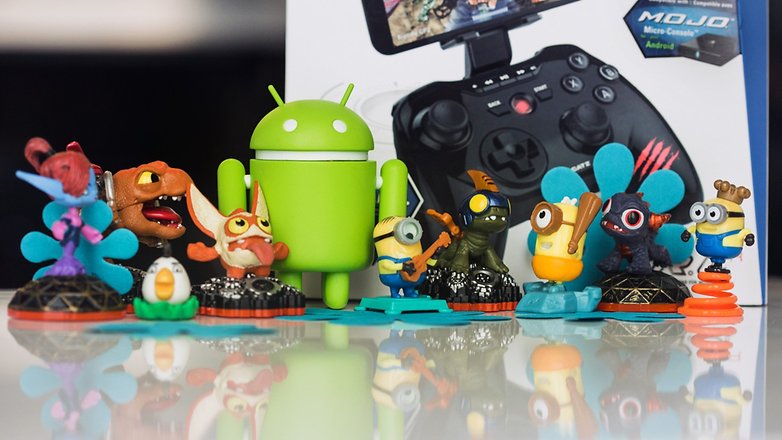 Reunited with broadband
My month was over and I was back looking for the best deal on broadband. I didn't feel defeated but enlightened. Yes, I had gone back to broadband and was once again dependent on overpriced and poor service. But I learned something in the process, it's possible to quit cable all-together.
Not having broadband doesn't work if you're a PC gamer. But that doesn't mean it wouldn't work. So many games are on mobile now that it makes it much easier to get a great gaming experience from mobile. You need to keep an eye on your data though and be certain you don't run over.
It would work well if you could get an unlimited data plan from one of the cell phone providers. You could also use one of the hotspot plans available to some of them. You can download many of the movies and shows you watch from there. Then, when you're at home, you can watch them.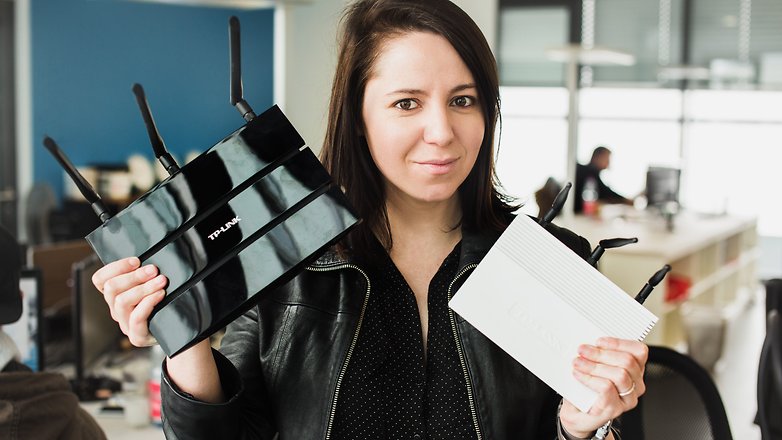 Overall, I'm happy that I have my broadband back. There is a convenience with having internet at your home that you don't realize until you don't have it. Cutting your internet cable might work under the right conditions. But I'm glad to have it home.
Could you live without broadband internet service? Let us know in the comments.