Honor 7 tips and tricks: an honorable list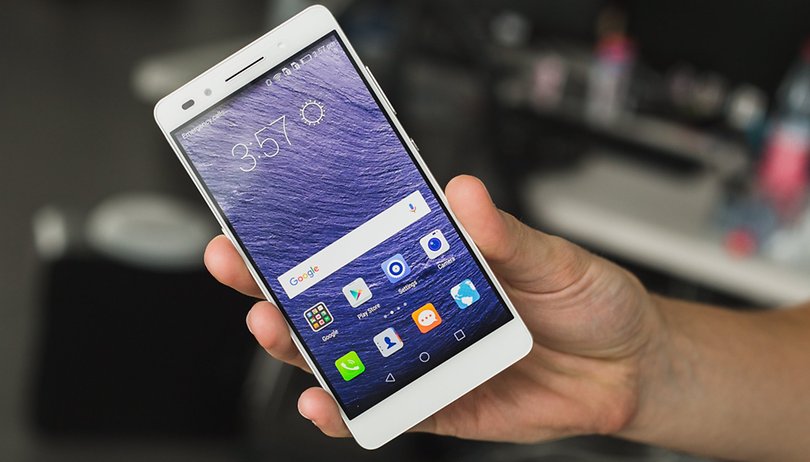 The Honor 7 offers a lot of smartphone for a very little money, which is one of the reasons why it's a favorite in the AndroidPIT office. It represents excellent value for money as it is, but there are ways to squeeze even more from this device. We've summarized our best Honor 7 tips and tricks below.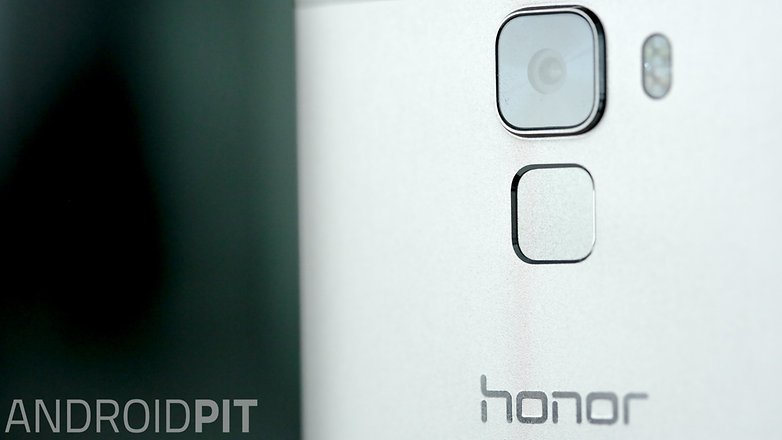 1. Extend battery life
With a 3,100 mAh battery, the Honor 7 is already pretty well equipped, but as good as the battery is, it's not replaceable. So, in order to conserve those precious percentage points and keep your phone on when you need it most, take a look at the universal tips in the link below.
2. Activate Intelligent energy mode
Much like the Huawei P8, the Honor 7's battery life can be easily extended by using the phone's own features. To access the power management settings and prolong battery life, go to Settings > Energy Saving. From there you'll have three energy plans to choose from: Normal, Intelligent and Ultra. Even for everyday use, it's worth configuring the Intelligent settings, because they will allow you to individually select the elements of your phone that can use processing power and when they can use it.
Ultra mode can prove very useful in times of desperation. It only allows calls and SMS messages, and shuts down all other apps to stop them running or receiving data, reducing consumption to an absolute minimum.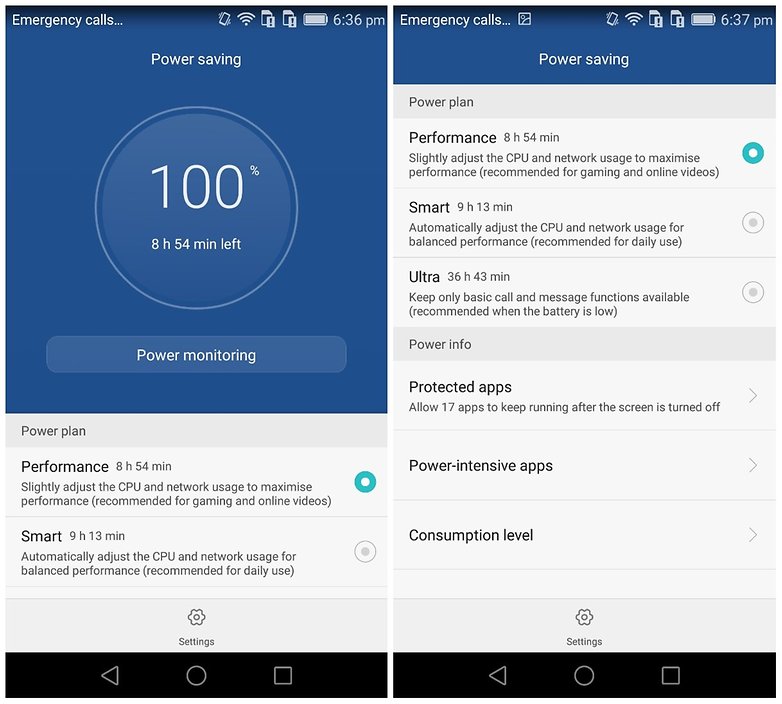 3. Identify power-hungry apps
The 'Protected' apps section, again found in the Honor 7's Settings menu, gives you the ability to identify and deal with the battery-guzzlers lurking on your phone. Many apps continue to use power even when the phone is in standby mode, because push data is being received in the background. Once you've identified which apps these are, it's a simple matter of toggling the switch off to stop this background activity.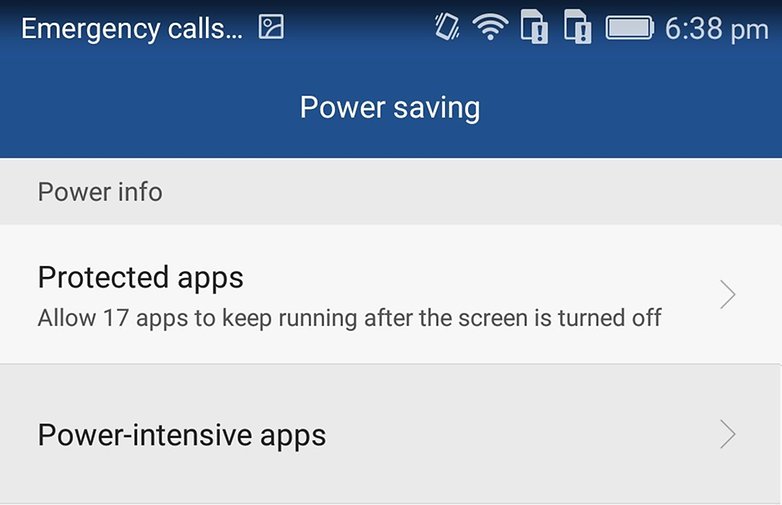 4. Use the fingerprint sensor effectively
The fingerprint sensor on the Honor 7 isn't just used to unlock the phone – it can also act as the trigger for a whole range of functions. To enable these, just go to Settings > Fingerprint ID. There you can set additional actions that you wish to perform through the sensor on the rear panel.
This can be particularly useful if, for example, you're taking a photo. After you've taken it, you can jump immediately back to the home screen just by touching the sensor. It can also make it much easier to deal with notifications.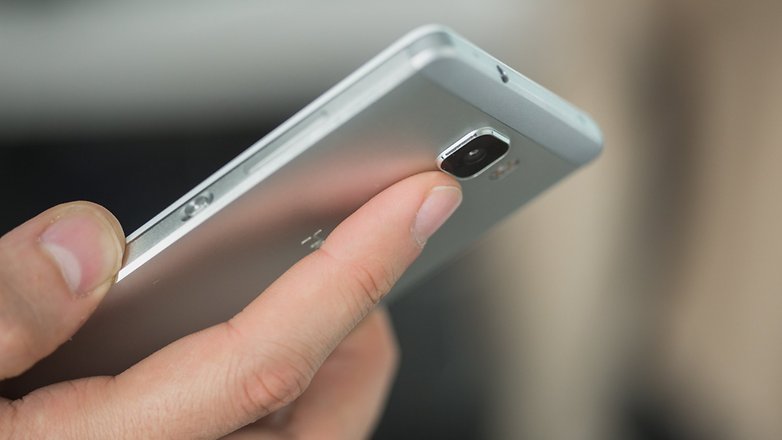 5. Go one-handed
With a screen size of 5.2 inches, the Honor 7 is far from the biggest phone on the market, but those with smaller hands may still find reaching the opposite side of the display tricky. The problem is easily solved by activating single-handed operation option, again found in Settings. Here you can decrease the display size or make it easier to move left or right using just one hand.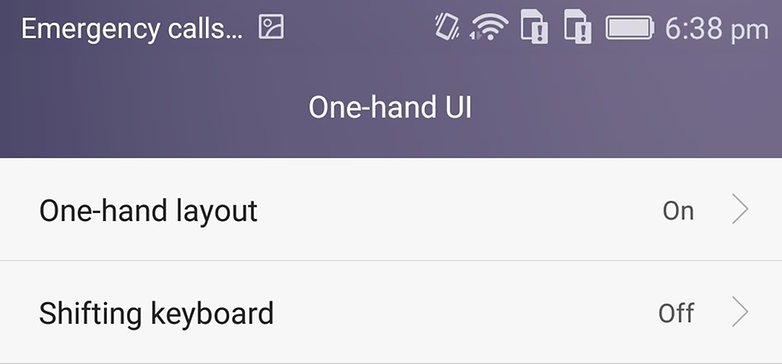 6. Use the Smart Key effectively
The Honor 7 has a button on its left-hand side, which you can use as a shortcut for actions or apps. This button is called the Smart Key and can be activated in three ways – pressing once, pressing twice, and holding. These three actions produce different results; by default these are Ultra-snapshot, voice recordings and screenshots. But you don't have to stick with these presets – you can make the Smart Key do a whole host of things, from opening an app to turning on the flashlight.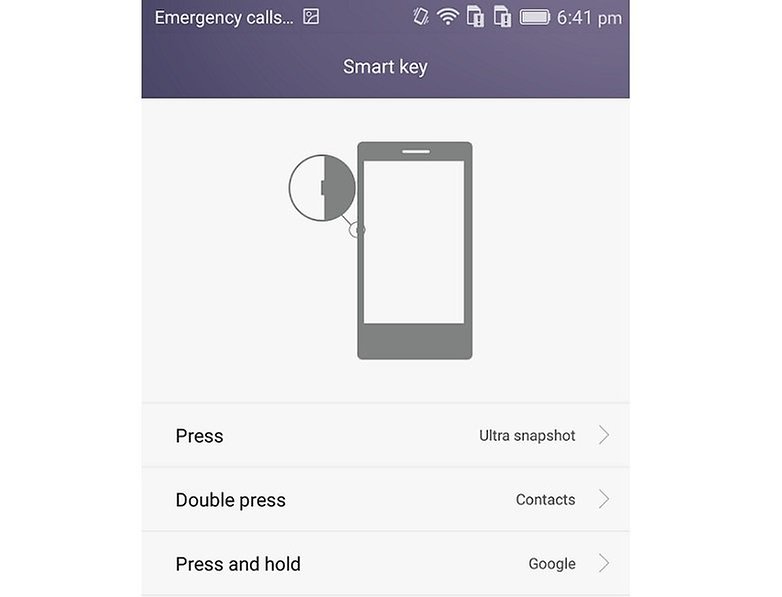 7. Activate speech recognition
Like the Huawei P8 and the Mate S, the Honor 7 can be controlled using only voice commands. Well, perhaps controlled is slightly overstating it: the phone allows you to make calls and send messages using voice commands but you can't launch apps or change settings. We think this is enough to make the feature worthwhile though.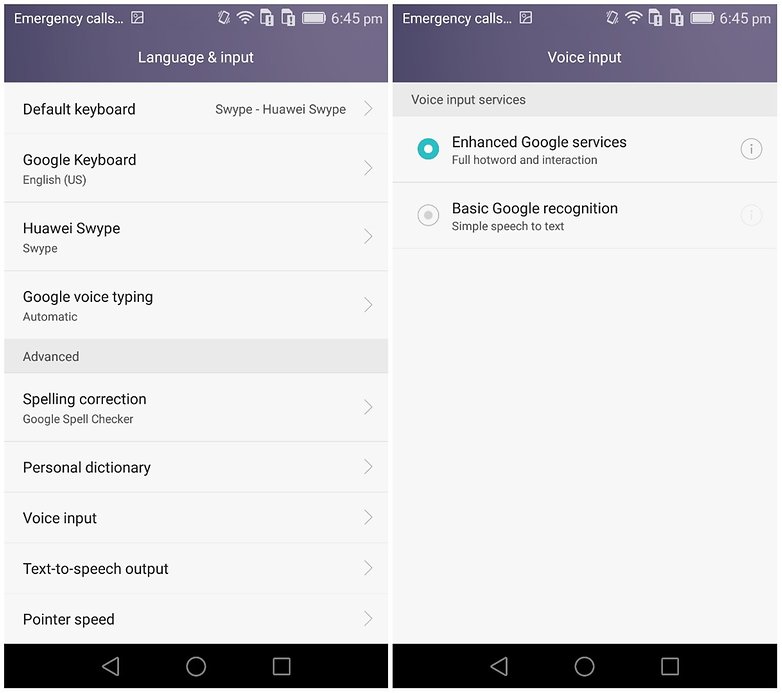 Do you know any Honor 7 tricks that we don't? Any tips you'd like to share? Tell us in the comment section below.