HMD Global patents power button notification LED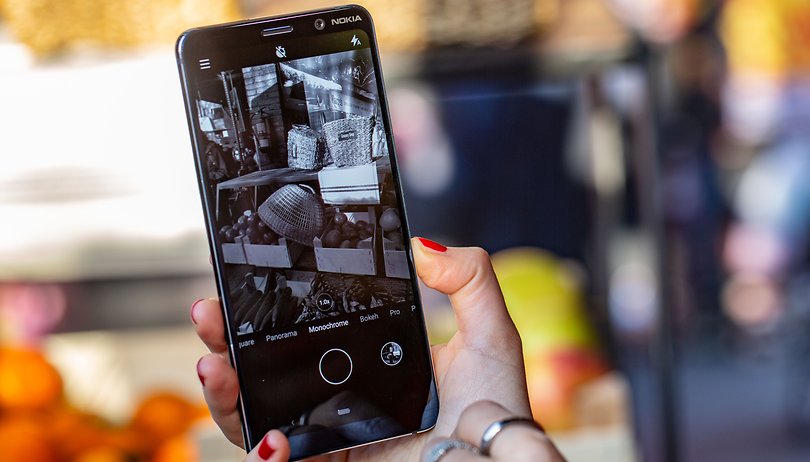 At the Mobile World Congress this year, HMD Global wowed the crowds with its latest flaghship camera phone, the including the Nokia 3.2 and Nokia 4.2. These two smartphones featured an innovative notification LED placement, which the manufacturer has now patented.
On both the Nokia 3.2 and Nokia 4.2, the power button is encircled by a notification light, which is meant to "gently alert you" of incoming calls, messages and more. HMD Global applied for a design patent for this feature all the way back in November 2018, which has now been granted by European Union's Intellectual Property Office (EUIPO).
It offers a unique and useful solution. As more and more phones become almost bezel-less or have small notches that can only fit the front camera, there is no space for an LED notification light on the front of most current smartphones. A power button notification LED can also been even if the phone is placed face down on a flat surface.
It seems HMD anticipated that the feature would become quite popular, especially on mid and lower-range phones, which won't be getting a punch hole display any time soon.
The power button notification LED was designed by Richard Choi, an award-winning designer who works as an Industrial design specialist for HMD Global. We expect to see it on more Nokia phones in the future.
What do you think of the power button notification LED solution? Let us know in the comments.