Google will finally offer real private browsing on Chrome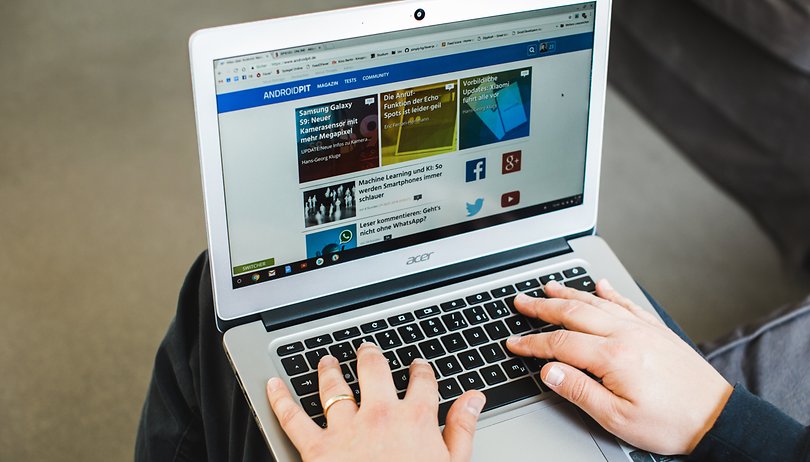 Google will soon improve its incognito mode to make it completely private. The Mountain View company wants to prevent some website developers from bypassing it.
The private browsing mode in web browsers is certainly one of the most used features. In particular, it allows users to acquire a certain sense of confidentiality and privacy when surfing the web.
But here's the thing: the mode has a flaw that web developers can use to detect if you're incognito and thus offer personalized ads. Worse, this technique is unfortunately widespread. Many web tutorials explain how to exploit Google's browser flaw, but fortunately the Mountain View firm has finally decided to get to the root of the problem and fix it.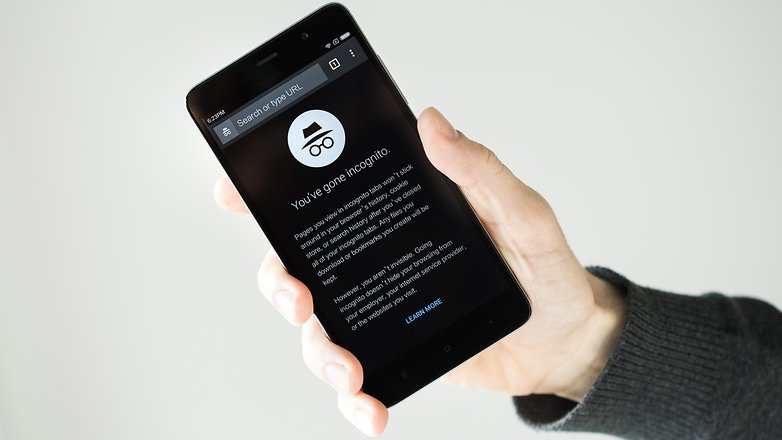 To do this, Google will have to modify its code, as well as the FileSystem API. In concrete terms, this API allows websites to create a virtual file system residing in the browser sandbox in which certain resources will be stored. In incognito mode, this API is not present, since it leaves files in the sandbox. The current flaw is to use this API. If a website can access it, then the user is in normal mode, if not, he is in private mode. Google will therefore create a virtual FileSystem API to encourage websites to think that the API is working normally. This will then be deleted at the end of the session.
According to Google, this improvement will already be available from version 74 of Chrome (which can be activated via a command) and then fully deployed for the general public in version 76.
Do you often use the incognito mode? Let us know in the comments.