Google spies on your location 340 times a day: and Apple?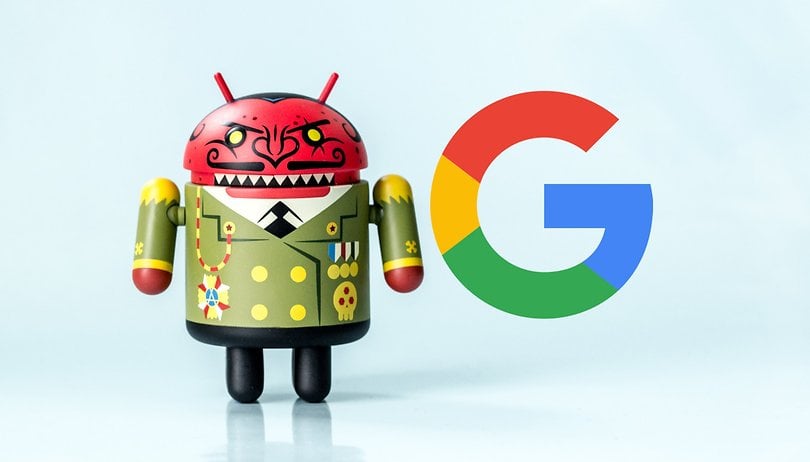 This is not the first time that Google has been accused of collecting data from its users in an unclear and transparent way. The European Union is already in a state of fury and wants to apply its regulations to the American tech giant as well. A new study reveals that through Chrome on Android, the company collects 10 times the data that it collects through Apple iPhones via Safari. But if you think about it for a second, this is all to be expected, since Google and Apple operate in two completely different ways.
Google is, again and again, the subject of many studies and surveys. Douglas Schmidt, a professor at Vanderbilt University, published a paper in which he examined the data collection of two of the largest tech giants: Apple, whose value recently reached the trillion dollar mark (that's $1,000,000,000,000) and Google.
More specifically, the data presented in the paper deals with the number of connections and data sent to Google servers via an Android device equipped with Google Chrome as its browser and an iPhone with Safari. Both were evaluated while they were idle, meaning while they weren't actively used. As you'd expect, the result wasn't favorable for the world's most popular mobile operating system.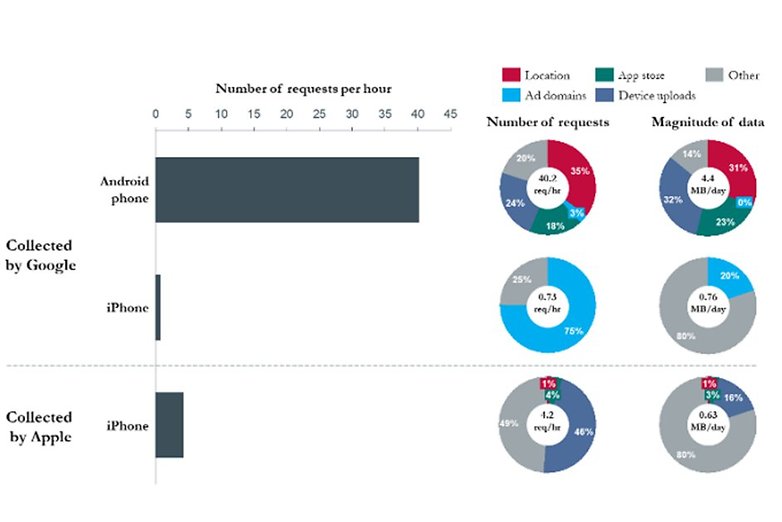 Android has never been good at keeping secrets
To give a practical example, the Android smartphone with Chrome sent data about the device's location 340 times within 24 hours, which is about 14 times per hour. This means that Google receives 50 times as much data from its own devices in comparison to Apple devices. Read that last sentence a few times slowly: are you really surprised?
I mean we're talking about the number of times that an Android smartphone connects to Google's servers compared to the number of times an Apple smartphone connects to Google's servers. I don't know about you, but I think people have taken for granted that Google has more control in a system where it controls everything from top to bottom (including the browser). Furthermore, anyone using Android or Chrome needs to accept the conditions of use, where data collection is mentioned.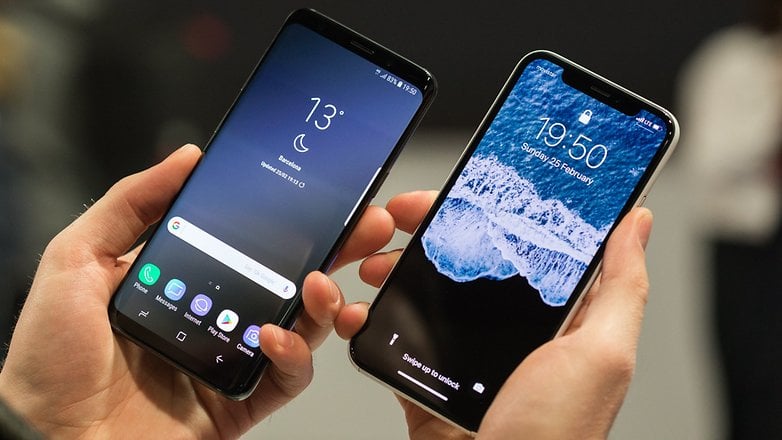 Apple doesn't need to sell your data
"But yes, the iPhone only sends a tenth of the same information to Google," you'll say. How can it be doing any wrong? In the end, the data was readable in plain sight in Professor Schmidt's paper. You have to keep in mind the basic philosophy of the two tech giants: Apple doesn't collect the data and doesn't earn money through targeted advertising. Google implements this marketing strategy to a tee, so it has a vital need for this data.
That's doesn't mean Apple, iOS and iPhone are safer because they collect less data, it simply means that Apple doesn't base its entire strategy on collecting, analyzing and selling user information. However, this also shouldn't be seen as an excuse for Google. The amount of data collected is gigantic and doesn't only concern the location of devices. The company should review its agreements with users by clearly highlighting the data collected and the frequency with which it is sent to its servers. It should also give everyone the opportunity to deactivate this function quickly and unambiguously, which isn't normally the case on Android and has already led to a conflict between the EU and Google.
What do you think about this whole situation? Are you worried about your personal data?