How to take a screenshot with the Galaxy S5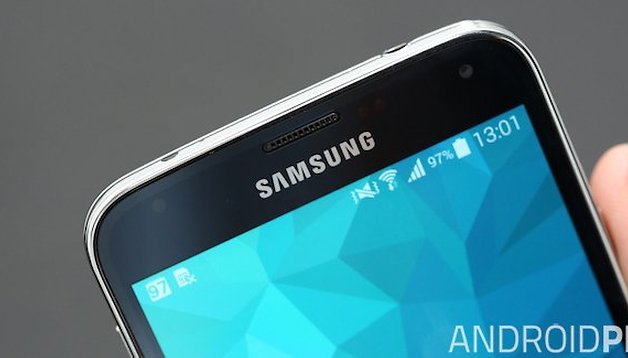 You may own one of the top flagship phones on the market, but that doesn't mean we're going to assume you know just how everything works on it. There's a ton of features packed into the Galaxy S5, so it is easy to get lost in the shuffle. We'll get you started with two easy methods for how to take a screenshot on your Galaxy S5 and save those important moments that can only be conveyed via your smartphone display. NEXTPITTV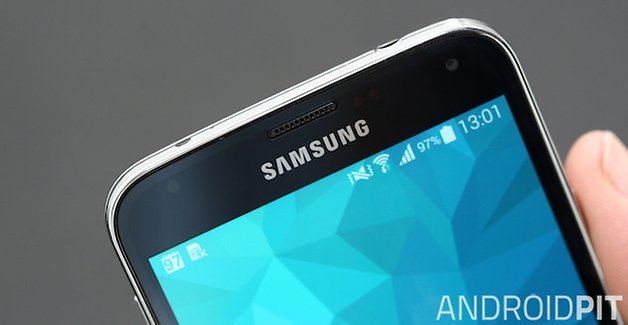 Hardware Button
This is probably the most common method for smartphones and it transfers over to the Galaxy S5 as well. You just need to head to the screen that you want to grab a screenshot of and press and hold the Power and Home button for a second until you see the edges of the screen flash. Once you've done that, the screenshot will be saved in your Screenshots album in your gallery and you can do what you will with it: share it, keep it a secret, e-mail it, edit it.
5 essential Galaxy S5 tips and tricks
Palm Gesture
This is probably a little less known and can be used to quickly take a screenshot with a gesture. All you have to do is swipe the edge of your palm across the screen and you'll see the same flash on the edges of the screen indicating that you've successfully taken a screenshot. As with the method above, the screenshot will be saved in your Screenshots album and can be played with from there.
For a quick rundown of both these methods, check out our video below:
That's it, that's all! Did you know about both ways of taking a screenshot on your Galaxy S5?