Jan 3, 2021, 8:37:18 PM via Website
Jan 3, 2021 8:37:18 PM via Website
Hello,
we have developed a little game in our free time, which we would like to introduce to you here.
Our game is called Froggy. It is a small game for on the go. The game is about catching insects with Froggy. You can collect points and improve your highscore.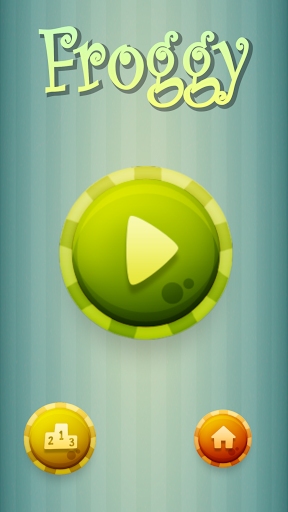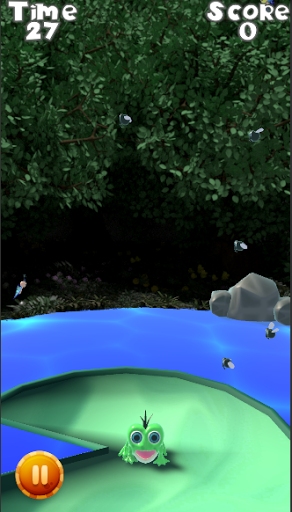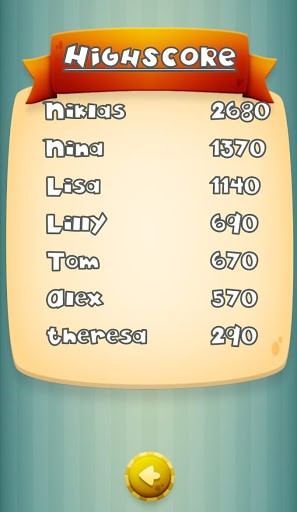 This app uses advertising.
Here is the link to the app:
play.google.com/store/apps/details?id=com.DefaultCompany.Froggy
We appreciate your feedback.
— modified on Jan 3, 2021, 8:45:10 PM