Apr 26, 2020, 11:44:31 AM via Website
Apr 26, 2020 11:44:31 AM via Website
Play Into Basket - ball dunk game with addictive new features like you have never played before. The gameplay of this loop ball game is pretty straightforward, and all you need to tap the screen to stop the ball and avoid hitting on cubes to earn diamonds. The moving shapes of cubes and hurdles you need to consider and avoid hitting them.
The Into Basket color dunk 3D game comes up with new attractive designs and engaging sound effects. The basketball dunk game is challenging to play, so you need to keep the focus on the ball and below cubes and hurdles to avoid. The ball continuously moves below, and you can hold it by touching the screen in this loop ball game.
Keep concentrate on ball and touch is very sensitive, so focus on touching the screen softly because hard touch let the ball returns up. Touch softly to hold the ball and let it move downwards bypassing the hurdles and cubes.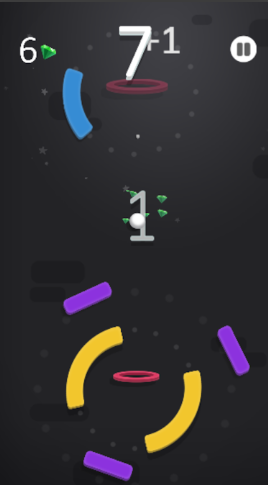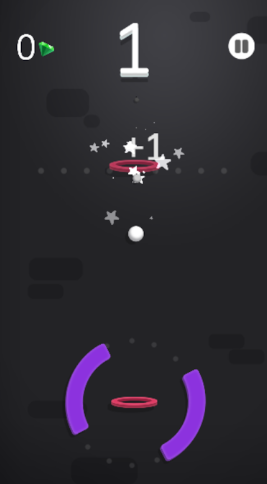 Features of Into Basket tap the ball game:
The Fun is Into Basket ball tap is very sensitive to your touch if you touch hard, the ball returns up, and if you touch the screen softly, you get a soft bounce. The moving shape are what you want to avoid, don't let your ball touch them at all.
New attractive colors and different shapes.
High-quality graphics and fantastic relaxing background sound and sound effects.
Collect more diamonds as the ball falls
This is fun playing the basketball dunk game.
Play anytime, anywhere, no internet needed. Offline Game Play and more levels coming on update in the hold and leave the game.
Never get bored on this drastic fall of the ball game
Download Link:
https://play.google.com/store/apps/details?id=com.conciugame.intobasket