Apr 26, 2020, 10:11:05 AM via Website
Apr 26, 2020 10:11:05 AM via Website
War tank is the best free tank fighting game with the fantastic new features, so be ready for an exceptional adventure. Play War Tank fighting game and destroy the enemies with your auto shooting enabled firepower and earn rewards. This war tank shooting battle force is specially designed for those who love battle and shooting games. The War fighter tank game will not leave you time to think so focus on your enemies and destroy them with your auto firepower tank.
The War Tank free fighting game comes up with attractive features and newly designed so you would like to play it for a long period. There are various features included in this war fighter tank game, the auto shooting of the tank makes it more interesting. You can switch the ON/OFF auto shooting tank and concentrate on killing the enemies.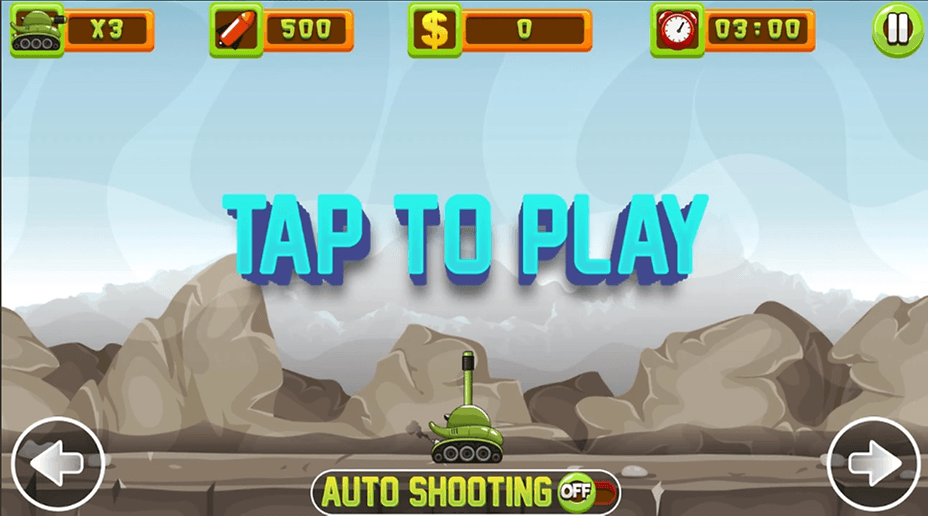 Features included in Tank War free fighting game:-
- Amazing graphics and attractive background.
- Simple to play and contain On/Off switch for shooting tank.
- Loads of multiple enemies and their instruments.
- Move left and right to kill your enemies and escape to avoid tank.
- Tank war 3D epic environment and user-friendly game.
- You can play it offline without WIFI or mobile data.
Download via Playstore:
https://play.google.com/store/apps/details?id=gaming.toha_arcade.tank_shooter
— modified on Apr 26, 2020, 10:11:45 AM