Apr 26, 2020, 2:24:24 AM via Website
Apr 26, 2020 2:24:24 AM via Website
Are you looking for the best game to improve accuracy in real-time? So download Slow Motion Cube - cross cube game that not only help to boost your accuracy in real-time but also give you the best color ring 3D game experience.
We are presenting a Slow Motion Cube - ring passing game to test your accuracy in calculating real-time movement vs. slow motion. You will have to watch, take a breath, and tap the cube to pass through the different shapes in both fast and slow-motion movement to get your starts.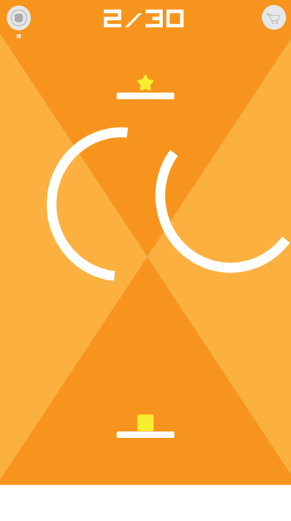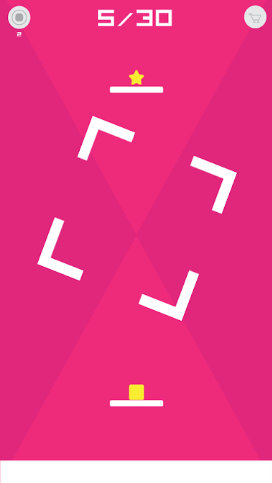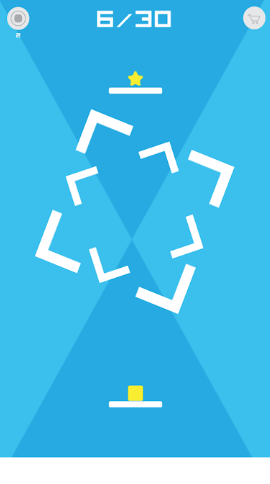 This cube pass game contains the unique feature of slow motion and real-time movement. The hold and throw cube pass game provides the attractive graphics and beautiful colorful environment of rings, cubes, stars, and background that you would love to play it for a long. The game is not hard but challenging to play as you need to keep an eye on the above-moving rings and the spaces between them. After each successful star achievement, you will face the new rings swapping, and every upcoming shape of rings becomes hard to the previous one. So keep focus, wait, hold and drag the cube to reach above destination to get the stars.
The game is fun, unique, strategic, and entertaining. Download it today and improve accuracy in real-time.
Download Today:
https://play.google.com/store/apps/details?id=com.slow.motion