Nov 18, 2019, 1:18:27 PM via Website
Nov 18, 2019 1:18:27 PM via Website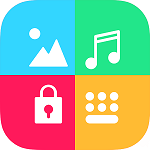 Check out what autumn looks like in your favorite city!
Our Personalization App team has selected only the best city wallpapers for your phone and tablet. If you are in love with breathtaking city scenes, skyscrapers, city lights, modern city sceneries or historical old towns, you`ll find all of them here, all in one place.
Download city wallpapers: http://play.digital/app65
Leaves`ve turned into many colors, so cities look much different in autumn. Take a look!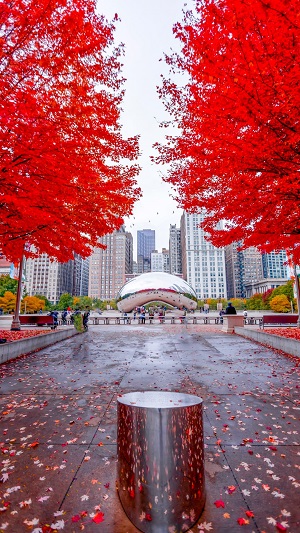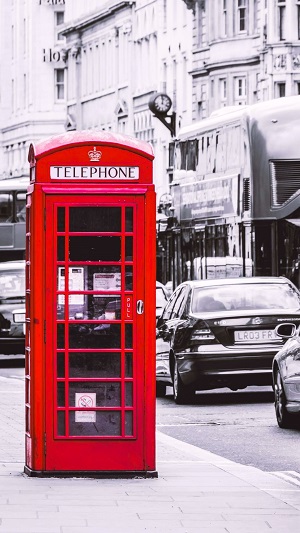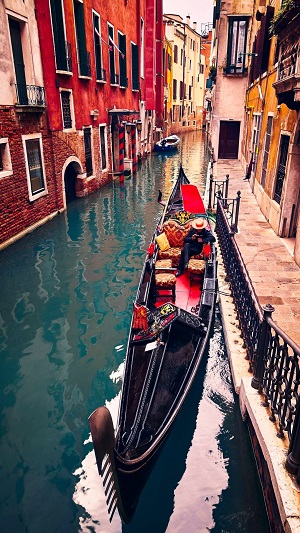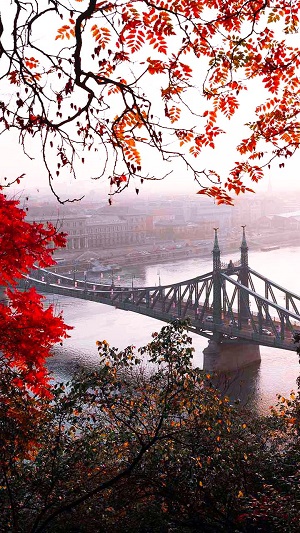 Follow us on social media
Facebook: https://www.facebook.com/PersonalizationApp
Instagram: https://www.instagram.com/personalization.app/
Twitter: https://twitter.com/Personalize_app