Oct 15, 2019, 3:36:52 PM via Website
Oct 15, 2019 3:36:52 PM via Website
Hi all!
Today I present you my lullabies application.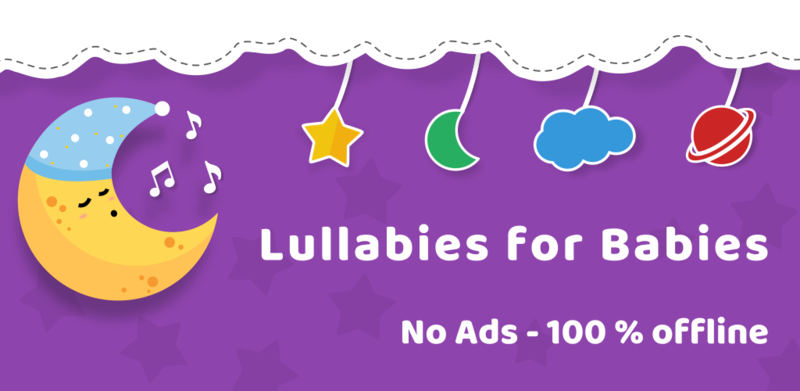 I'm looking for your feedbacks, improvement suggestions and bug reports to continue making my apps better and better.
Advantages?
- Ad-free application
- Customizable timer
- High quality
- Beautiful graphics
- Works without internet connection
- Help your baby to sleep and calm his crying
- Lullabies for babies
- Music to put babies to sleep
Please First Download App to obtain promo code.
Google Play : https://play.google.com/store/apps/details?id=net.binsp.sleep.lullabies
If you want a promo code please send me PM.
Thanks and successful continuation to all