Sep 30, 2019, 7:26:36 AM via Website
Sep 30, 2019 7:26:36 AM via Website
Test and improve your attention, memory, reaction and quick thinking
Click on the numbers correctly, but be careful, because the good old numbers are no longer on your side. Choose the correct symbols and images according to the task. At first, the game allows you to get comfortable, but with each level the tasks become more difficult.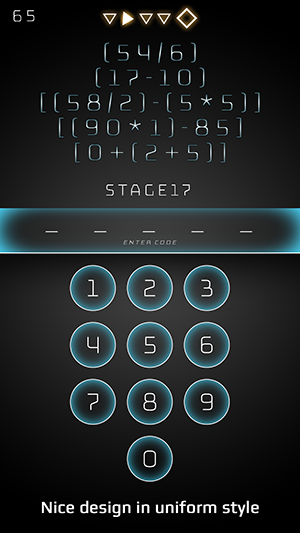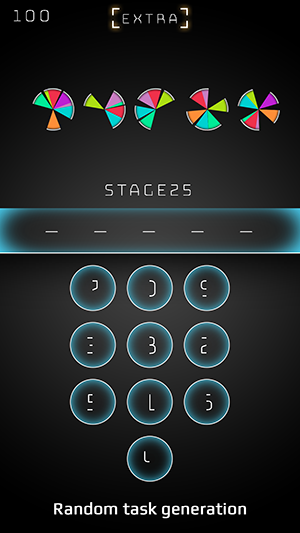 Each level is unique and randomly generated. You will not meet the same task, no matter how many times you restart the game. Also, many tasks have different variations, which are also randomly selected.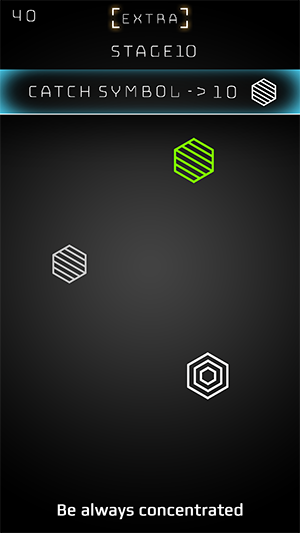 Mathematical tasks in this brain teaser improves quick thinking and reaction, thanks to which you will no longer be cheated in the supermarket and you will learn how to make decisions quickly. By tasks with symbols you will improve attention and memory, which will help you find the data you need in a large flow of information. There are also levels for color perception that helps train your brain too.
Google Play Download Link:
play.google(dot)com/store/apps/details?id=com.mamaraisedmeright.quicknum
Please feel free to leave any feedback! Maybe your idea or suggestion will be relised in future updates!