Sep 7, 2019, 12:39:44 PM via Website
Sep 7, 2019 12:39:44 PM via Website
Simply an app that lets you listen to YouTube videos in the background.
Open the video you want and when you minimize the app/turn your screen off the sound will continue playing.
Control playback using the notification controls (see screenshots below)
You can also share a video from the YouTube app to BG Tube to be able to listen to it in the background.


BG Tube includes useful features like search/history/favourites/playlists etc.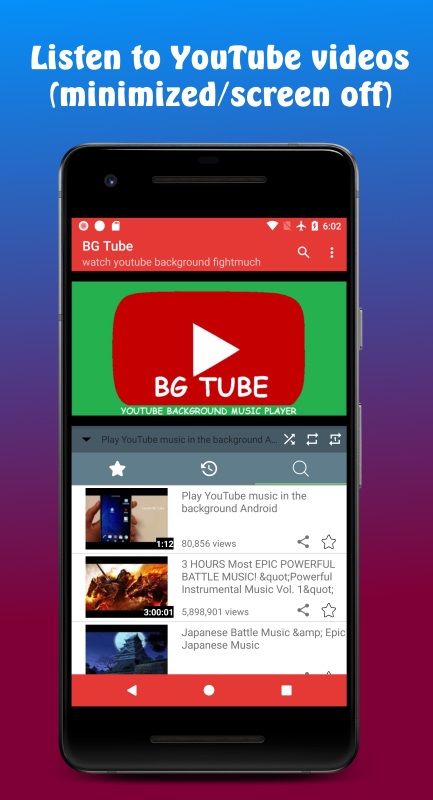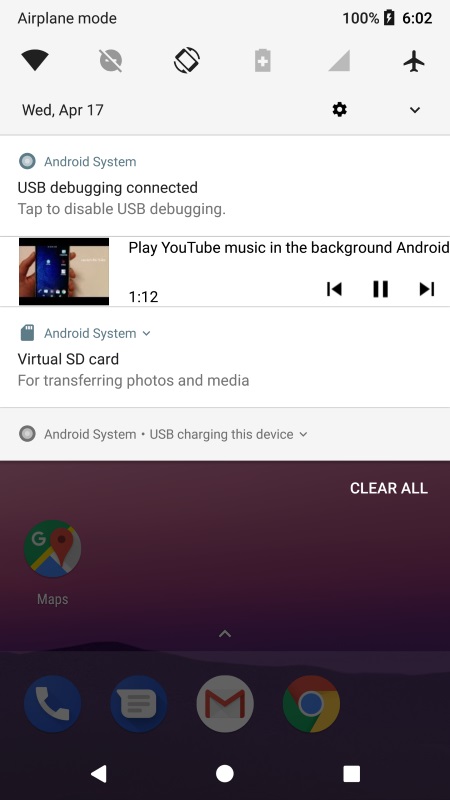 To download the app Google Bg Tube (I recommend the Uptodown listing as that is the most up to date)