Aug 23, 2019, 11:48:11 AM via Website
Aug 23, 2019 11:48:11 AM via Website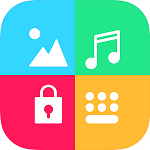 Personalization App for Android™ team has collected the best MOTORCYCLE WALLPAPERS for all the users who are adrenaline junkies or who wants to become ones.
In this collection of wallpapers and backgrounds for Android phones and tablets, you will find powerful engine motorcycles, choppers, powerful cruisers, motocross bikes, dirt bikes and many more. Out of one hundred pictures of motorcycle, we are sure there is your favorite model in the collection.
Fill up the tank and go where you feel most alive! Step out of your comfort zone and get the adrenaline going. It is said 2 wheels and a full tank mean freedom. So go for it!
Download motorcycle wallpapers here: https://play.google.com/store/apps/details?id=com.personalization.app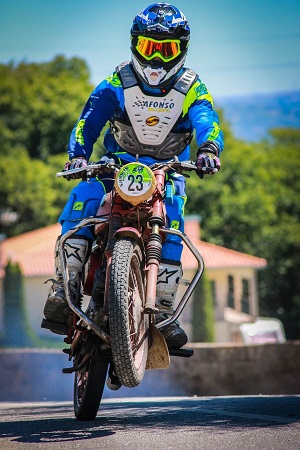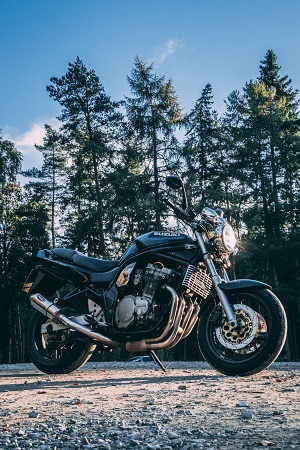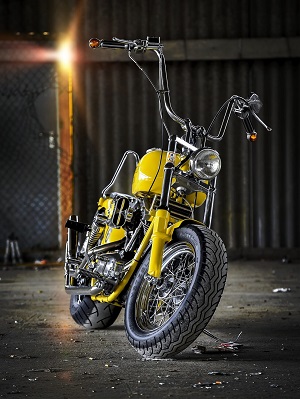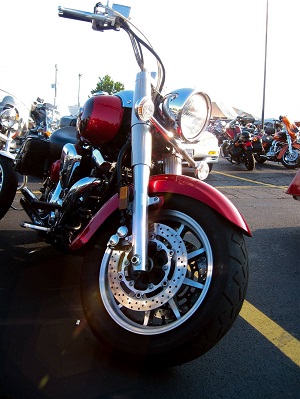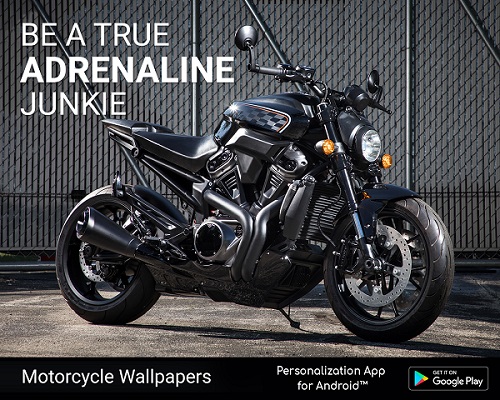 Follow us on social media:
Facebook: https://www.facebook.com/PersonalizationApp/?modal=admin_todo_tour
Twitter: https://twitter.com/Personalize_app
— modified on Aug 26, 2019, 11:03:58 AM