Aug 5, 2019, 10:12:14 AM via Website
Aug 5, 2019 10:12:14 AM via Website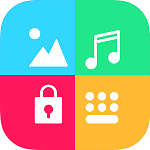 Hello, everyone!
Personalization App Team presents you with the collection of 200 SUMMER WALLPAPERS
DOWNLOAD here: https://play.google.com/store/apps/details?id=com.personalization.app
Get ready for the summertime by dressing up your phone for the beach!
From long sandy beaches and palm trees to beautiful sunsets and exotic fruits and drinks.
Your phone also needs sun protection – cover it with palm trees wallpapers.
If you are in desperate need of 6-month vacation twice a year, we offer you whole-year-long holiday with our summer wallpapers.
Go off the beaten path and take a long walk along amazing sandy beaches!
Stay COOL with our new SUMMER WALLPAPERS!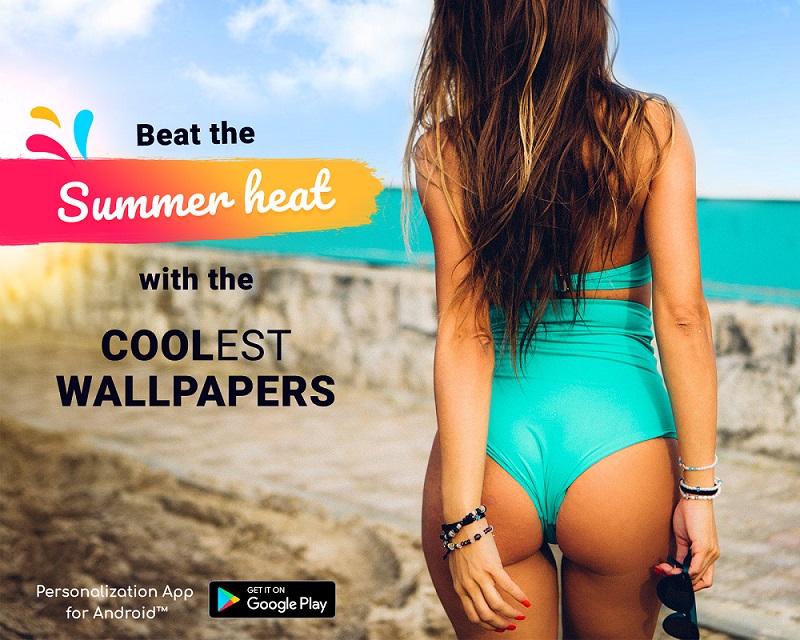 — modified on Aug 5, 2019, 11:01:26 AM