Aug 1, 2019, 12:00:16 PM via Website
Aug 1, 2019 12:00:16 PM via Website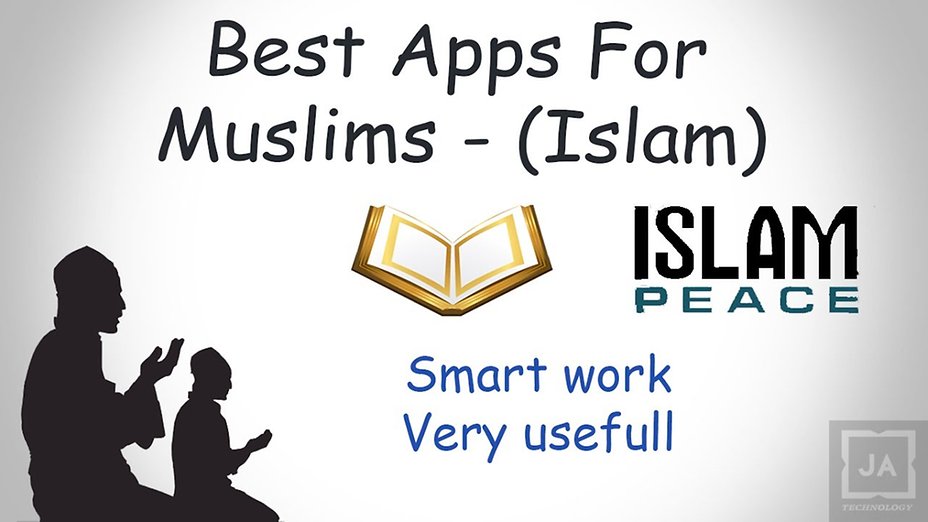 Are you looking for Islamic Applications, Don't worry we have developed some of Good Islamic Application Android and iOS for you. Nowadays every person engaged with a mobile phone and spends most of the time with the Mobile phone because everything is in your hand. Here is a list of top 6 Islamic Applications in 2019 you need to download this app to get the Islamic Knowledge.
Prayer times, Quran, and Qibla - Are you looking for the best prayer time's app and reading Quran and Getting accurate Qibla Direction, through this Android App you can get accurate prayer time apps including the Quran. This is a very simple and helpful Islamic app on your every day of Islamic life.
Muslim Globe - Muslim Globe is an iOS application, This Application is helping all the iOS users to search Prayer times, Tasbikh, Quran, Azan, six Klamath, Qibla, Islamic Calander and Islamic Events like Eileen, Ramadan, etc. The Muslim Globe Application is accepted by more than 90 million Muslims around the whole world as the most accurate Prayer time, Azan, Qibla, Islamic Calander, and Islamic Events application. Through Muslim Globe Application you can find the location of Mosques and the location of Kaaba as well.
Arabic A.B.C World -Muslim Kids This app is an educational app around the globe for Muslim kids to learn Arabic and English letters. This app will help Muslim kids to learn Arabic letters as well as English alphabets. And will help Muslim parents to teach their children.
Islamic Medicines - Nowadays people are looking for the best medical support, but there are lots of Islamic medicine for your daily life that's no one cares in life, if you are looking for the best medicine for diseases just install this app and follow the best Islamic Medicine guide.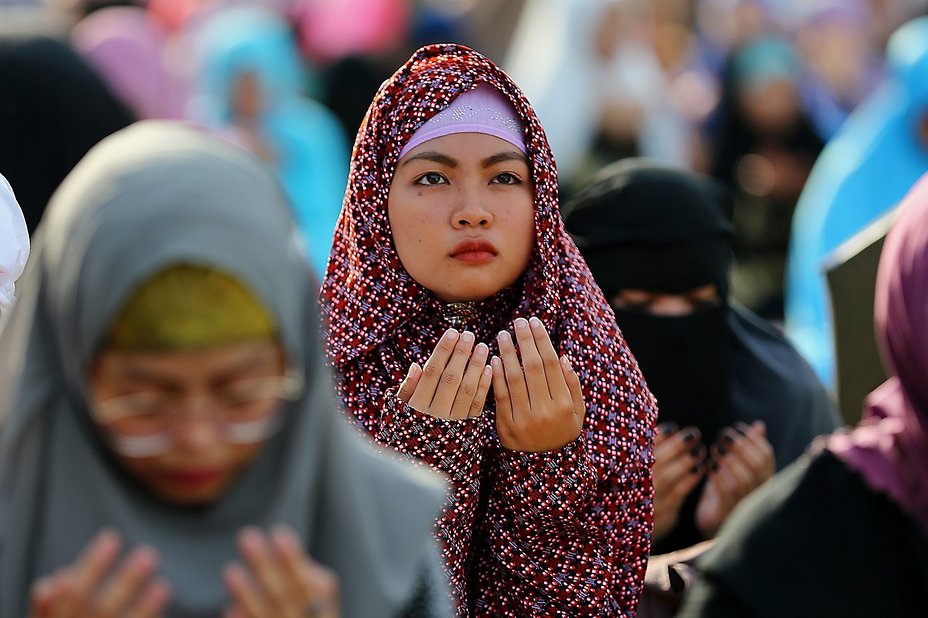 Islamic Calendar - Most people are in trouble with times that's are actually related with Islamic life like Ashura, Eid-Ul Adha, Eid-ul-Fitr, etc. so this app can help you to find out easily Islamic special day's and also help you to remember Islamic calendar.
Everything Islam - If you are in trouble of researching Islamic resources in your busy life, this app can help you and give you a lot of resources about Islamic knowledge and will make your Islamic life more happiness, and this app developed for both of Muslim & Non-Muslim.