Jul 30, 2019, 2:00:36 PM via Website
Jul 30, 2019 2:00:36 PM via Website
Hello,
I would like to present you AFPS - Airplane Flight Pilot Simulator, the ultimate plane flying simulation with 20 free levels !
Take control of 8 airplanes in a massively detailed open world, and explore sceneries and airports in high resolution with satellite maps, 3D buildings, runways, air traffic, weather conditions, and true volumetric clouds.
More than 150 km² of area !
This is some of the most difficult flight situations ever! Test your car and plane driving skills!
Screens :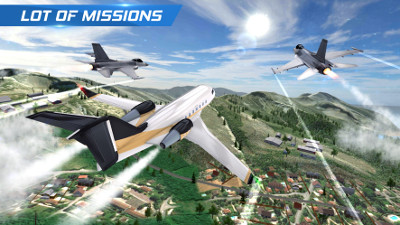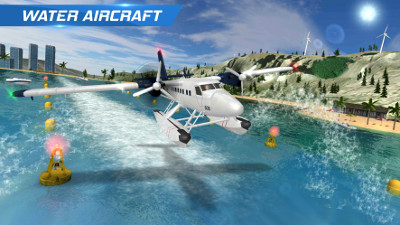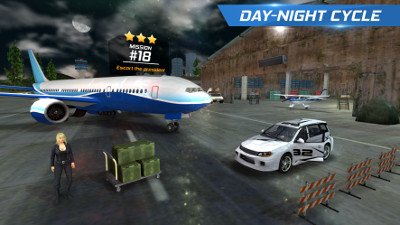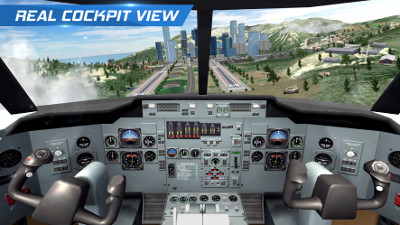 URL : https://play.google.com/store/apps/details?id=com.pickle.AirplaneFlightPilotSimulator
If you can rate 5 star it will help me a lot !
Besides, all ideas or suggestions are welcome ^^
Have a nice day,
Michael