Jul 7, 2019, 7:33:51 AM via Website
Jul 7, 2019 7:33:51 AM via Website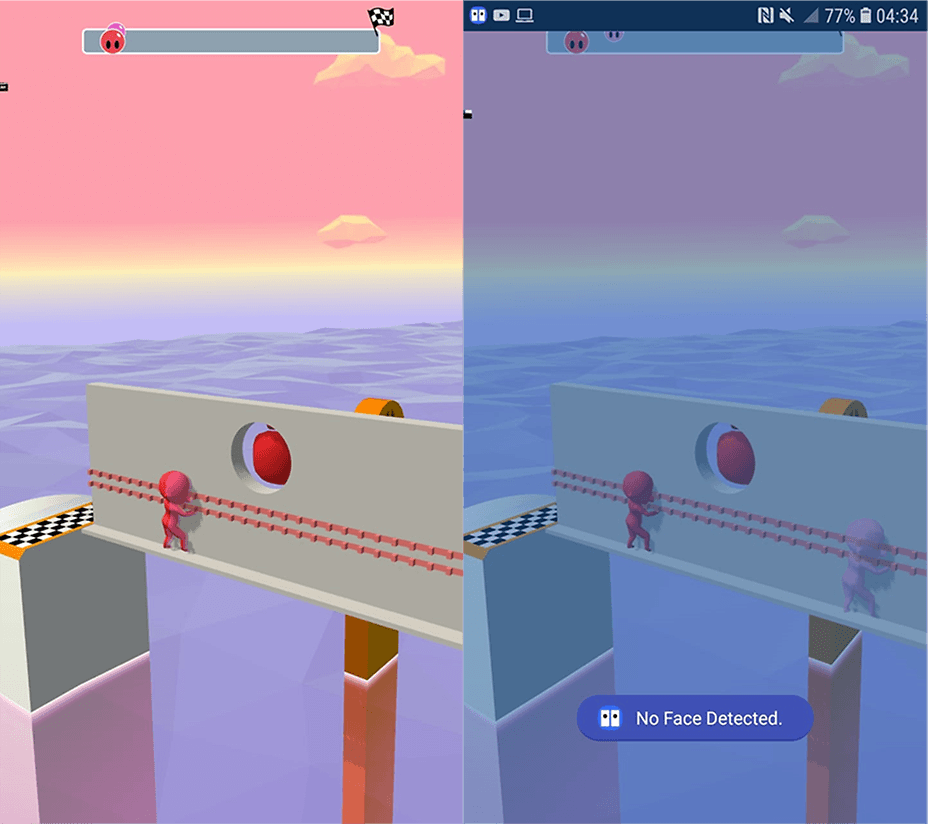 FacePause allows you to pause any game/video/music from any app you are playing when you aren't looking at the screen.
Imagine you are watching a funny video on YouTube or playing a game in which you have to start from the very beginning after death. Here you get distracted. FacePause has you covered here! FacePause will pause the running app if you aren't looking at your phone.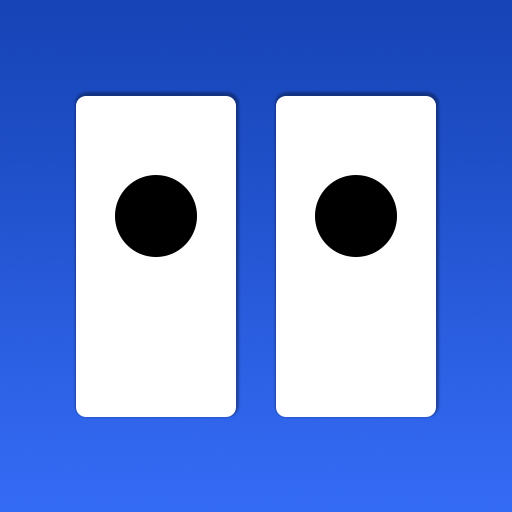 Download FacePause on Google Play!