Feb 14, 2019, 9:27:37 AM via Website
Feb 14, 2019 9:27:37 AM via Website
https: //play.google.com/store/apps/details?id=com.otgs.hebotd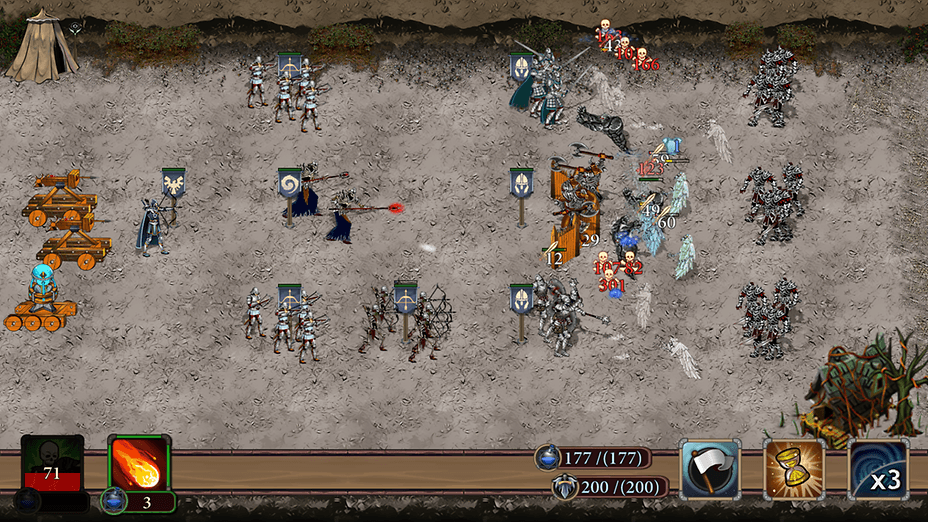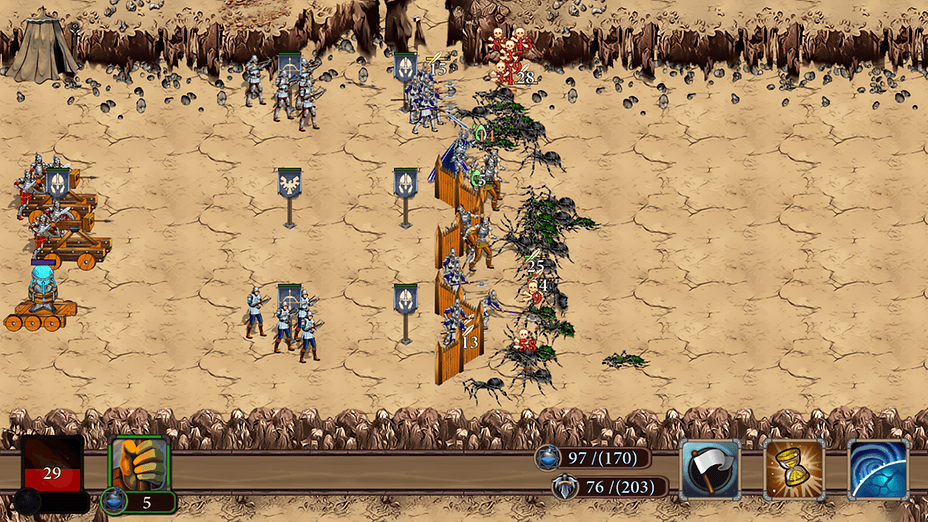 A great sorcerer from another world has already prepared a circle of summons.
You will have to lead the remnants of the once strongest Empire of people and survive fighting hordes of underground monsters, undead, demons.
Create an invincible army, train a dragon, train a squad of heroes, bring down the stone rain on the enemy, call a magic dragon into battle, find legendary artifacts, save the world from destruction, and get a reward worthy of a real hero.