Dec 10, 2018, 6:00:02 AM via Website
Dec 10, 2018 6:00:02 AM via Website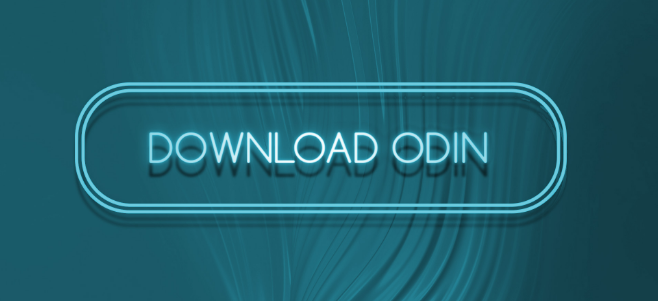 Are you worrying about bricked Samsung Galaxy device you own and looking for a successful and trusted way to fix it? If so download the latest Odin flash tool. Actually, Odin is not just a stock firmware flashing tool. It holds a number of useful features which are useful for Samsung Galaxy devices. In brief, Samsung Odin is the official utility software which is used my Samsung internally to flash Samsung smartphones. Currently, users are able to download Odin flash tool 3.13.1 as the latest update of the tool.
Download Odin Flash Tool
If you have intentions to download Odin flash tool the key fact you should know is its compatibility. Odin is only compatible with Windows operating system and you must have a Windows computer in order to proceed with Samsung Odin. Also be cautious to download most accurate Odin version according to your device firmware. Here are some compatible Odin versions and firmware for your reference.
Latest Odin3_v3.13.1.zip (Supports new firmware with compressed
binaries lz4)
Odin3_v3.11.1.zip (For Marshmallow firmware)
Odin3_v3.10.7.zip (For Marshmallow firmware)
Odin3_v3.09.zip (For KitKat/JellyBean firmware)
Odin3_v1.85.zip (For Ice Cream Sandwich and Gingerbread firmware)
If you are Mac user who is looking forward to flashing Samsung Galaxy device with Odin flash tool you can do it by using Wineskin to run the Odin executable on OS X. Here are the main uses of Samsung Odin flash tool.
Flashing stock and Custom firmware
Flash stock and custom recovery
Flash kernel
Flashing root packages and gain root access
Requirements
Download the latest Samsung USB driver and install it on your Windows
computer
Stop running Samsung Kies software or else which may corrupt the
process
Download the relevant stock firmware for your device on the computer.
Use trustable sources like Samsung-updates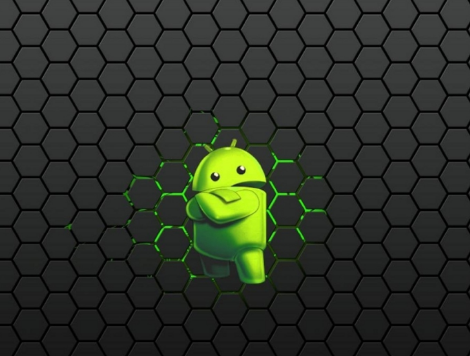 Downloads
How to Install Odin Flash Tool on Windows PC
Step 01 - Download Odin Flash tool zip as per your Android version
Step 02 - Extract the downloaded Odin Flash tool zip file
Step 03 - Open the extracted folder
Step 04 - Double-click on the executable file
Step 05 - Put your device in download mode and connect it to the computer
Step 06 - Now, load stock ROM file on Odin as required and proceed
Note - Odin only supports ROM files with ".tar" and ".tar.md5" extensions
Though Samsung Odin flash tool is recognized as the best for flashing Samsung device sometime it may cause complicated situation since it writes the whole Android system. In such occasion reflashing the firmware is the solution. But be informed that there is a risk which does not give us a chance to get back.