Nov 4, 2018, 8:34:52 AM via Website
Nov 4, 2018 8:34:52 AM via Website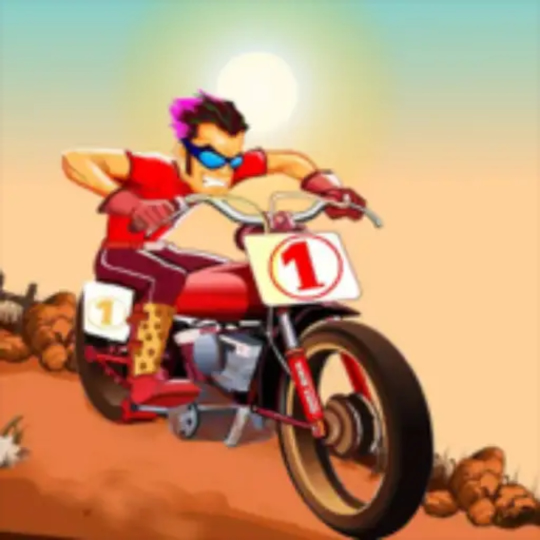 Short Description :
Do all kinds of stunts with your bike.
Download Link :
play.google.com/store/apps/details?id=com.sagames.MotoHillBikeRacing
Screenshots: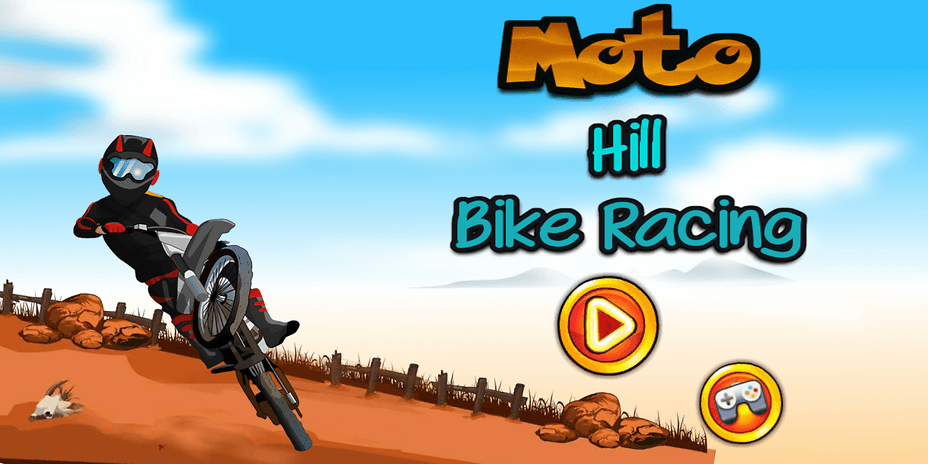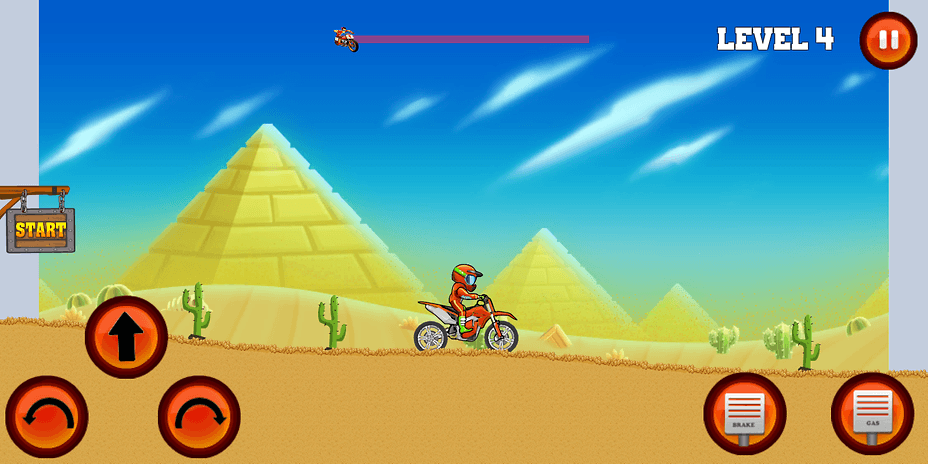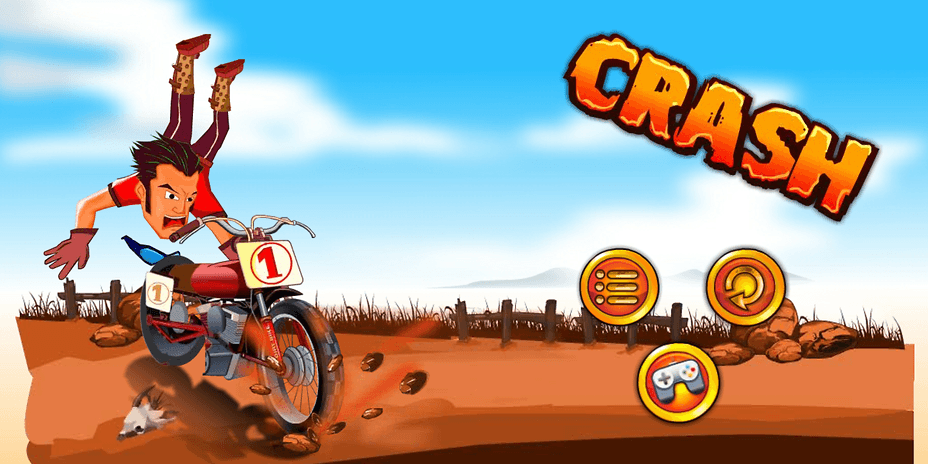 Description:
Created by M Shoaib Anwar.
Moto Hill Bike Racing is a game in which you have to do multiple stunts with the aim of getting over all the hurdles on the track. To do so you'll need to pay close attention to all the slopes and take advantage of each jump to get lots of points.
The graphics in Moto Hill Bike Racing are quite well done, with 2D levels and an array of motorcycles to use to carry out the action. The gameplay is simple so you can focus on staying attentive and enjoying the chance to do lots of stunts.
Moto Hill Bike Racing has quite a simple set of controls. Just tap the arrows to balance your bike and the speed and brake pedals to determine the rhythm of each level. But careful, as if you go too fast your rider is likely to end up flung from his spot after one of the jumps.
Moto Hill Bill Racing is one of those games where you have to show your skills in pulling off lots of stunts on top a motorcycle. Put your helmet on, press down the accelerator just enough, and get over all the hurdles in the most surprising way possible.