Oct 26, 2018, 4:06:45 PM via Website
Oct 26, 2018 4:06:45 PM via Website
Hello,
I would like to present you Smash Car Hit - Impossible Stunt, a challenging race car game with 13 impossible checkpoints
Take control of amazing tuning cars and try to complete a mid-air track with 13 impossible checkpoints.
Currently, only 800 on 500 000 players have finished the race in one go (without respawn)
!Congratulations to them!
Drive fast on the top of a big 3D city, jump from the highest building to another one.
Perform extreme and illegal stunts and get the best time.
Screens :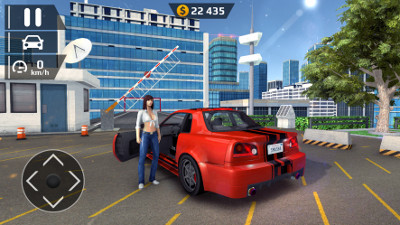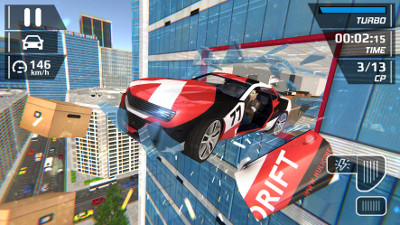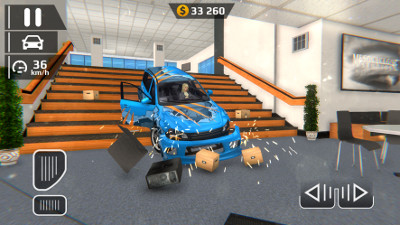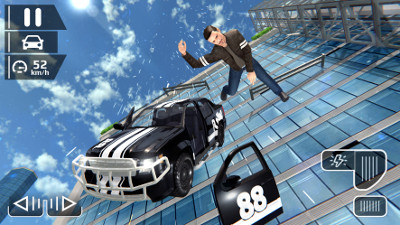 URL : https://play.google.com/store/apps/details?id=com.pickle.SmashCarHitImpossibleStunt
If you can rate 5 star it will help me a lot !
Besides, all ideas or suggestions are welcome ^^
Have a nice day,
Michael