Feb 9, 2018, 4:19:47 PM via Website
Feb 9, 2018 4:19:47 PM via Website
Lovely game with a bear living in the forest.
Bear lives along in the forest, he is hungry and angry! You can make him happy!
There are four seasons with different features and missions, many different mushrooms, berries and fish to eat. Eatable food makes bear happy, non eatable makes him angry. Also, there are bees, fox and wolf who makes bear angry.
Game has stunning HD graphics, quality sounds, high detailed characters and very friendly interface. Enjoy and have fun!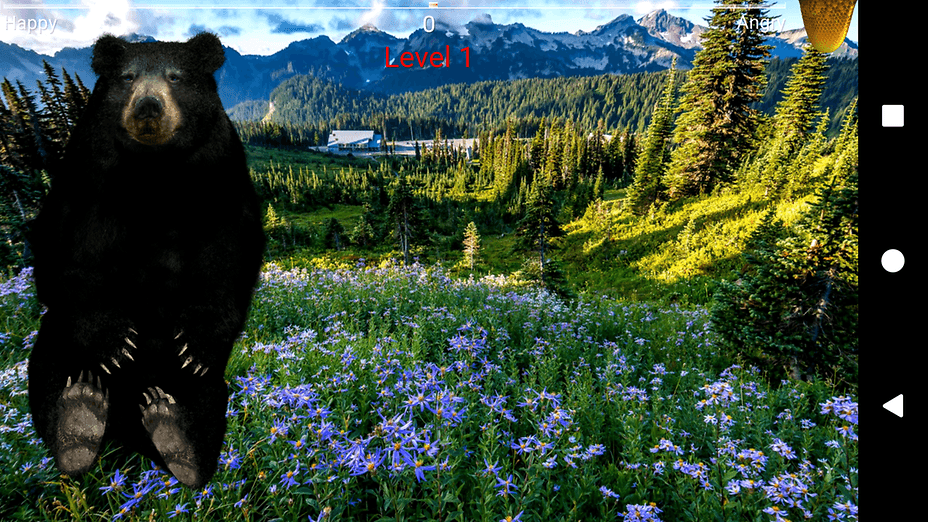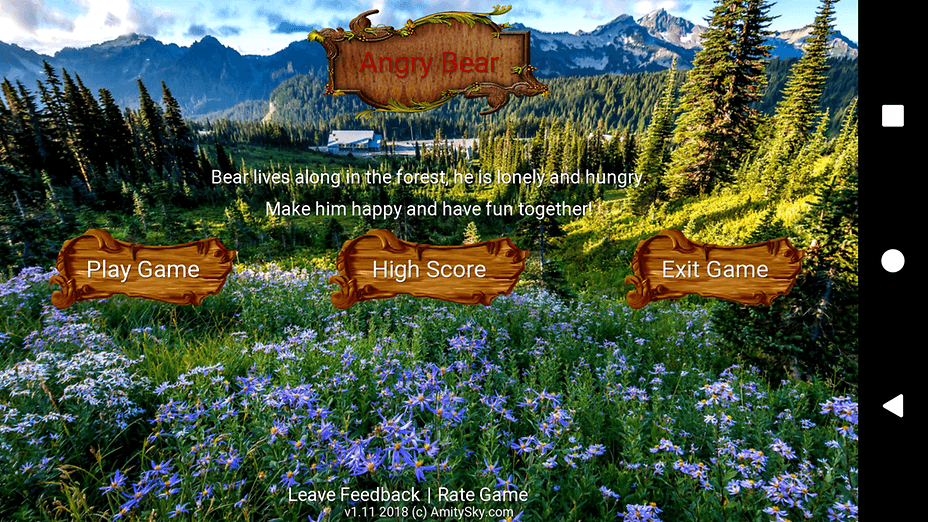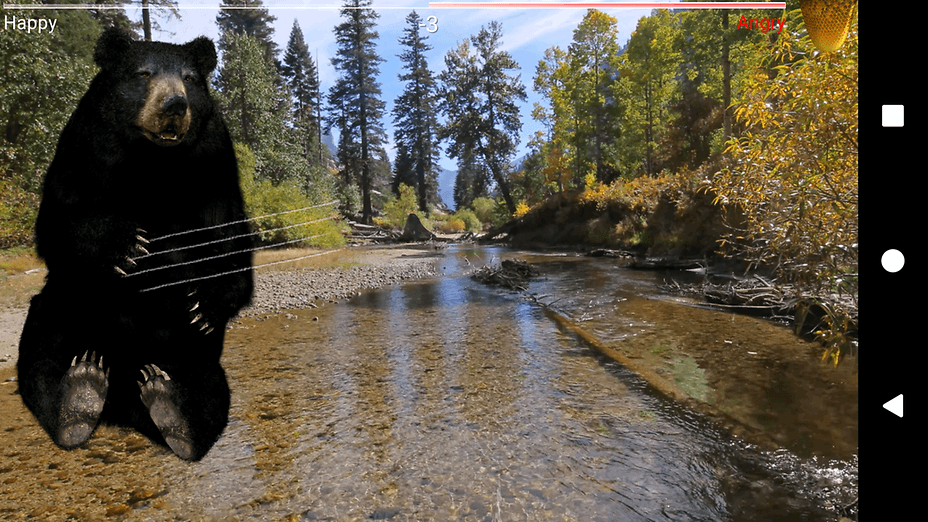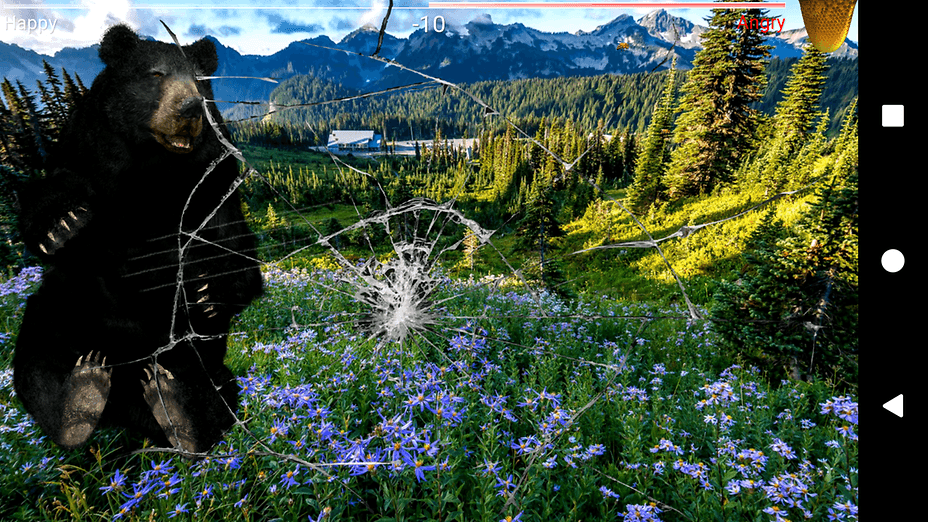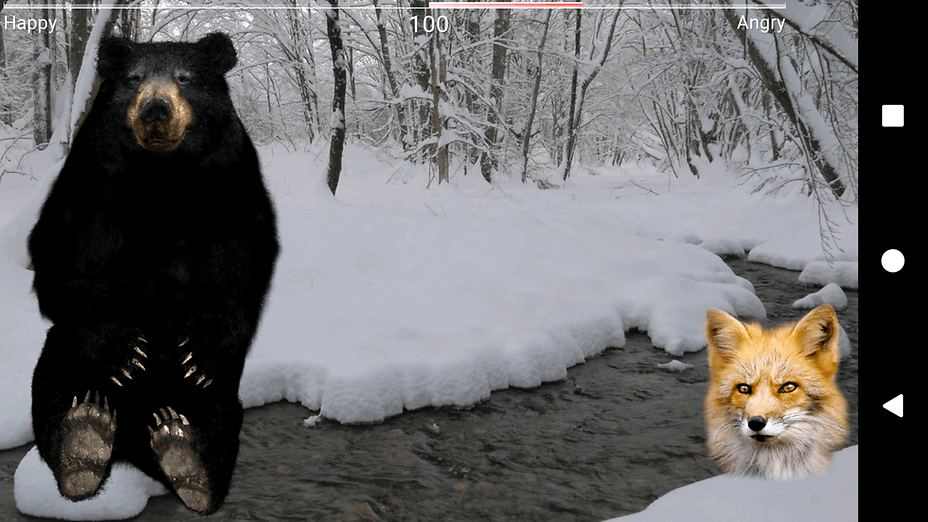 Download app: play.google.com/store/apps/details?id=com.amitysky.angrybear
Website: amitysky.com
— modified on Feb 15, 2018, 9:19:17 AM