Oct 28, 2017, 2:44:08 PM via Website
Oct 28, 2017 2:44:08 PM via Website
Let me introduce my app:
Clapping game with a Mr. Goodbear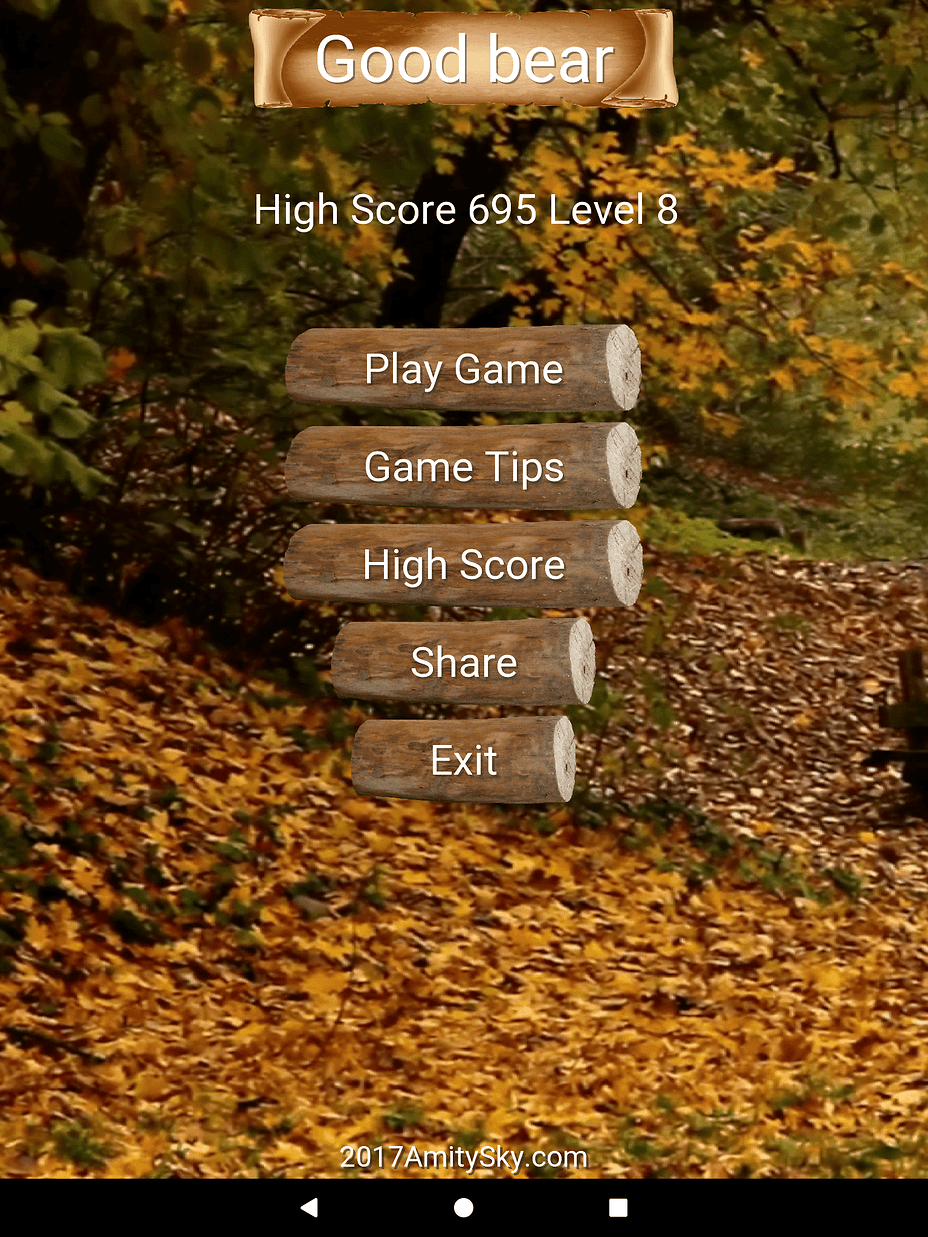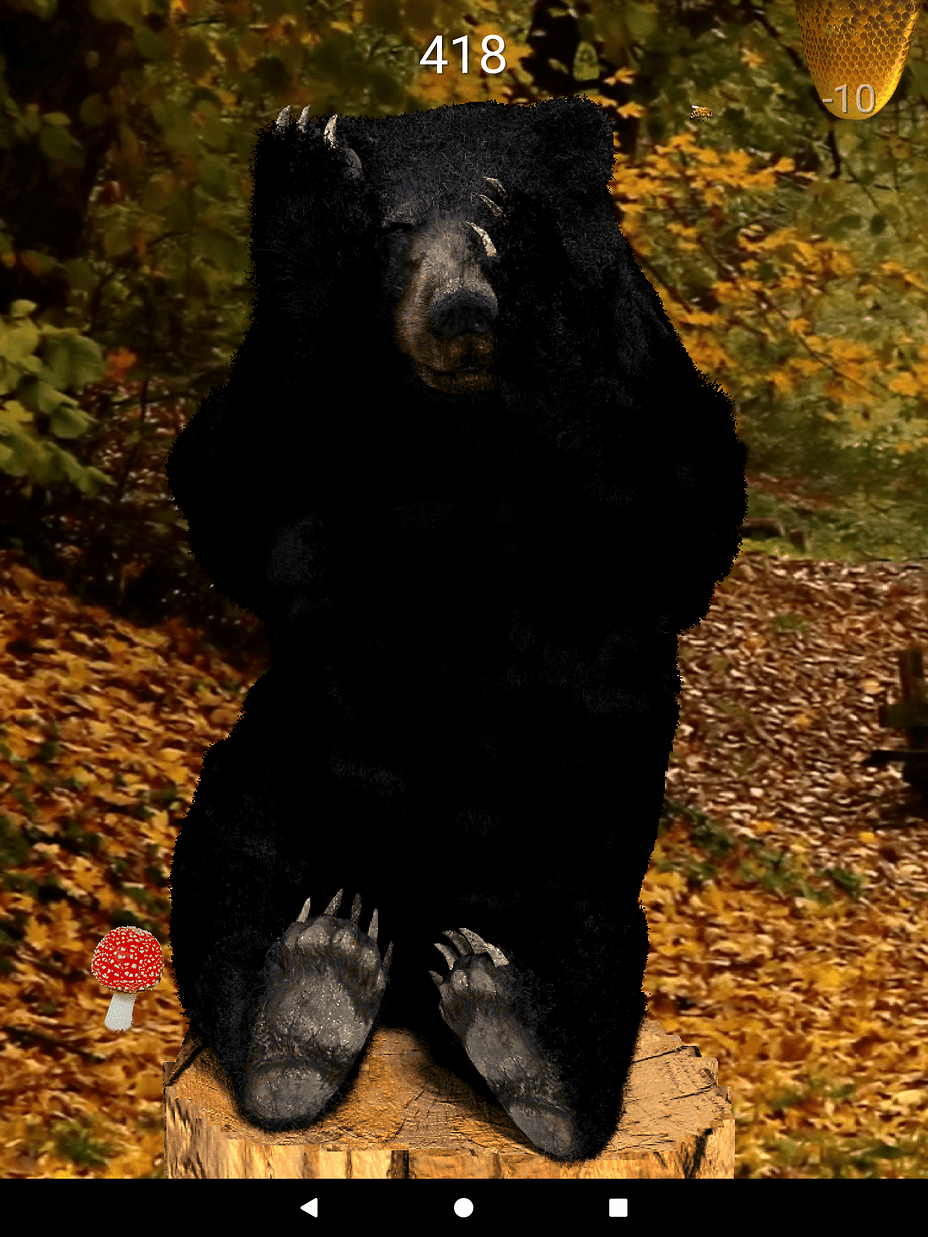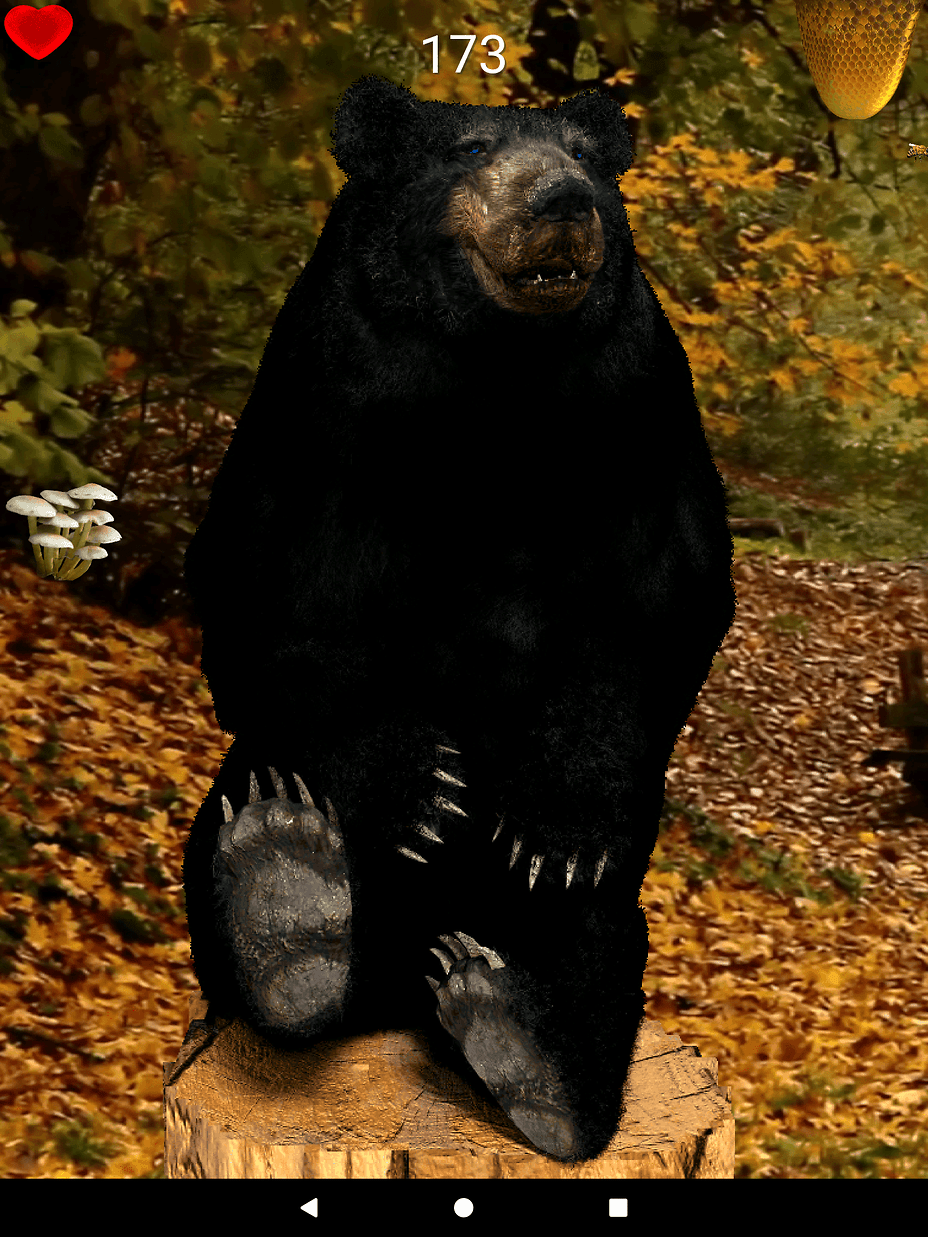 Download app: play.google.com/store/apps/details?id=com.amitysky.hands
Developer website: amitysky.com
Sense of game is to clap bears hands, feet or nose. Game dynamic is changing according to the level. Bear speeds up and slows down over the game. At the higher levels bees are faster and its harder to play with a bear. At the beginning of game player gets 3 life, pointed out by hearts at the left corner of screen. During the game player can get an additional life for the collected points. There are some levels for relax where bear slows down and wait. 20+ levels of fun

Thank you!
— modified on Feb 15, 2018, 9:17:46 AM