Dec 12, 2016, 6:47:36 AM via Website
Dec 12, 2016 6:47:36 AM via Website
Any uno player out here?
Crazy One is a competitive social card game. It's free to play with in-app purchases. Download it now on Google Play at https://play.google.com/store/apps/details?id=com.empplay.crazyone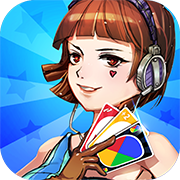 CRAZY ONE GAME FEATURES:
✓FREE to play!
✓Easy to grasp, insanely FUN!
✓Play with friends, family and players all over the world!
✓Real-time online card game with real players!
✓Classic (easy), championship (hard) and match-up mode (hard).
✓Claim victory in Championship tournaments for diamond REWARD!
✓Challenge players worldwide in Match-up!
✓Mix up strategy with house rules and props!
✓Chat with other players using emoji and send gifts!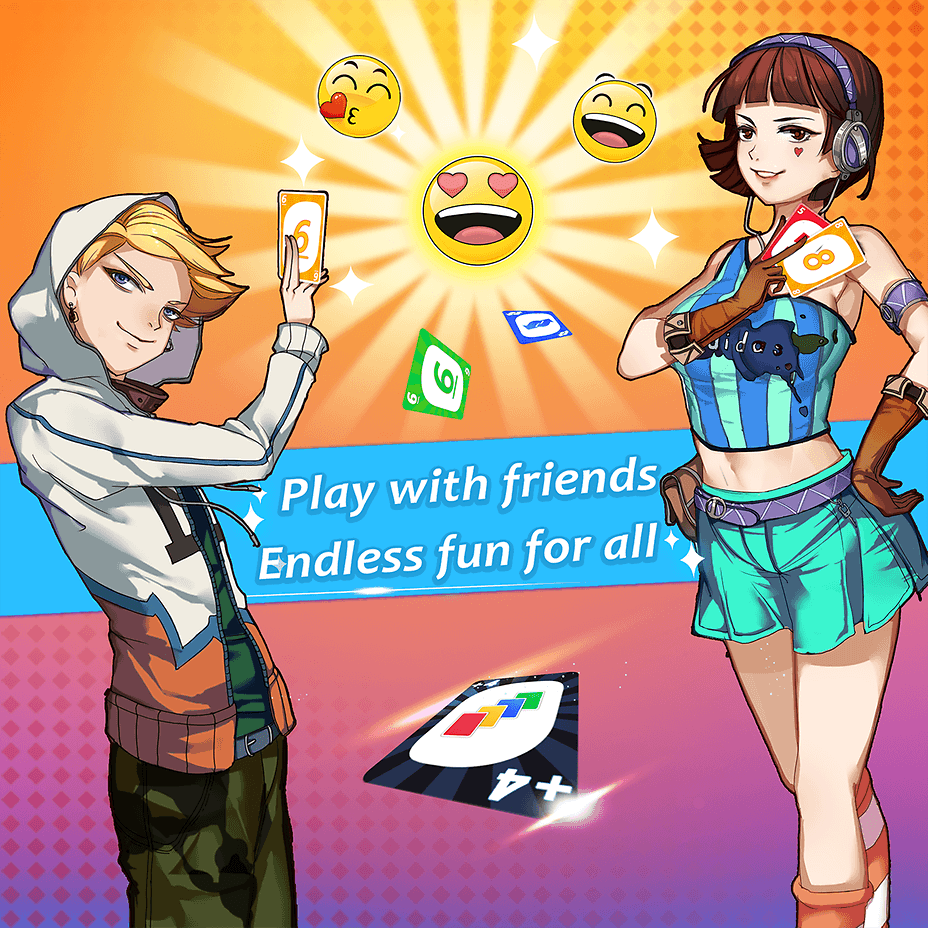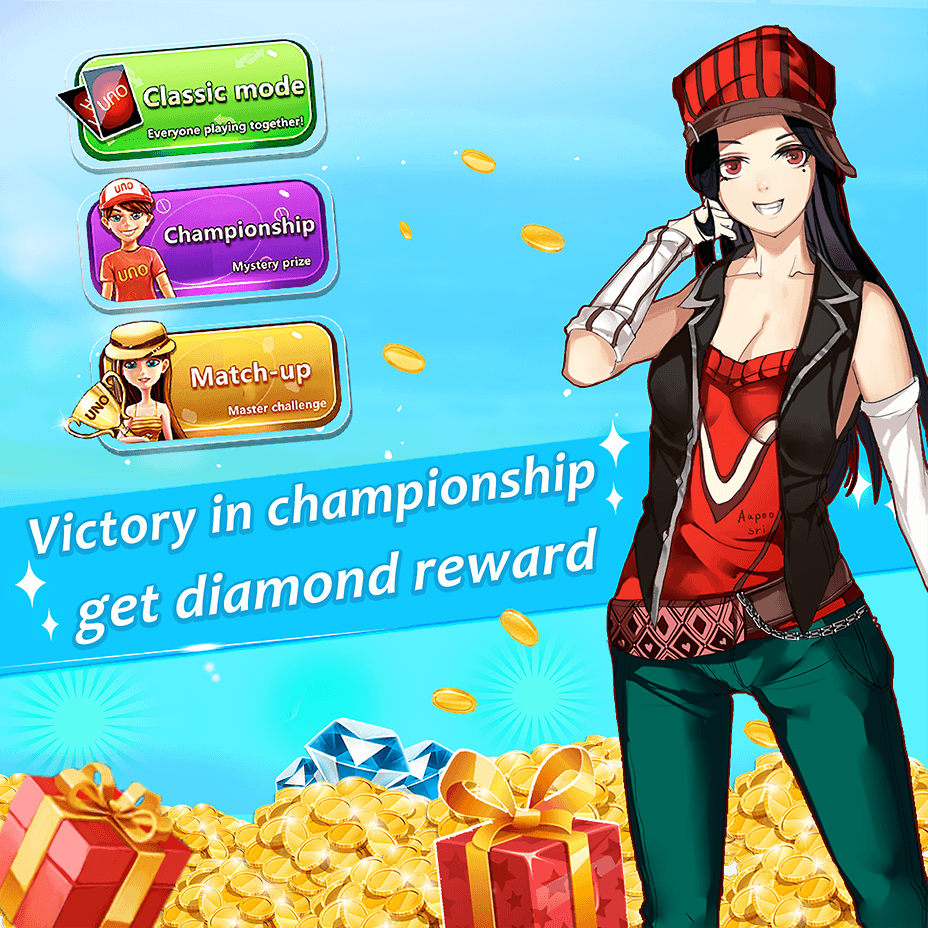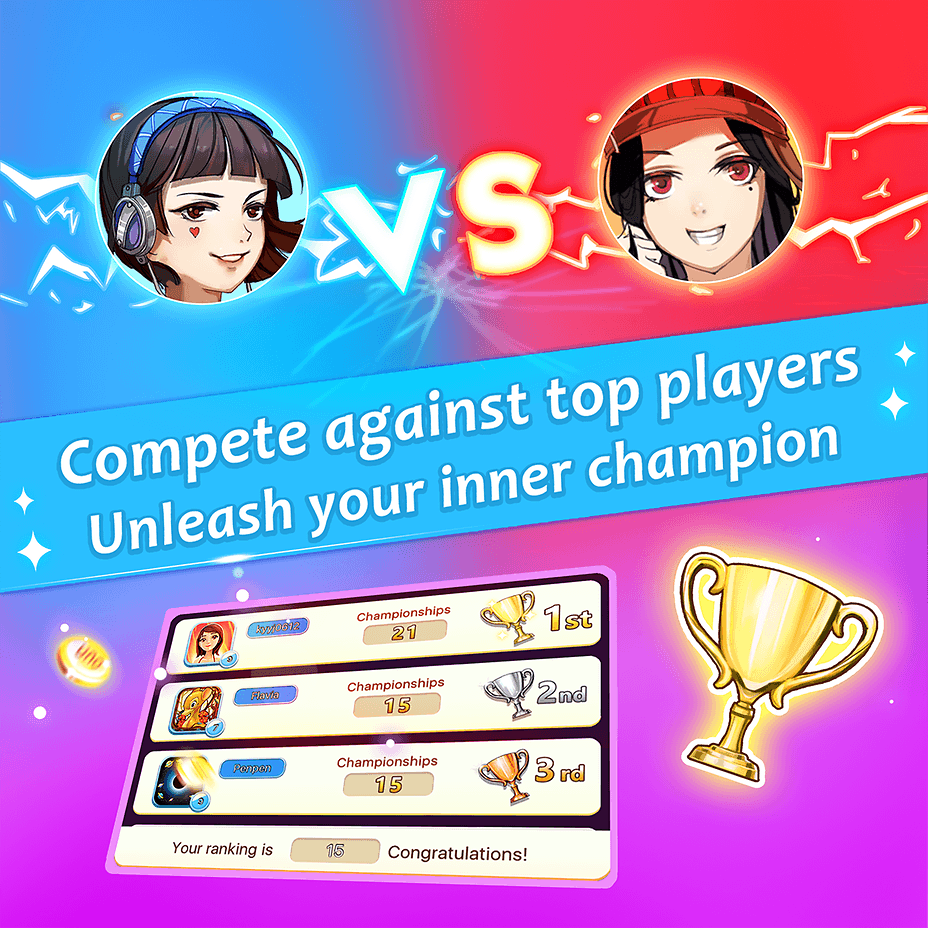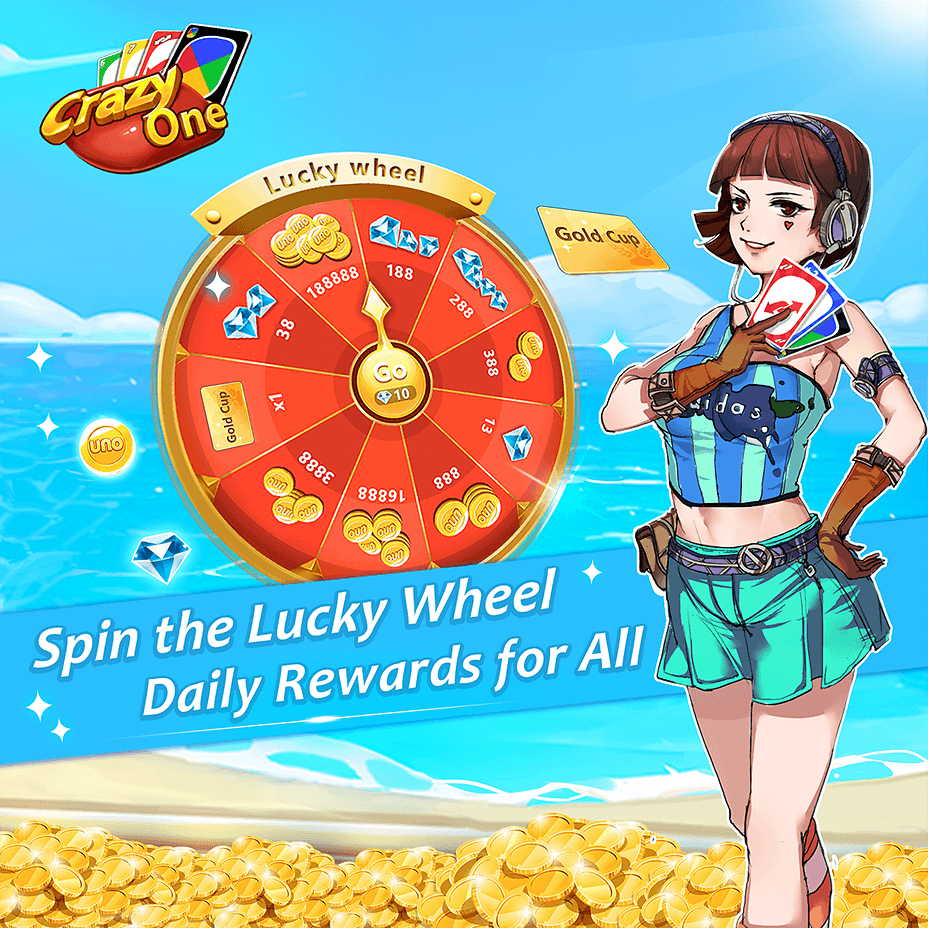 What do you guys think? Any feedback would be greatly appreciated.
— modified on Dec 22, 2016, 1:55:50 PM