Oct 3, 2016, 8:06:31 AM via Website
Oct 3, 2016 8:06:31 AM via Website
Hi folks,
We're back with new Game World's First Ever Musical Chair Game Launched On Android
We're glad to present our new game:-Musical Chair Game Multiplayer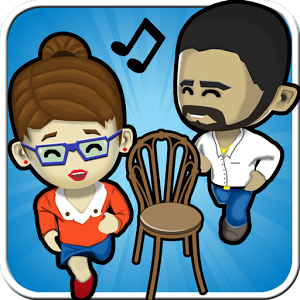 Now a days childrens are spending more and more time with electronic gadgets,in US the average eight-to-18-year-old American now spends more than 53 hours a week "using entertainment media".Sometimes parents restrict their childrens to do outdoor activities because they are more concerned about their childrens safety,some parents said fear of strangers, traffic or accidents deterred parents from allowing children to play outside, as did lack of time due to busy school and work lives.A study says that Children who play outside are more physically active, more creative in their play, less aggressive and show better concentration.Socially, it improves cooperation, flexibility, and self-awareness. Emotional benefits include reduced aggression and increased happiness.
So we build a game that will inspire childrens to play a real game outside their home,And the name of game is Musical chair.We believe that most of the people would have heard about this outdoor game.
Musical Chair is a game in which players march to music around a set of chairs one less in number than the number of players,and rush to sit on chair when the music stops. The player left standing in each round is eliminated,One chair is then removed to ensure that there will always be one fewer chair than there are players.The music resumes and the cycle repeats until there is only one player left in the game,who is the winner.
We made this game with different outdoor environment like Backyard,Compound of Garage,Beach.So your children can get inspire to play this in real environments.We have added multiplayer functionality so your child can play this game along with his other friends.
Screenshots:-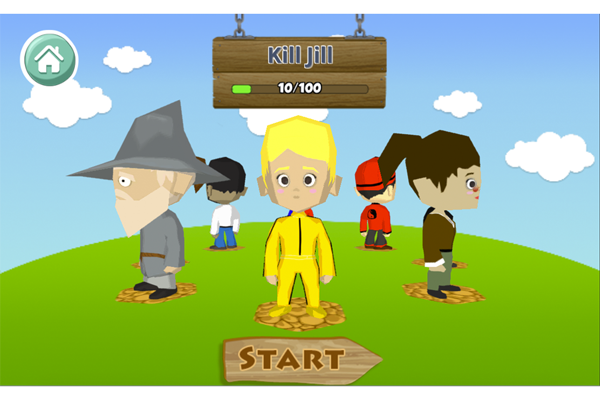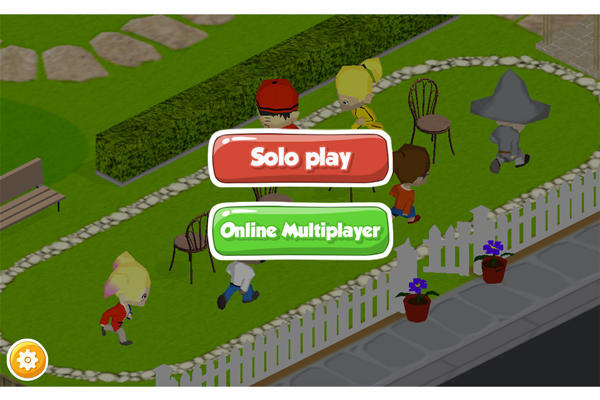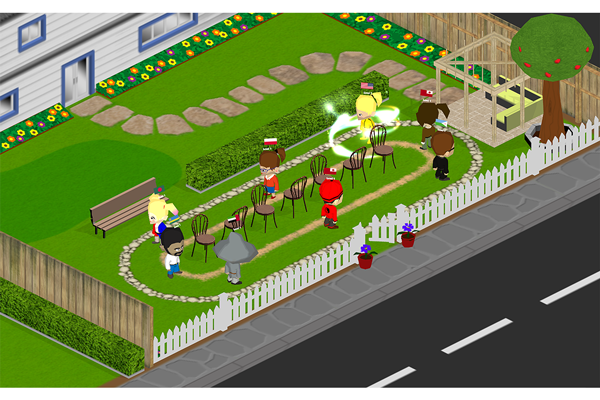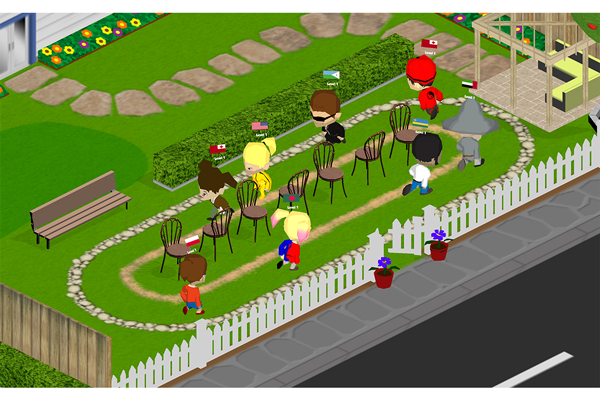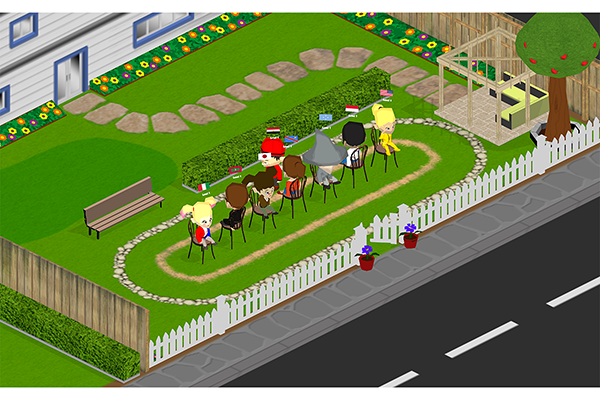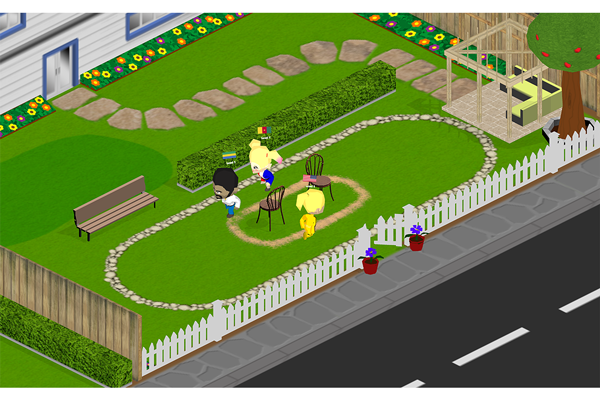 Different Environments:-
Compound of Garage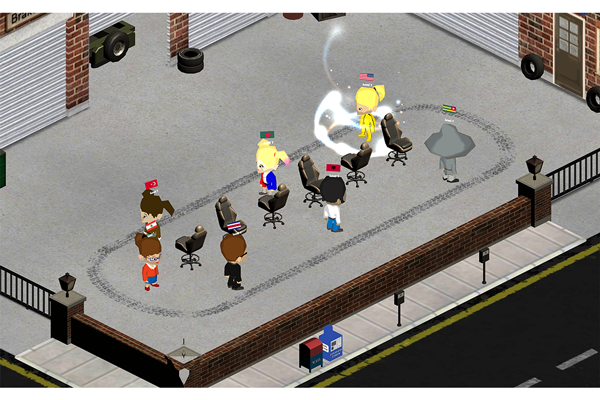 Beach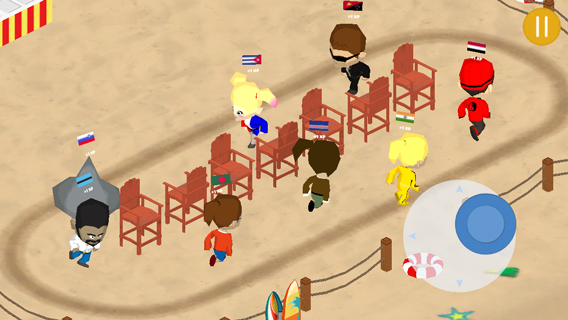 Penthouse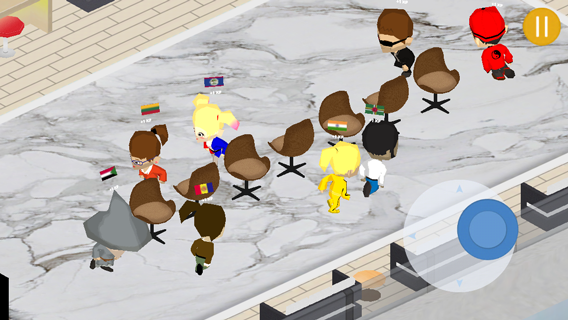 Restricting children's movement and limiting their ability to play outdoors can cause more harm than good.Set them free and let them play outdoor games like Musical chair.
We aim for children to experience true free play.
---
---