Sep 16, 2016, 12:14:09 PM via Website
Sep 16, 2016 12:14:09 PM via Website
Hi everyone,
Need to reset my Logicom l-ement 501 but after going to factory mode(chinese) I have no emmc option !
Here's what I've got :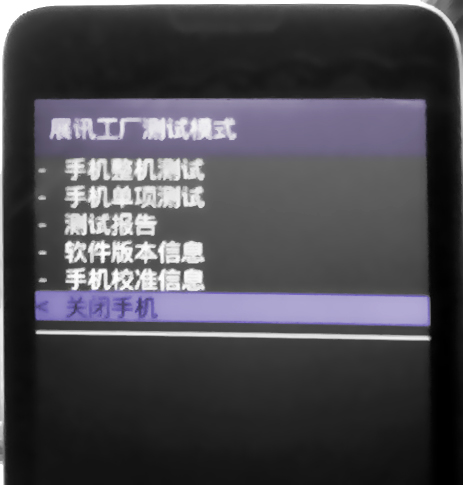 Can anyone tell me how to get eMMC option in order to reset the phone as its factory state ???
Thank you in advance !
Nicolas