Sep 14, 2016, 8:56:01 PM via Website
Sep 14, 2016 8:56:01 PM via Website
Hi
Has anyone experienced multiple entries of 10240kb in their Data Usage?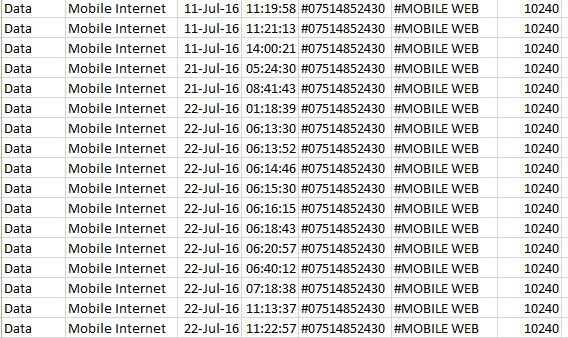 Confused as to what it is - is it a max data figure for an extended period of web browsing, or is it an app syncing. Multiple entries in short spaces of time make me think app/device syncing somehow - see screenshot below of downloaded data entries.
App data usage on the phone doesn't give up many clues - in one month max data use is Skype with 600MB - but timestamps on the downloaded data do not correspond with any active Skype use
Any thoughts gratefully received!
Alistair