Aug 18, 2016, 5:26:47 AM via Website
Aug 18, 2016 5:26:47 AM via Website
In my previous post i talked about 5 reasons to root your android phone but as with every good looking thing it has some disadvantages.
So here are my 5 reasons or Disadvantages of rooting android phone: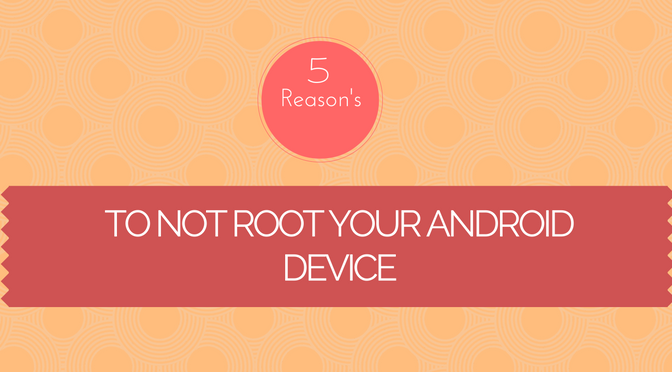 Since the post is too big to write for me you can go here.
Edit by Admin: Link to external site removed.
— modified on Aug 18, 2016, 12:15:04 PM by moderator