Aug 5, 2016, 12:44:53 PM via Website
Aug 5, 2016 12:44:53 PM via Website
Just published my first app in Google Play. Is called Weezzler and it lets you play the music you have in your phone in any browser via wifi. Useful every time you go to a friends house and you want to play your music on speaker already connected to a computer. Very easy to use.
You can download it here.
And this is the page you have to go to connect to the phone: www.weezzler.com
Hope you like it!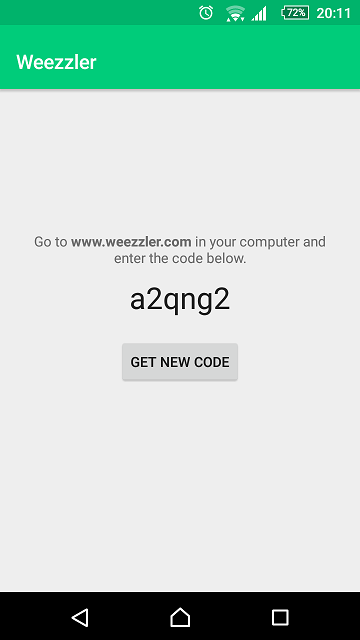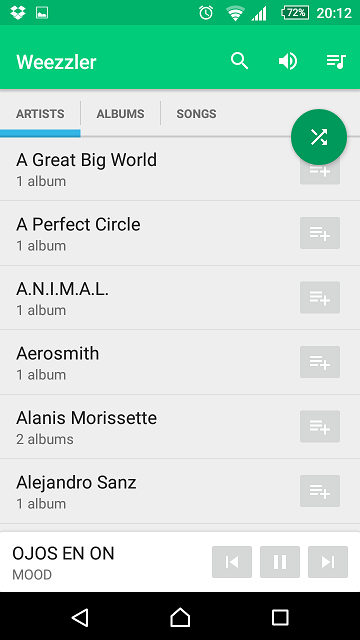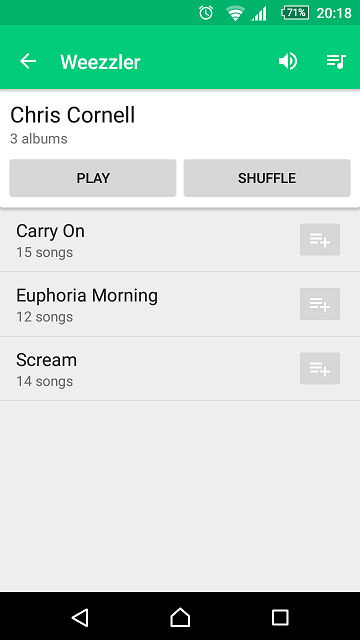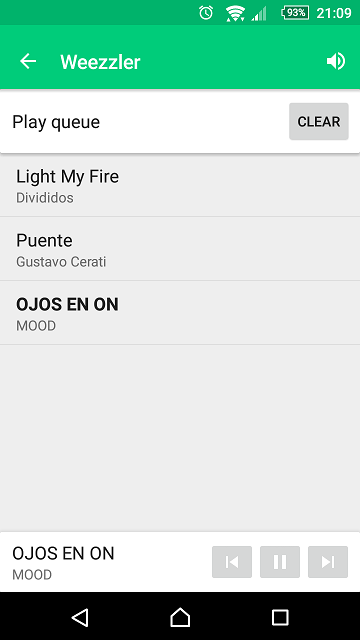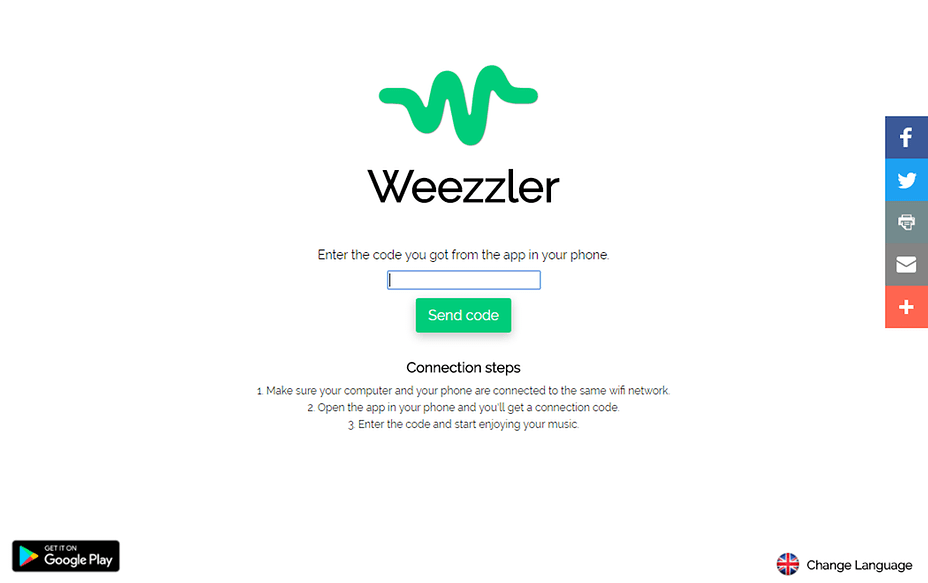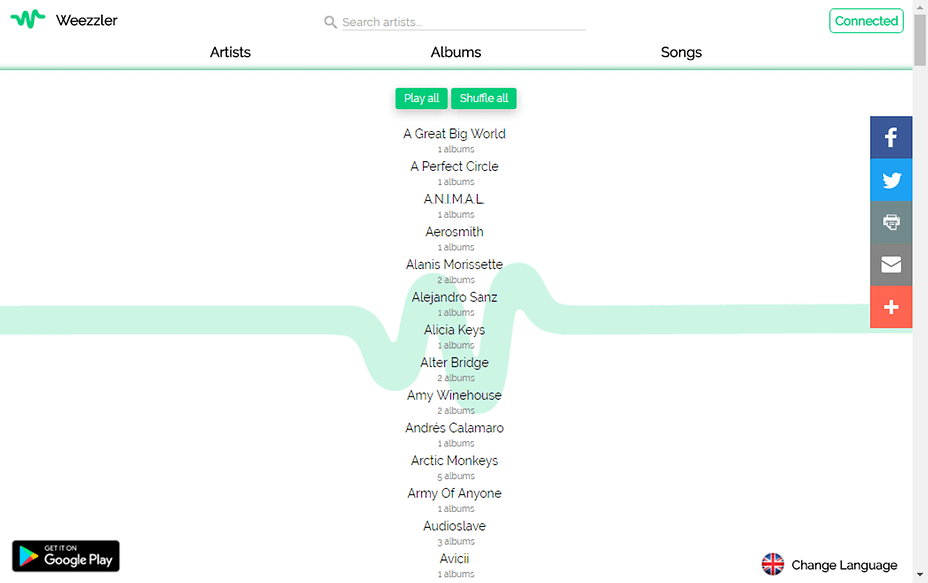 — modified on Aug 10, 2016, 12:30:47 AM