Jul 7, 2016, 9:09:00 AM via Website
Jul 7, 2016 9:09:00 AM via Website
Great News: GT Recovery has just released an update for its data recovery software!Now you can recover deleted photos,videos,messages,contacts,call logs and so on..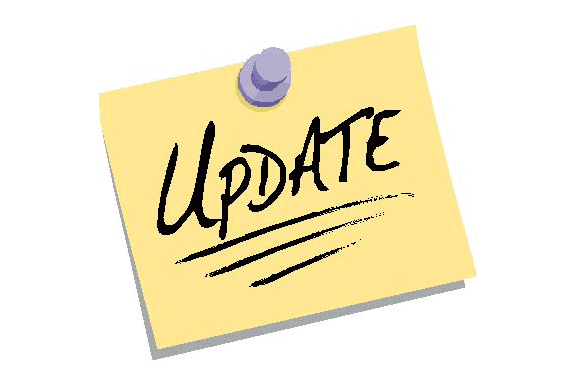 Name: GT Recovery for Android
Version:v2.3.7
Size: 5.6MB
Language: English, Chinese, Spanish
System: Android 2.3+
[Product Info]
For rooted devices.
GT Recovery (http://www.gtrecovery.net/) can undelete files, recover lost photos through scanning the storage on your phone.
If you accidentally deleted something important on your phone, reformatted your memory card, or restore your phone to the factory default settings, GT Recovery can help you recover images or photos, recover audios as music and records, recover videos, recover lost contacts and messages, which contains functions as installation file recovery, package recovery, documents recovery etc.
Features:
~ Supports mainstream volume formats, as FAT, EXT3, EXT4.
~ The scanning results of audios or videos can be previewed.
~ Help you find what you want easily.
This app is for rooted devices only! If your device is not root ,you can try GT Recovery for Windows on your PC (download it from http://www.gtrecovery.net/)!
[What's new?]
The new version of GT Recovery for Android has interface Optimization and Modify bugs.
Be the first user!
Update or download GT Recovery for Windows now!
Download Link: http://www.gtrecovery.net