Jun 21, 2016, 9:21:41 PM via Website
Jun 21, 2016 9:21:41 PM via Website
Hey guys
I got a s4 mini model i9192 and due to battery draining I ended up flashing SILVIU's kernel to improve battery consumption. At the beginning it worked pretty well but after few months my battery began to drain really fast and to sudden shut down the phone. I called the support and they asked me to send them my phone for tests. My issue is that I have the "SET WARRANTY BIT KERNEL" freakin'-yellow-message and I would like to remove it so I can send it over to the support.
I tried to flash the stock rom (4.2.2) with ODIN and the kernel didn't change though.
How can I do it? Thanks.
Cheers
My system info: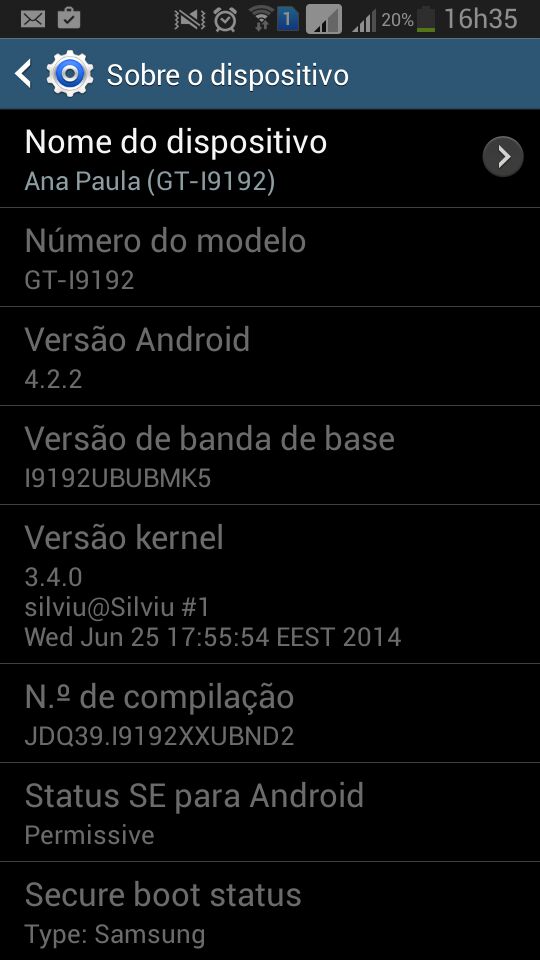 — modified on Jun 22, 2016, 6:56:28 PM