May 26, 2016, 7:23:49 PM via Website
May 26, 2016 7:23:49 PM via Website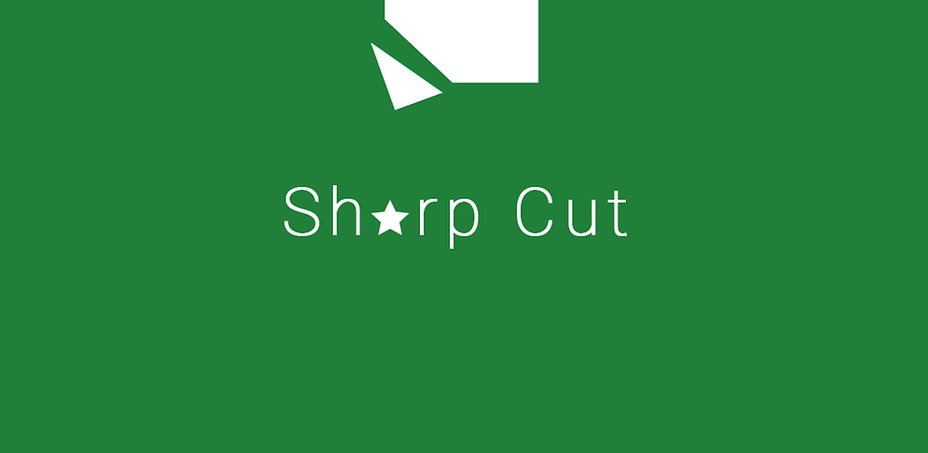 Your finger has never been so super sharp! Cut with skill to complete all levels of Sharp Cut and become a Cut Master!
If you're a fan of puzzles and consider yourself very clever, then this game is for you. Lots of interesting levels in which you have to pretty try to get the cherished stars.
Rules of the game:
- Cut the objects so that they touch the stars of the desired color.
- Try to spend as little as possible moves.
- Enjoy Have a good time.
- Share the game with your friends.
GOOGLE PLAY --> {https}://play.google.com/store/apps/details?id=com.MalyaWka.SharpCut
— modified on May 26, 2016, 7:25:58 PM