Apr 21, 2016, 7:33:51 PM via Website
Apr 21, 2016 7:33:51 PM via Website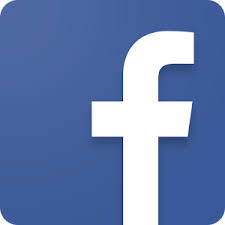 Hi, facebook has separated it's facebook and messenger app quite a few months ago. Facebook does not allow sending or receiving messages via the facebook app. But many android users don't want to install a separate messenger app for many reasons. I am going to show how messaging can be done via facebook official android app without messenger using the facebook's new link preview feature.
Requirement: Facebook for android version 72.x or above.
Open facebook app and post this link as a status: (I am giving the URL as image since I am a new user and can't post direct URL)

(You can set the post's privacy as only me).
Now go to your timeline, click the link you just posted, and the messaging system will open inside facebook app. Once tested, You can click "save Link" so you'll be able to find the link in "Saved" option.
— modified on Apr 21, 2016, 8:30:22 PM